17-03-10
The Key, The Secret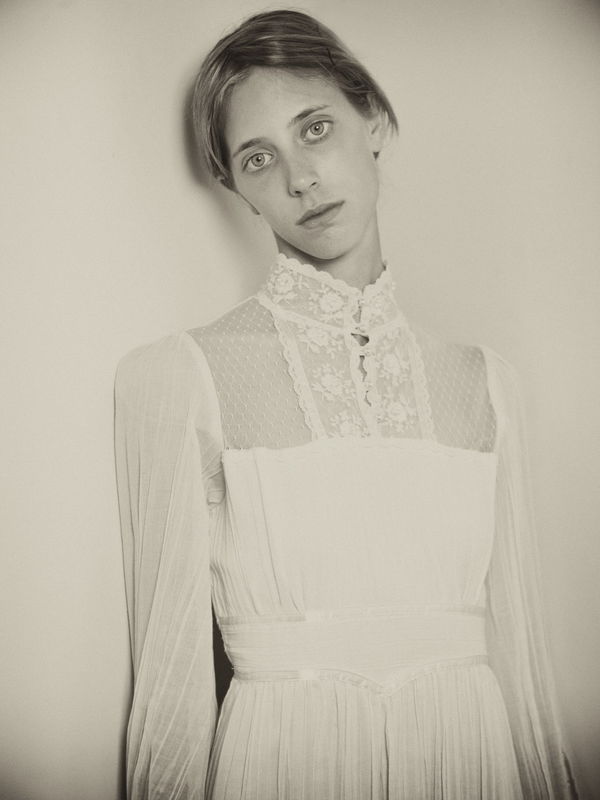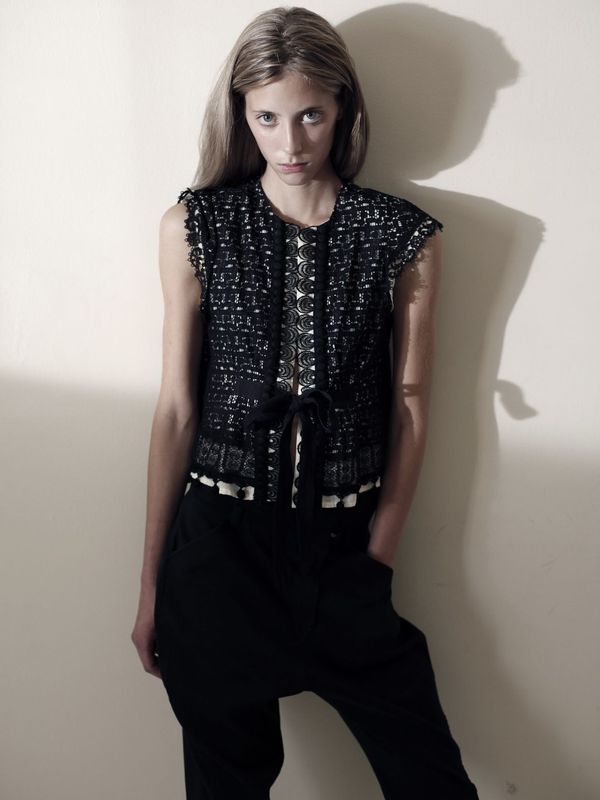 Kirby Kenny @ Viva (Paris, London), DNA (NY), Why Not (Milan)
We included her in the first half of our last (ever) runway review as one of the five models that made their marks this season and at that time only New York and London results were available. Paris was finally the town that saw Kirby Kenny blossom on the very, very last days. Were keeping our fingers crossed to see her in person but the opportunity never happened. Schedule issues on both sides, we guess. And as the peak of her week took place at the end, we were already gone. Oh, schedules... We didn't let the frustration take the lead and requested Kirby's polas. Unavaialble unfortunately but the little book we got instead was worth a detailed story of course.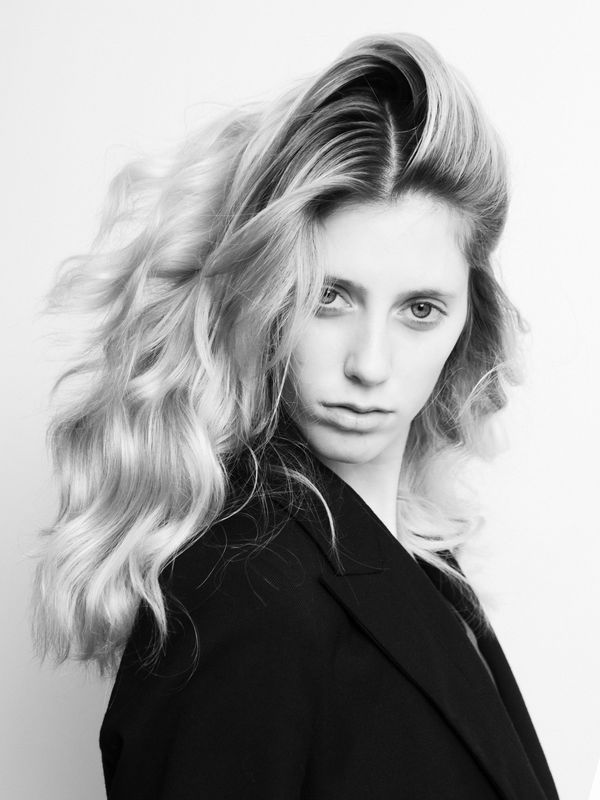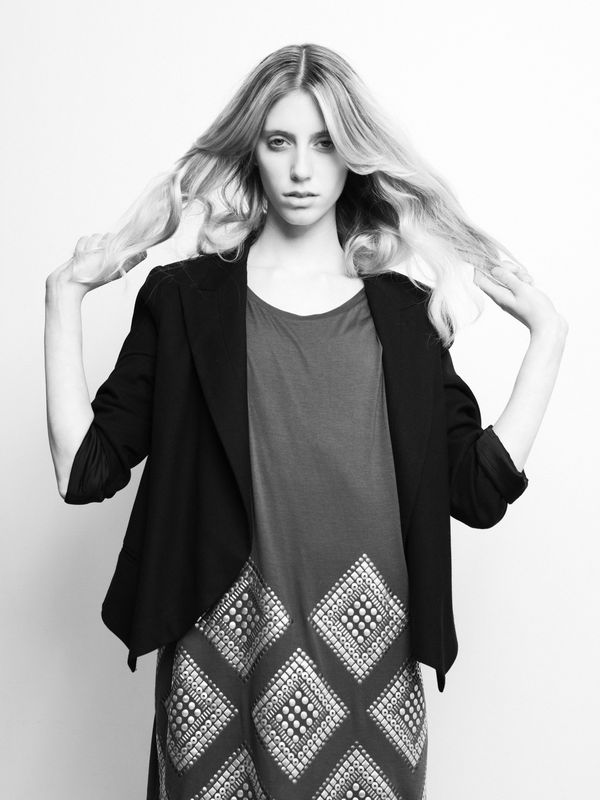 Including her among the five faces we selected between London and Milan fashion weeks was a bit of poker actually. Or let's rather say a good feeling back by a short analysis of what counts (in our opinon) in modeling today and what girls match this vision. Kirby's name was obvious even if the best proofs available at that moment were Marc Jacobs, Topshop Unique and Burberry. Quite nice and already interesting but we could have picked dozens of others with similar lineups. Why Kirby, then? What made her standout from the gorgeous crowd ?
If Paris deserves huge credits for definitely putting her name on the map, New York was where it all began. Where precious development was done with the help of photographers like Maxim Repin, Adrian Nina, Elliot & Erick Jimenez, Kristiina Wilson or Silja Magg who all counts among those from the "newer generation" we highly respect. Building a portfolio with several different moods but with a strong focus on her as a character by a limited use of styling and complementary ingredients. If you ask us, it's what a (first) book should always be. Quite fancy somehow, yet never disturbing you from the main topic: the model.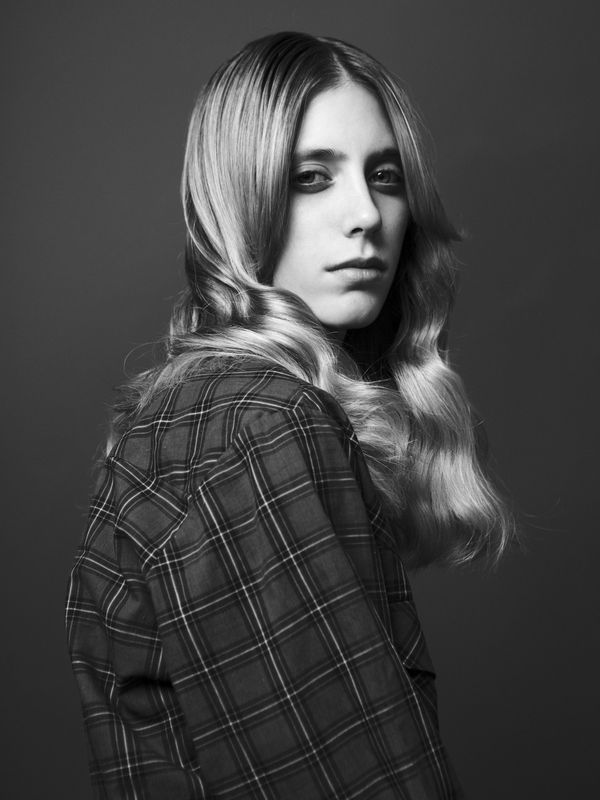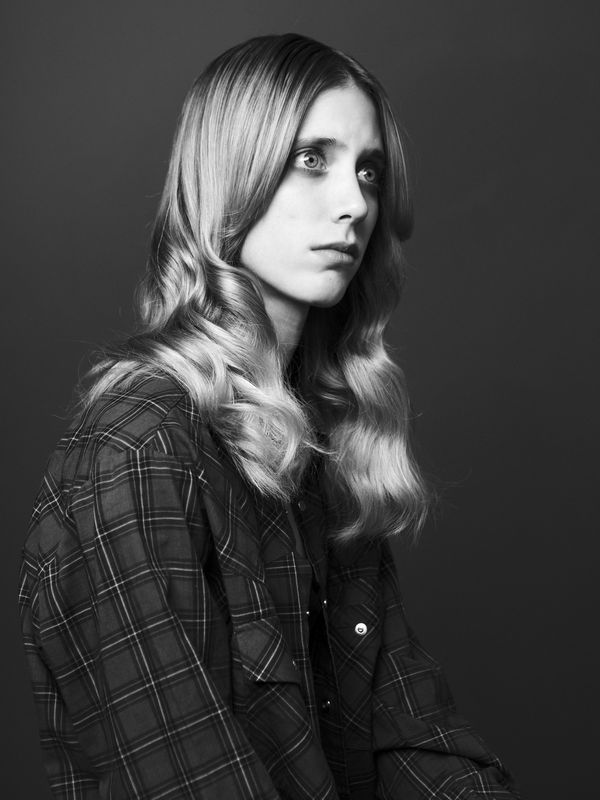 We chose the most whimsical and ethereal pictures as openers. On purpose, of course. Because this way the way we noticed her first and this is the way she's featured in current issue of Interview with her sister Ann. Story by Mark Segal, styled by Ludivine Poiblanc and focused on... Miu Miu, which became the peak of her week in Paris. We picked that kind of pictures first to shift to another aesthetic as it illustrates perfectly Kirby's moves during four weeks. From one specific role on the runway to a larger palette of looks.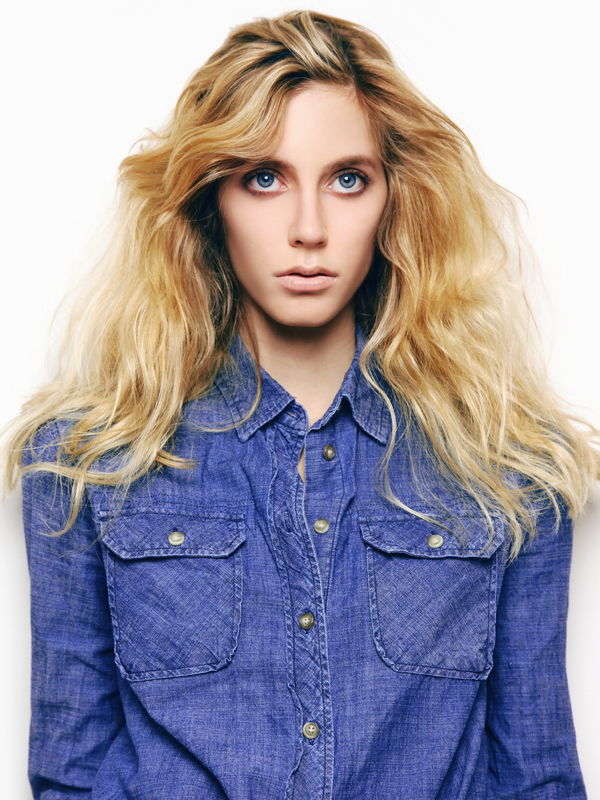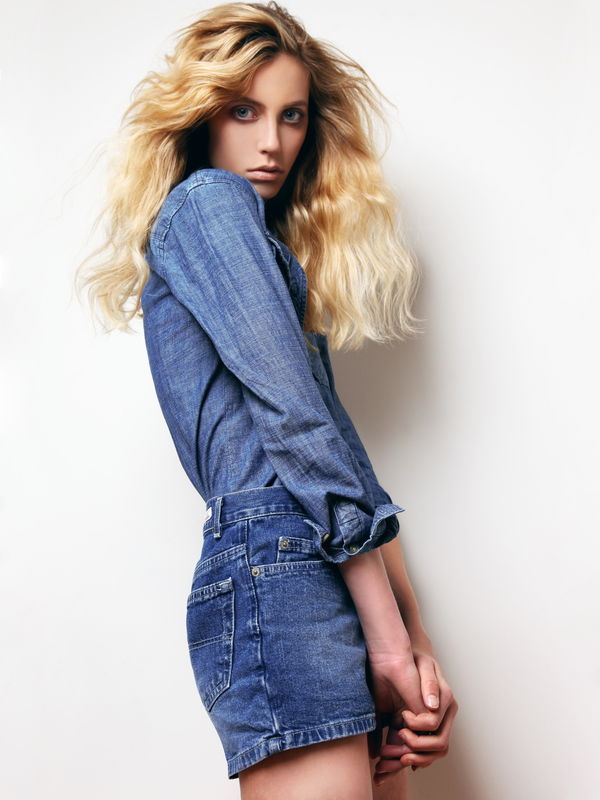 And that's no wonder we selected the full-colors, all-denim shots as the most suitable ending for our entry. Something cooler, in a very laid-back mood and, again, simple styling that only highlights the model. Urban cookie, no ? Quite on the same page as her show lineup in Paris, booking both Miu Miu and Paul & Joe on the same Wednesday. So you may ask why that title, what does it refer to. Not much we can tell, not much we could even explain. Just facts and feelings mixed together that gives you the impression their is a little secret behind. It should be kept this way and we should keep enjoying.
Commentaires
Poster un commentaire