19-03-10
Such Golden Rules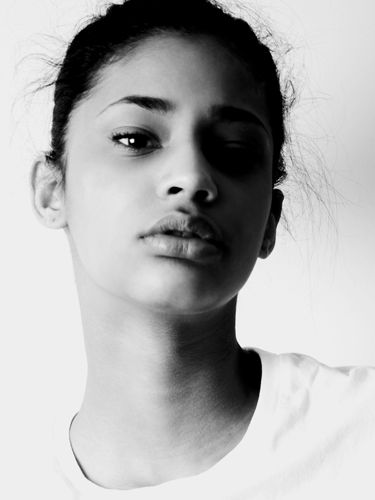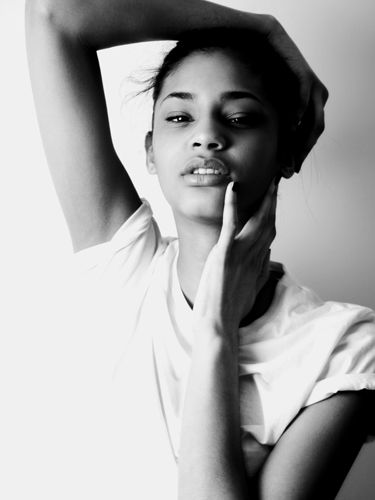 Tsanna Latouche @ Premier (London)
The golden opportunity! A few weeks ago, Premier sent us Tsanna's book asking if we were interesting. Sure we were but needed to wait till the first pieces made in London were out, something that would make sense like a new tests/fresh polas combo. Here we go as Jessie Craig shot with Tsanna and fell in love, unstoppable when it came to describe her beauty and praise her potential. Still some secrets hidden for her, according to our friend photographer and you beg you to read and weigh carefully each word of this sentence! So, if you've got it, you've got: Tsanna might be the golden girl with golden opportunities to come.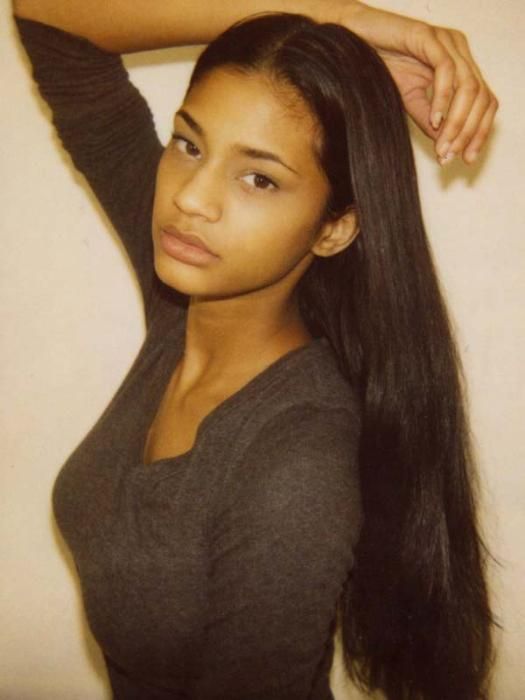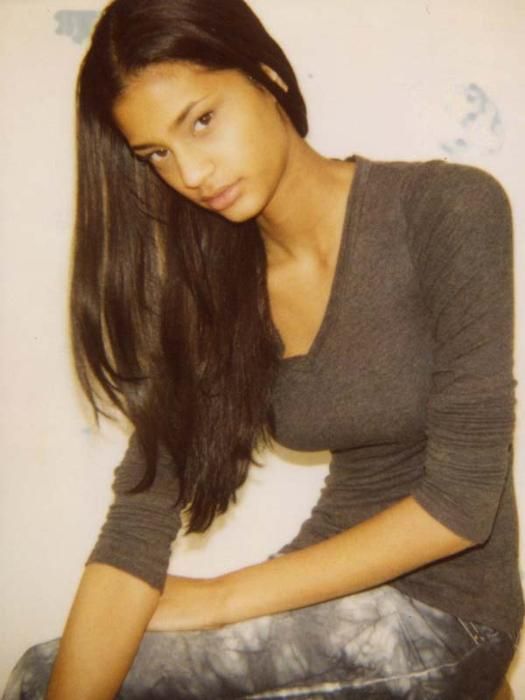 Now credit to who deserves some. Sutherland Models in Canada first of all, who made us aware of the high potential of Tsanna when we saw her on their site. Obvious, almost classical beauty that can go far away on the edgy side without losing her classical soul. Then Marilyn, responsible of her launch in NY while the biggest part of the cake goes (so far) to Premier in London, actively rooting for Tsanna and prompt ot promoter her here with the right kind of materials. Ain't nothing like these stylish polas. It's all about golden rules (1st do some great polas, 2nd send then straight ahead, 3rd kudos and karma to who deserves).
Another golden rule: the more the better. One more Tsanna by Jessie Craig, one more reason to fall for her if that was still needed. We guess not but... the more the better.
Commentaires
Poster un commentaire