22-03-10
Takes Time/Hard to Find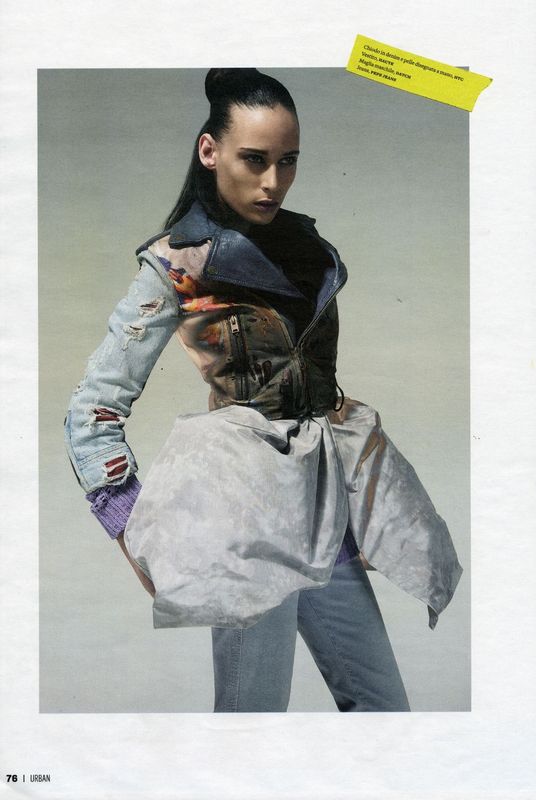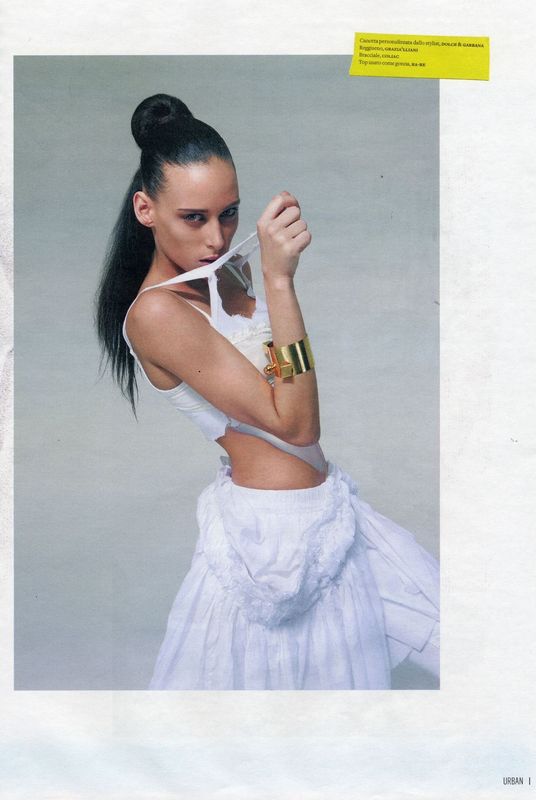 Ludmilla Dom Perignon @ d'management (Milan)
Some models just get a little more precious every season and we wouldn't be totally wrong if we put Ludmilla Dom Perignon in this category. We first noticed her a little while ago, six test shots and a lot of mystery around her name and looks. Discovered by MNGS and launched by Silent Models in Paris, Ludmilla made her first steps on the runway a coupld of seasons ago then only appeared at a limited number of carefully selected shows. Last one in time was Giambattista Valli Fall 2010 and was exactly what we expected for Ludmilla -- expensive and exclusive.
Building a career step by step might be frustrating for some girls and their agents but seems the only way to go for some smart others. Making sure every stage is completed before moving up again. Big leaps have never granted you big leagues in the end and some models will get more chances (and more attention) taking it slow. Note that not every girl sees her future as a relentless catwalker and will take more benefit in building a serious and appealing editorial-model profile. We couldn't tell what are Ludmilla's or her agent's clear plans but it seems her career took this road. In Paris and Milan.
Represented by d'management there (logical boutique option), we just got the tip last week that she appears in recent Urban Magazine, in a story shot by Andrew Soule. The aesthetic is pretty clean and classic but goes straight to the point when it comes to Ludmilla herself: highlighting the "key" features that make her so special. Understand her profile, soft yet strong and slighlty distant gaze and very delicate, almost emotional expressions. Some days you just don't need special retouches and elaborated styling to get thrilled...
Commentaires
Poster un commentaire