03-04-10
FDIB loves and bookmarks: Anouk Morgan for OZON Magazine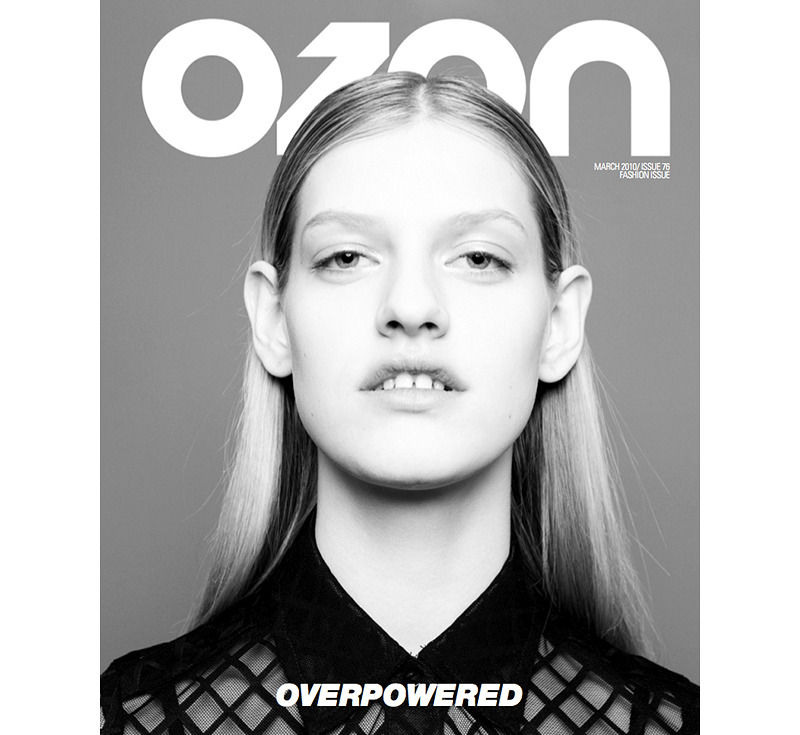 Ozon did it again, Anouk did it again and we couldn't not do a feature on that fabulous collaboration. Two creative visions totally matching, mixing and melting into one visual thrill. If we needed a kick to start on a Saturday morning, we definitely got it. The contrast between the neat aesthetic of the story and the spooky mood of the models creates a strange, delightful atmosphere that makes us forget FDIB became our daily work and brings back the free-wheel excitement of the early beginnings. Even if it hasn't disappeared at all, it feels so good sometimes to go back to our roots. Where it all began and where it always returns.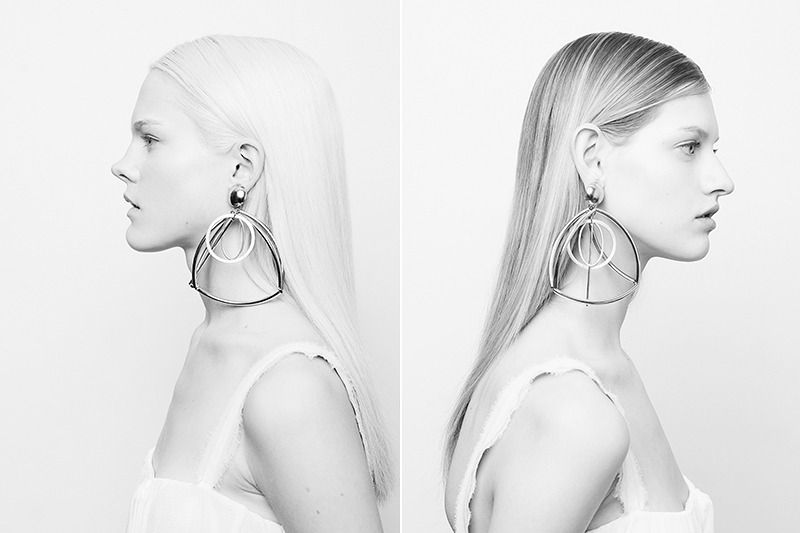 Mia Temirova (cover-girl) was featured thrice (at least) and it always seems natural to us to keep following every step made by a model we like, love or contributed to launch and Mia makes no exception to our tacit rule. Second model involved in the cover-story is no other than Lindsay Pattullo (Pulse girl) also with Elite NY and if we haven't made an entry on her yet, we were eager to do so and this was just a golden opportunity. With a couple of gorgeous profile pictures spread all over the story, the emphasis goes to the pretty unusual or even unexpected features of the two models, from Lindsay's rebellious and charming nose shape to Mia's teeth gap.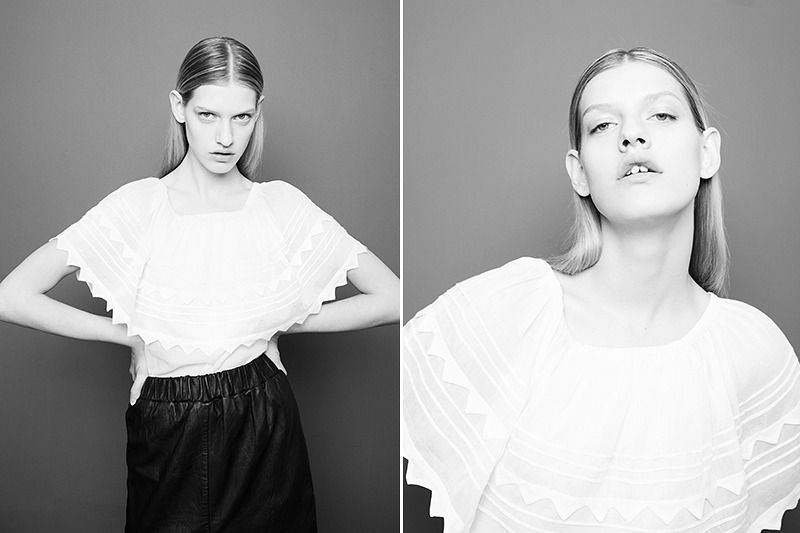 That's how some of our previous considerations on Elite's current aesthetic striked back, after featuring their fab four aces a few times ago (Lia, Julia, Ali and Lauren) and highlighting a fresh breezing blowing on the fashion world from New York to Paris this season. If IMG's domination remains strong with Jac, Frida and now Julija confirming her position while Barbara Palvin's debuts were among the most remarkable of the season, if Wilhemina keeps it sky-high with Keke's and Marike's second seasons and if New York Models is establishing itself as a major player with faces like Patricia, Sedene, Ylonka or Melissa, there is something going on at Elite that can't get overlooked anymore. Especially not here with our tastes, especially not with the girls they have on their development board. Besides the four ones mentioned above, count some more FDIB-favorites on board like Svetlana Mukhina, Jasmine Yan or Cathryn Edwards plus the newest additions Jett, Emily Wake, Annabella Barber and Rachel Proteau. Peculiar faces who give a distinctive identity to the agency.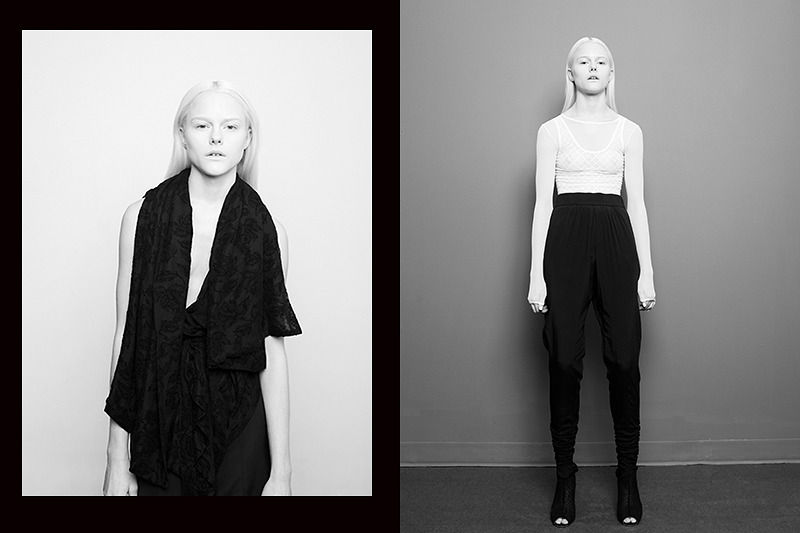 Back to the story -- styled by Katie Burnett with hair&make-up by Jenny Kanavaros -- as this is our topic right now. We're not going to detail everything we loved and prefer to leave you enough room to enjoy it the way you want but felt the urge to insist on two more things. First, how Ozon keeps thrilling us issue after issue and even if we've rarely been as smitten by an editorial as we are with this one, the magazine's amazing contents quality have always been inspiring at least. Then how a photographer like Anouk Morgan reminds us of why we are here doing what we're doing right now. Taking time to drop more that a small dozen of words to explain why we like a certain model. We already dedicated an entry on her story published in Mirage this week and got addicted to her blog for various reasons, from "being in the mood" to the connections with other inspirational pages we might find. It often takes us such virtual trips and the good dose of day-dreaming it brings to understand what we're really striving for and to express it as clearly as possible: masses want icons, we want muses.
Commentaires
Poster un commentaire