11-04-10
FDIB loves and bookmarks: Amy Dressel on ObsessionMIA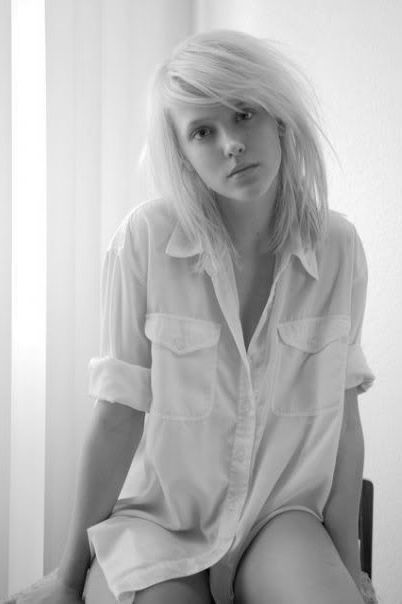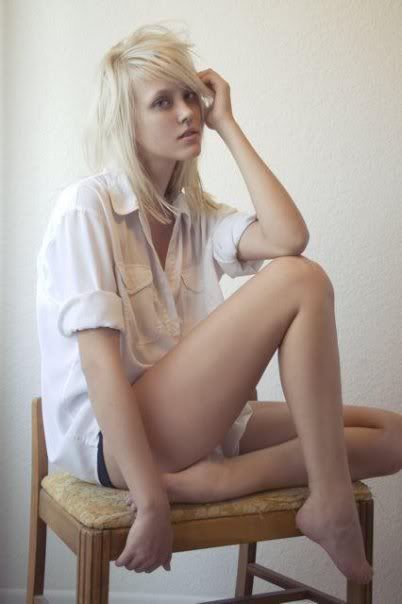 Amy Dressel @ Ford (LA)
Weekends might not be our favorite moments in life, they still bring some priceless opportunities to look around and discover new things. Blogs, sites, people, whatever. Our latest discovery is a blog called ObsessionMIA, don't know who is behind it but it's genius and geniune, rather an inspiration road-sheet or a mood-board than a page promoting this or that and that's precisely what we loved, remembering us the roots of FDIB. So, whoever you are, thank you for giving us such a moment.
The reason we came across the blog was our current researches on new models, including Amy Dressel who has got a feature on ObsessionMIA, a little while ago. The blog's design is as minimalist as the most minimalist tumblr but it's still on blogspot -- loved this tricky aspect as well. Amy looks like a fish to water on this page, at the right place between other inspirational faces like Marloes Horst, Georgia Fowler or Hannah Holman. And how couldn't we fall in love with a page that loves Barbara Palvin or Lily Cole's latest work as much as we do ? Aesthetic statements all the way, almost without words and great features on photographers (including the very talented Sylvie Malfray).
Back to Amy as she's the "covergirl" of this entry, we still haven't finished our inquiries, still looking around and hoping to have another, longer opportunity to featue her here. Amy is 5'9 and seems to be pretty multi-tasked model already, effortlessly going from sweet/soft classical beauty to perfectly ethereal moods (and it's true both in print and on polaroids). She's represented by Ford Los Angeles as we know so far. East side or West coast.. doesn't matter than much, after all. Not here, at least.
Commentaires
Poster un commentaire