12-04-10
In Truth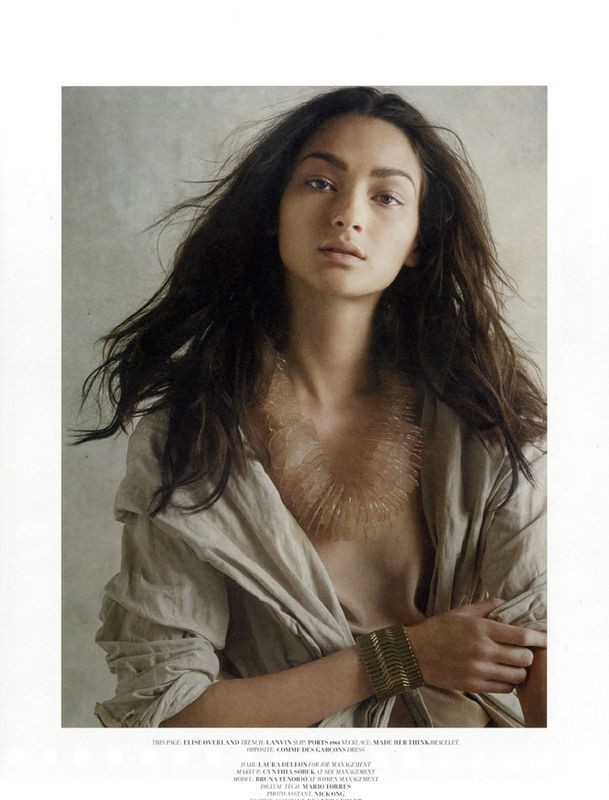 Bruna Tenorio @ Women (NY)
Real rhubarb fields or virtual Wisconsin, mental lanscape and strange birds singing on canvas. So strange are the ways of inspiration, never taking the shortest ways -- no straight lines. And you stand there in the middle of that mess, trying to hide in the shadows near the toilets door where all the pieces from previous exhibitions are waiting for some future epic moments that may not come. So strange and quite funny how your mind makes links where you wouldn't see them with your eyes or hearing your own words. This is it, this week was so bizarre.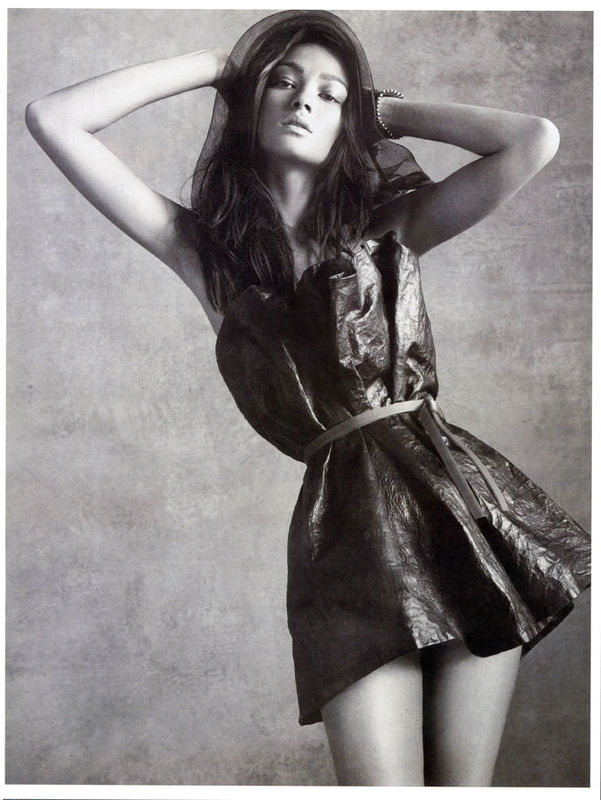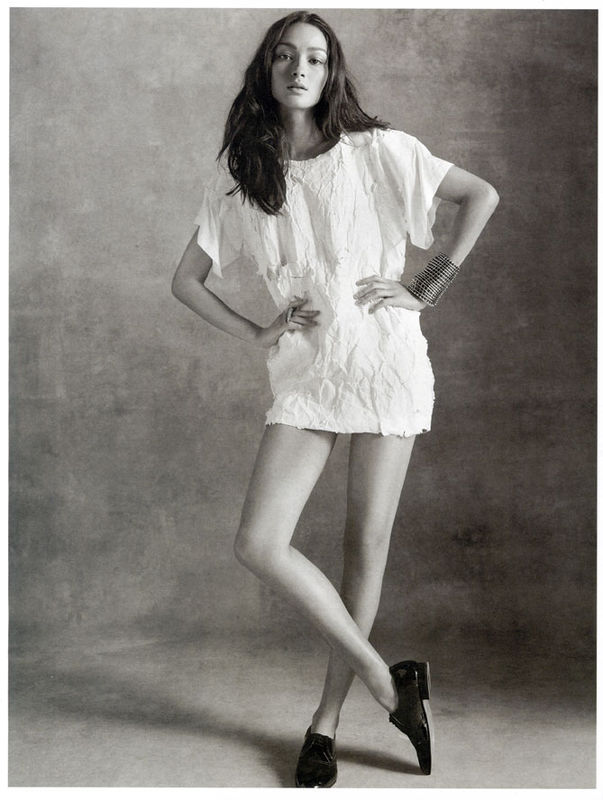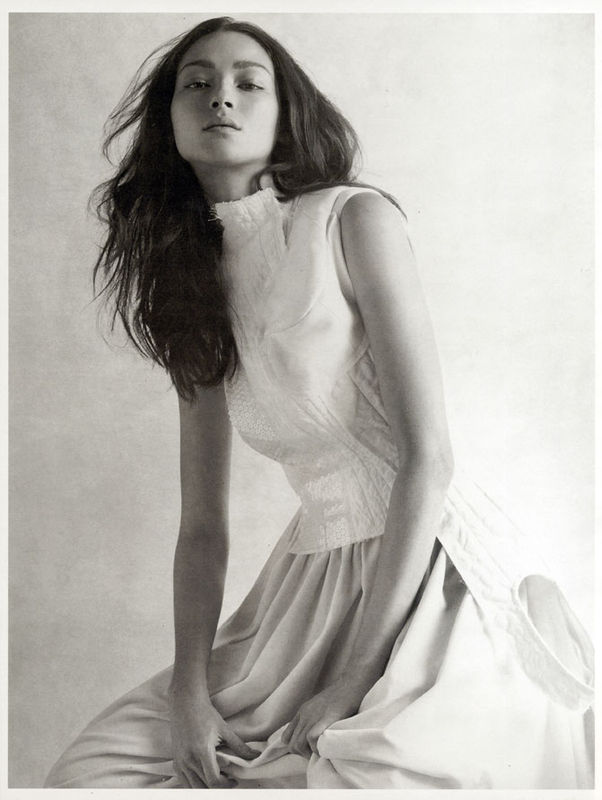 Careers can take similar ways in modeling where everything can be expected (or predicted with a little bit of luck) but where the unknown reigns and the unexpected always strikes back. Girls are being booked -- sometimes typecast, sometimes overexposed, sometimes underrated. Reasons are legions and it gets quickly pointless to find out what they are. Or could be. It's all in the could.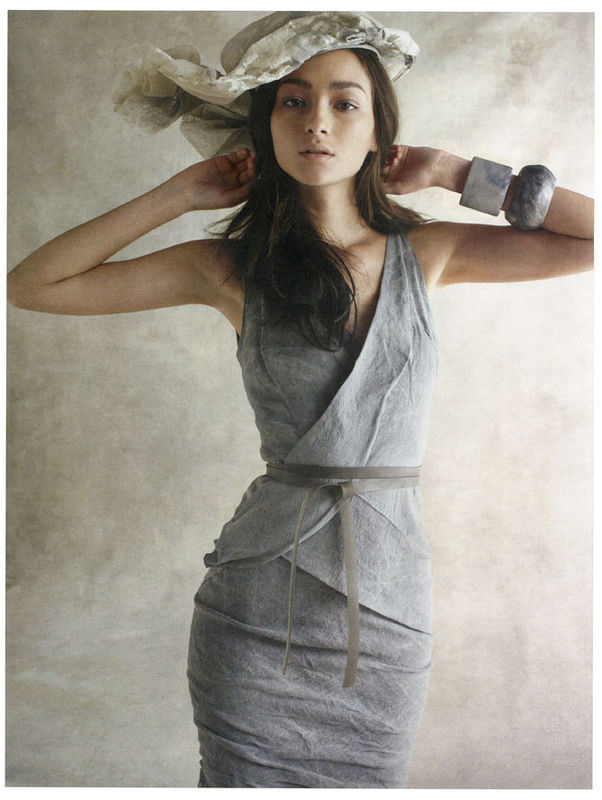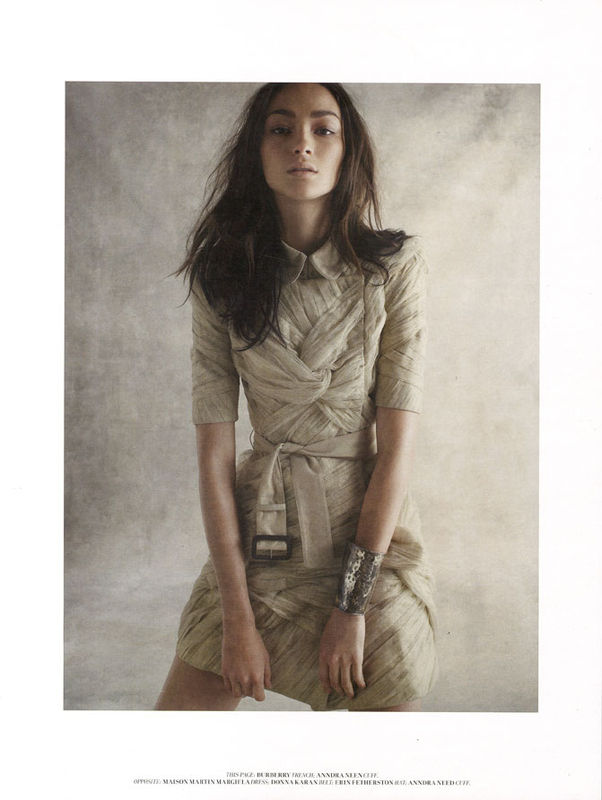 Bruna Tenorio probably embodies more than anyone else the model who took these strange ways and saw her career take a strange turn. We will never forget the first season we saw her in Paris, never erase these memories of a naturally graceful young woman. Editorials haven't always done justice to her "real" beauty, except a story by Mario Sorrenti in Vogue Italia, The Now Ease, published a while ago. And it took a young and talented photographer from New York, Christian MacDonalds to bring back the geniune side of Bruna to our eyes.
Published in City Magazine and styled by Dianna Lunt, the story puts emphasis on Bruna herself, in a subtle manner that you may find in MacDonalds other portraits including some brilliant ones of Mina Cvetkovic or Darya Kurovska. Subtle and natural yet never too far on the raw side, rather depicting his characters by their mood than overloading his work with unnecessary visual tricks. Light-hearted yet soulful.
Commentaires
Poster un commentaire