13-04-10
Skinny Internship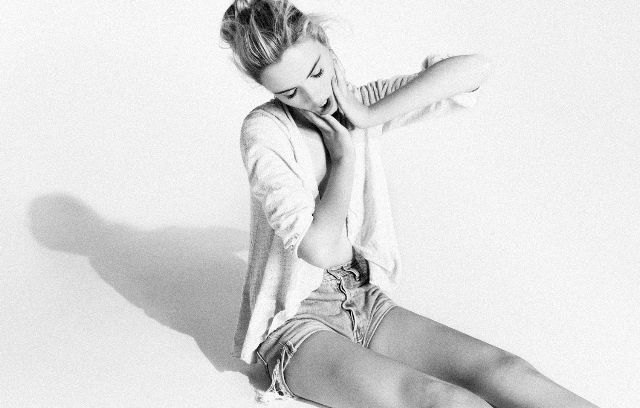 Quotes of the day: "I am still an indie at heart" and "old is the new new". Could be both mixed together but haven't found the recipe to make one sentence out of these two. Anyway, it's not that important and we'd rather go for more visual and virtual delights than some random thoughts. The latest piece we'd love to share was shot by photographer Julius Gregorio who teamed up with Kristin Ondocsin from Skinny Intern and model Gabriele Dargyte (PMST - Elite NY - Premier London).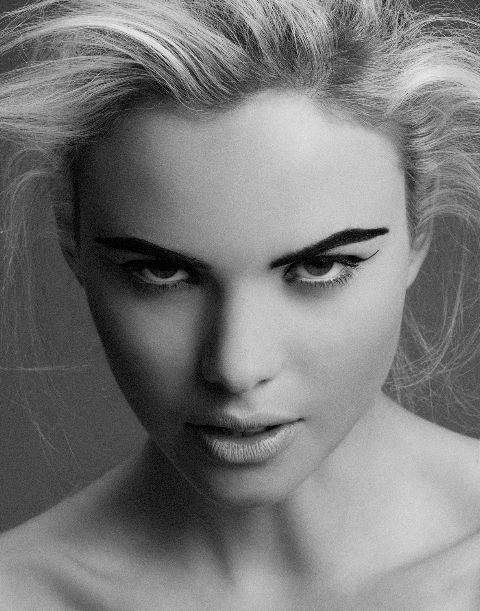 It's quite a double if not triple opportunity. First discovering a photographer's work we weren't familiar with yet then falling in love with another of these inspirational webpages we're so fond of. And last but not least we surely don't mind a different way to picture Gabriele, who definitely can go far beyond her soft beauty-type.
We said a few days ago how much we love these blogs or sites that rely more on their writer's inspiration than on any kind of obvious must-have information already spread everywhere around. No latest trend, no overhyped topics. It's pretty refreshing to see some mainstream bits can coexist with oldschool stuff and precious pearls you might only get once you went out of the beaten tracks. Current covers meet young photographer's recent works and interesting interviews -- including two that caught our attention: Anouk Morgan and Jessie Craig, check out the Skinny Interviews part for more.
Commentaires
Poster un commentaire