14-04-10
Whitney's World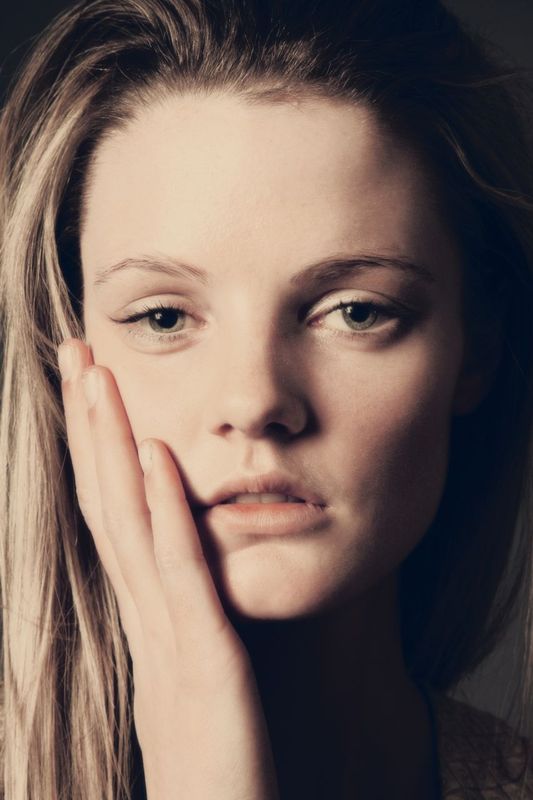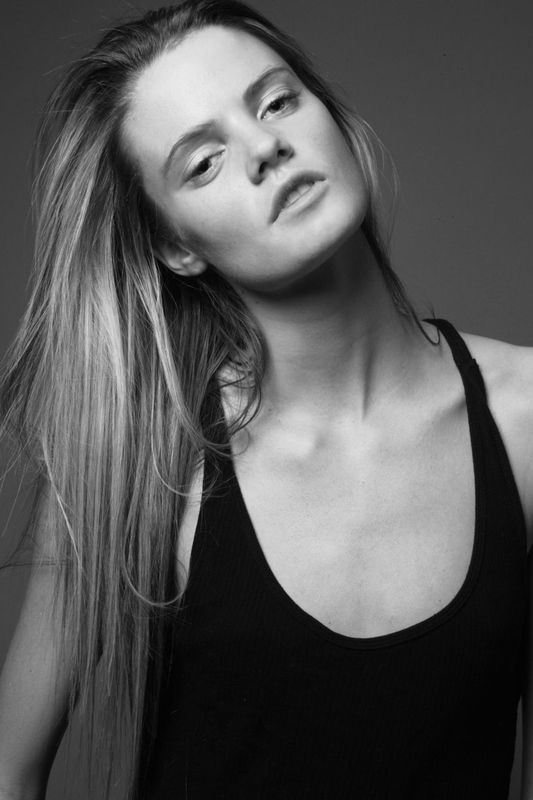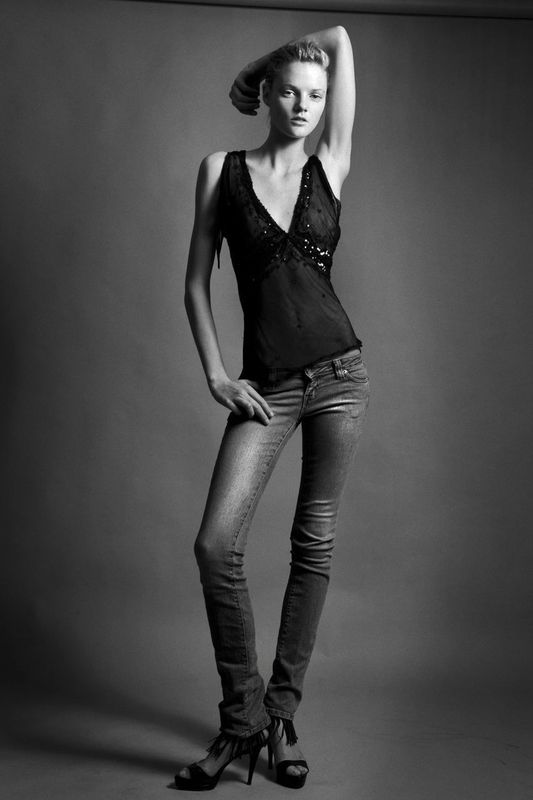 Whitney Jensen @ Echo Models / IMG
Discovered by US boutique agency Echo Models not so long ago and recently arrived at IMG -- Paris first, and she was certainly one of the eye-catchers among the newbies of their Fall 2010 show package. Endless legs meet the sweetest face that can actually pull out a large palette of expressions and emotions in front of the camera, and you've got a pretty portrait of Whitney Jensen in a few words only. Though, when we are impressed we are definitely impressed and thought about a much longer feature going through details and delights. Here is what we see and what we know.
"She was a cheerleader in her high school and also a track star. I actually scouted her at a regional track meet and she had her track uniform on... but looked amazing in it. I couldn't not approach her..." Erin Olson, her mother agent from Echo Models (learn more about the agency's life on their blog) said to us and we totally understand why it was impossible to let her go (or run away for that matter). "She's very natural in front of the camera and one of the things I like most about her is that she flirts with the camera so naturally" and that's pretty much our first thoughts when we saw her first test from Paris. Definitely an "editorial face" or, let's say, the inspiring kind. With a perfect runway body...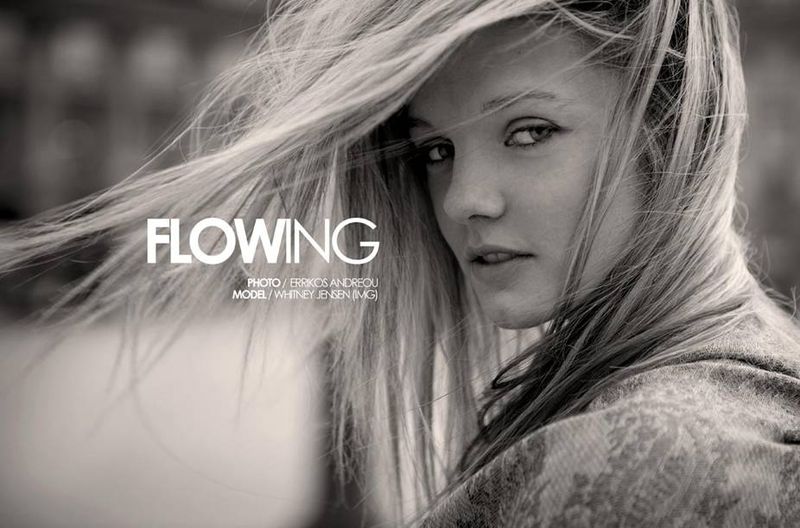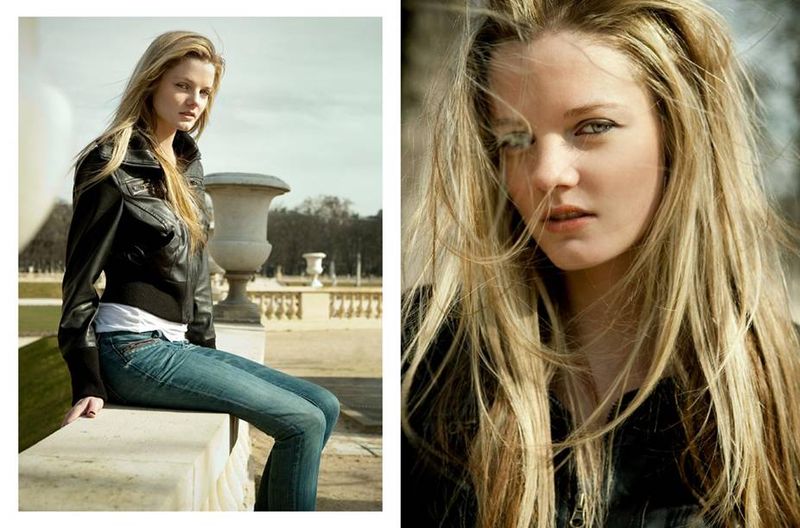 First results from Paris are actually matching our predictions -- perfectly using her natural skills in that story by Erikos Andreou shot at the Parc des Tuileries (so familiar, so famous). It's quite simple in its style and Whitney is effortlessly herself from every angle, meaning you can expect her to be her own character in any situation rather than a flexible performer. Call it talent because the girl actually grew up rather far from any fashionable area and arrived on stage with no modeling background at all, except the precious care of her mother agent. We're watching and supporting the rise of models with the ability to leave their mark in every piece of their portfolio, girls able to build a career relying on their own signature. Can be their personal style, can be their personality. It can be the way they look, as simple as it sounds, like in Whitney's case. Now let's see what IMG's skilled development team will do to polish this raw diamond and let explode this amazing potential. And welcome to Whitney's world!
Commentaires
Poster un commentaire