15-04-10
Headliner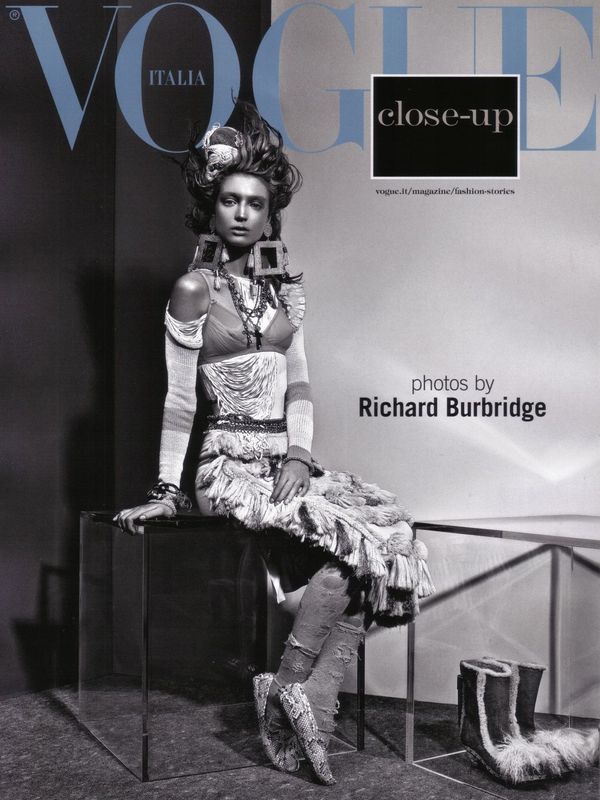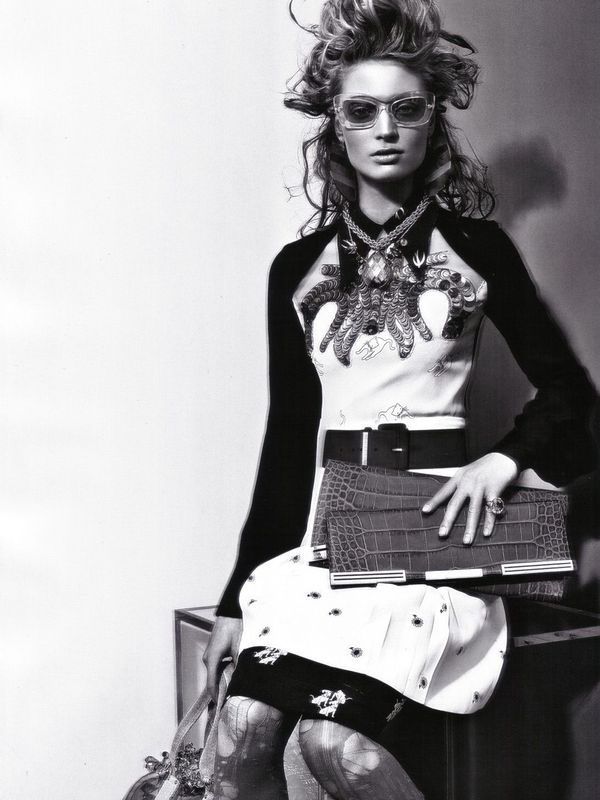 Melissa Tammerijn @ New York Models (NY), Nathalie (Paris), Union (London), d'management (Milan)
This story makes the headlines wherever you'll find her on the Internet! New York Models is heavily blogging as always and naturally included Melissa's Vogue Italia story to their news, Nathalie's blog is on fire these days (also check out Lisanne's latest campaign featured there) and it's the latest post on Union's page after two sweet stories on Alla and Daphne Groeneveld. Makes so much noise at places we love that we couldn't not drop our own few lines on the topic.
Melissa's career started with a Calvin Klein exclusive booking and unlike some girls that did it before, she kept the level sky-high till the end of the shows in Paris -- probably her highlights of the season. Carefully groomed by her four agencies in main fashion city, we were eagerly waiting for the editorial results we were allowed to expect after this magical first season. And could it actually be any better than a spread in italian Vogue ? Some might argue but no one can deny the appeal of the magazine, especially backed by a video interview on vogue.it totally sync with the print release.
Shot by Richard Burbridge and co-starring Karmen Pedaru, the story is also worth a feature for unveiling an alternative side of Melissa. We actually fell for her most natural looks on catwalks, minimal make-up etc. and the pictures above are the exact opposite of what we loved so far. Fancy glasses, pink hair and visual effects all the way. Does it change our perception of Melissa's beauty and potential ? Certainly it does but for the best, after seeing the printed proof that a girl's image gets only better when getting a few steps away from her trademark looks. The CK apple fell a little further from the CK tree this season.
Commentaires
Poster un commentaire