15-04-10
A Progressive Approach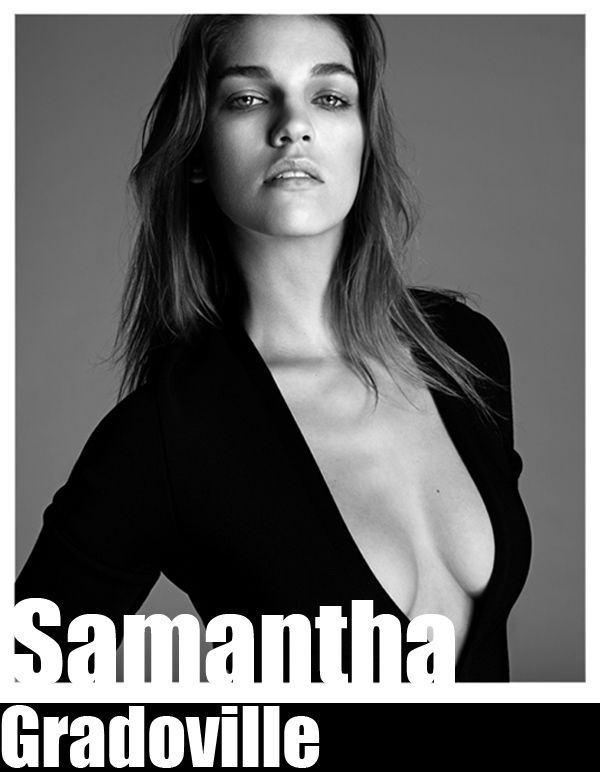 Brings us back to Paris, last day before leaving and last meeting of the season. IMG is always on the top of our to-do-list when we're in town and development is always the heart of our conversations. Went through various topics around the main one and the most interesting part was certainly agencies blogs. What they do and what they should rather be. Communication rather promotion, staying true to the agency's aesthetic and vision. And guess what, that's exactly what IMG did a few weeks after we went back. Launching their newsletter Work in Progress at IMG Development, naturally focused on the recent achievement of the new girls currently on board. Instead of going for another blog which includes several details that might not be necessary to the process or really reflecting the agency's philosophy, IMG opted for a newsletter set to be released every two weeks or so. First one came out something like two weeks ago with a video focusing on FW 10-11 runways and second one just arrived a few days ago, featuring three girls to watch pictured by Terry Gates.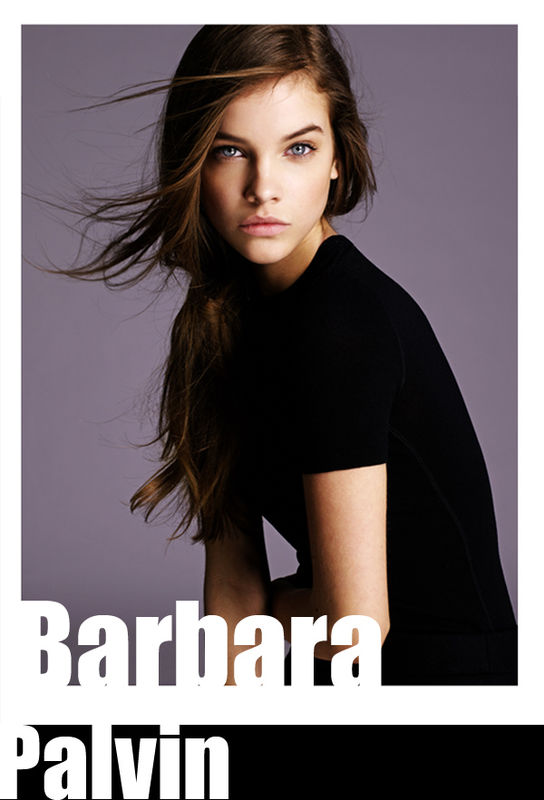 Wouldn't be the first time we drop a few words on Terry's work here and we bet it wasn't related to IMG last time we did it. Though, his presence in the project is more than relevant if you consider the perfect match made of the photographer's own style and IMG's aim with this newsletter concept. With a few biographical details on both the models and the photographer thrown in next to the actual facts that describe the recent moves in their respective careers. Basically that's focus on development but development seen as the succession of a girl's first achievents and the message is clear to anyone reading it, including mother agencies watching for more.
Tailor-made projects have always had and will always have a special place on FDIB, when and where team work is the key word to enhance the image of an agency. Truth is IMG's newsletter is IMG from A to Z, from the way to spread the information to the actual visuals and choice of topics. Sleek, efficient and expensive, including the revolutionary face of Prada show this season, the multi-tasking Andreea and our personal favorite Barbara.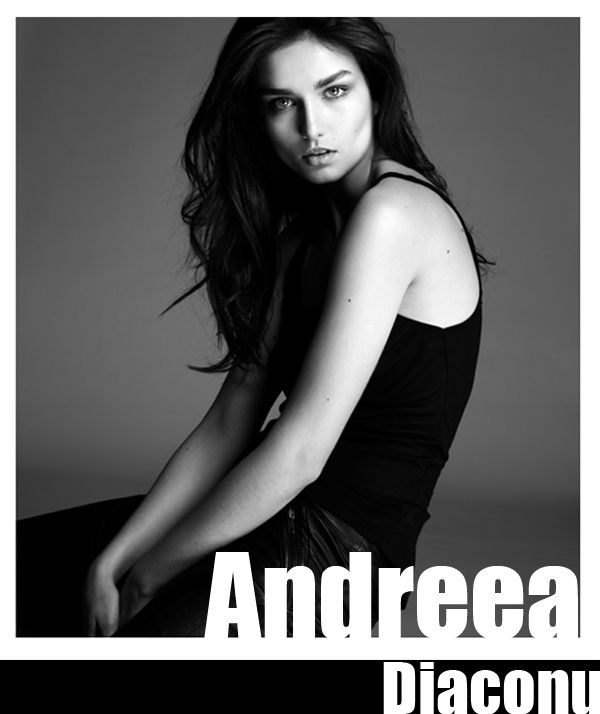 The choice of models is not innocent either from beauty-types to career-patterns. Statements. How Samantha's big break is a major shift beyond her own career, how Barbara's über-select show lineup is currently translating into editorial mileage, how Andreea Diaconu embodies one of these "clever girls [who] always win in the long run". Words that show our theories on model development can turn into practise when an agency like IMG puts the necessary skills and efforts to make them real. They could have included newer girls already getting attention these days or other recently successful models like Joan Smalls. But it's not the point, not the message right here. Next round is in two weeks or so, it's not your daily dose of breaking news but worth the wait. And as we've been so serious for quite some paragraphs now, let's end the entry on one of our typical kooky note. We didn't know and just found out at the end of the newsletter that we're not the only ones obsessed with both cheese and fashion magazines. We can count Terry Gates in the club from now on.
Commentaires
Poster un commentaire