15-04-10
Modern Cabbage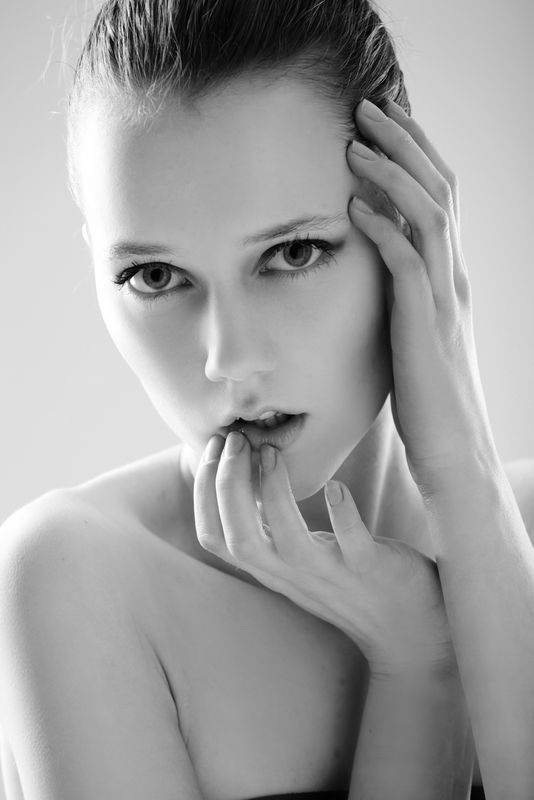 Laura Dauksyte @ Supermodels (Lithuania)
Don't know if it's a well-known fact internationally or not, but in French we have the same word to say cute and cabbage. Chou for instance. Don't know if the same exists in other languages but thought of it several times lately for the most random reason: just love the sound and spelling of cabbage. So thought of a little trick going through a good old gallicism as we never mind some here. Just had to wait until the right girl knocked at the door, the cute one who could embody that modern or post-modern, why not, cabbage vibe. Cute but not only and quite not cutesy anymore.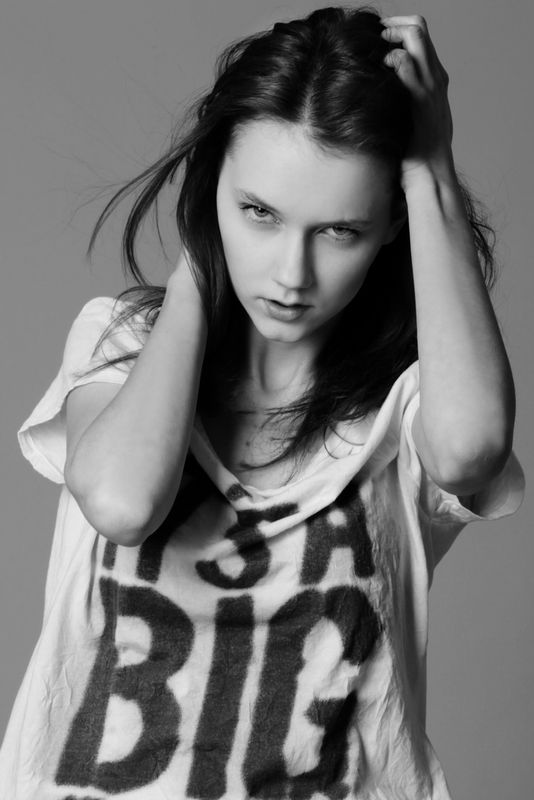 First time we dropped a note on Laura Dauksyte, it was certainly too early for her to be showcased here. Our mistake but you always learn from errors and we're not going to rewrite the story now. Just add a more interesting chapter if we can. Since last year, Laura got rid of the schmaltzy doll-vibe she used to have all over her book to embrace a more daring, almost expressionist mood that perfectly matches her look. With the precious help of Natalie Berezina who perfectly captured her wilder side in a gentle way that makes it even stronger in the end.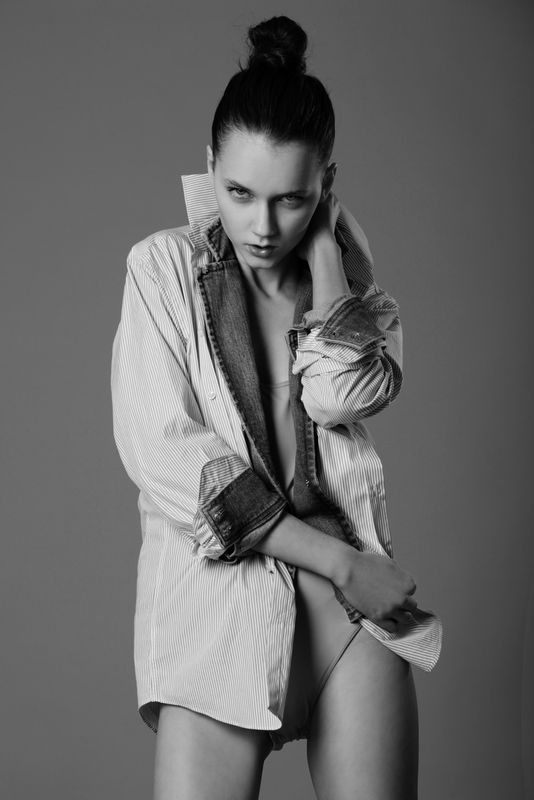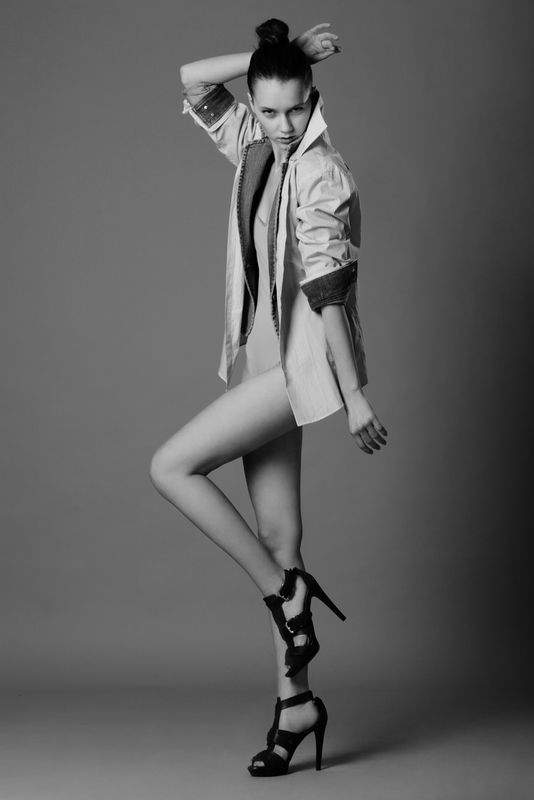 According to her mother agency, Supermodels in Lithuania, Laura is a calm and warm person and perhaps the walking proof some attention-seeking attitude doesn't necessarily bring you attention at all. Laura definitely stays away from this and that might be the way she gets an amazing response during castings, staying herself and as natural as can be -- relying on potential only (by the way she's now 16 and 5'9) after she has learnt how to express it fully. The ingredients of our Modern Cabbage story finally fell into place and maybe we'll soon be able to talk about cabbage in a different way again, in a north american rather than french meaning this time.

Commentaires
Poster un commentaire