19-04-10
What Took Us So Long ?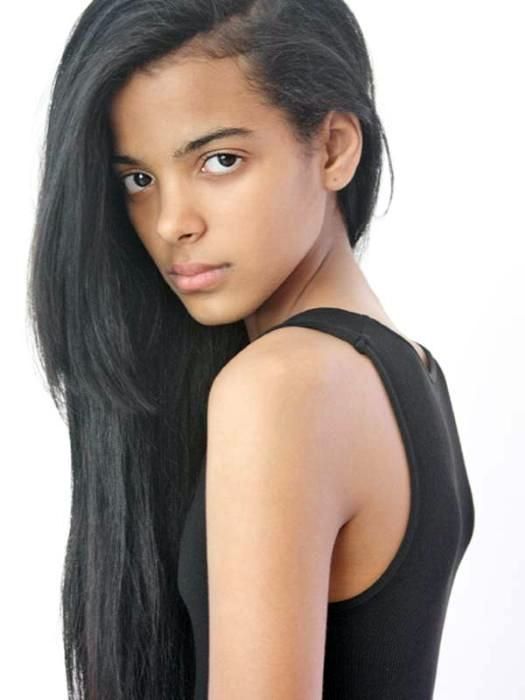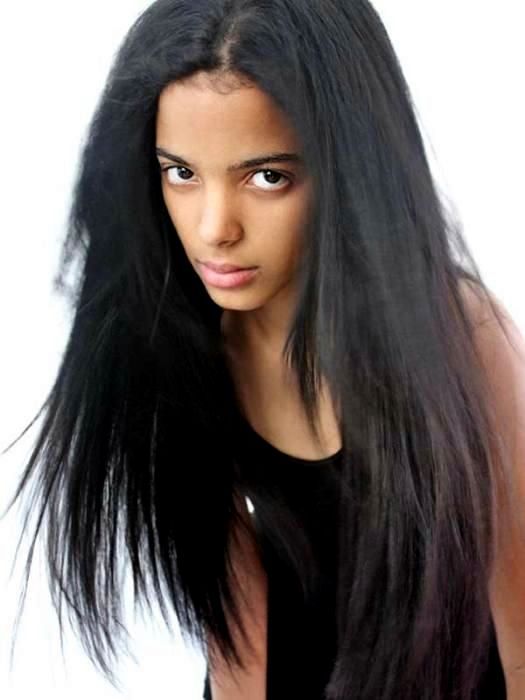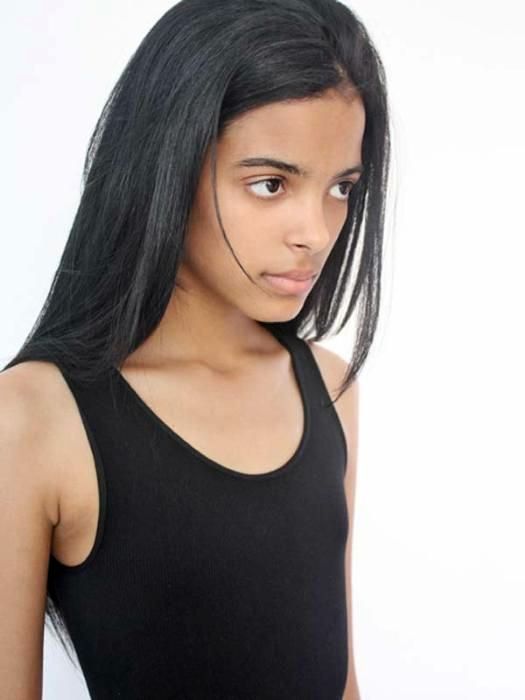 Arien Lopez @ Premier (London)
Got her materials from Premier a while ago when she freshly signed with the agency but wonder what took us so long to drope a note on Arien Lopez. Maybe waiting for the best moment, best timing etc. Always subjective, as long as a model doesn't get some major editorial coverage. Though, we could consider the recent updates on Dominican Fashion Models blog as some interesting facts leading us to schedule our feature on Arien this week. Think of the flow of newcomers like Ambar, Nilda or Eunices from Menieur Model Management or Shana Dominguez who could quickly become a new favorite of ours, coming from the same agency as Arien -- Ossygeno Model Management. Dominican Republic got a large coverage as a modeling country from several sites, blogs or forums since (and even before) Ossygeno's Rose Cordero getting her international breakthrough including a Vogue Paris cover. If almost every country has a possible ability to become a model spot as soon as good eyes start working out their magic around, it's getting really official when the information is spread by some smart media and relies on an impeccable image. Dominican Fashion Models blog quickly turned as this reliable source of news and visuals, and does certainly add some poetic appeal to the recent rise of Dominican models. Bookmarked!
Commentaires
Poster un commentaire