22-04-10
City Life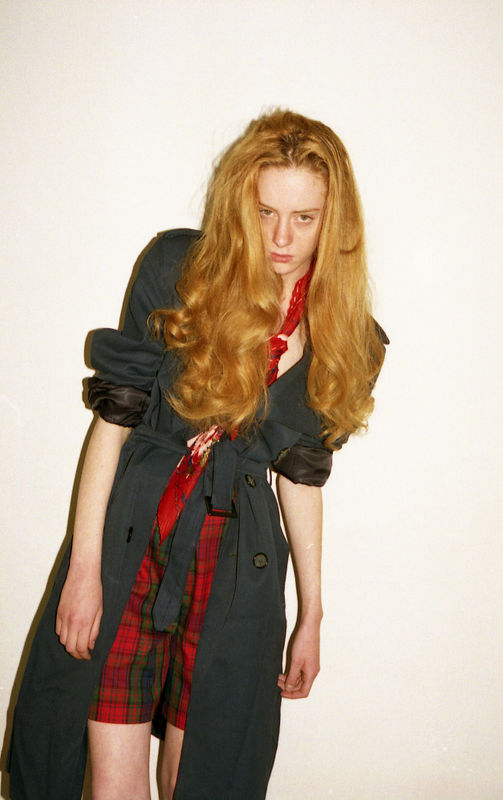 Chloe Dole @ City (Paris)
Take a French girl signed with the epitome of the Paris agency, a Paris-based photographer and add a teaspoon of London cool and a touch of New York style. You get Chloe Dole by Alexandre Brunet. Raw story, nothing but the truth when the truth gets molded by the photographer's imagination and his photographic tricks. Captuted as she were suddenly kicked out of bed in the middle of night with her sleepy yet impish expression and delicately scruffy (paradoxes are so possible), Chloe manages to look ethereal and elegant nonetheless. Might be the very challenging thing in that project, might be Alexandre's signature as well, for those who already know a bit of his work.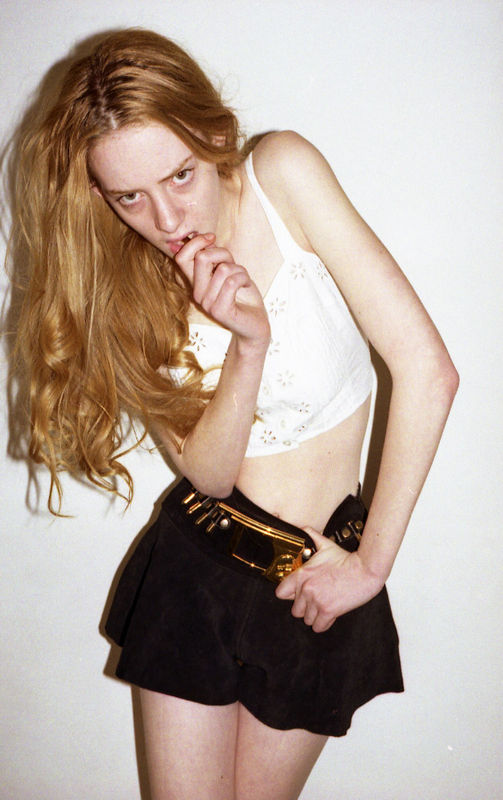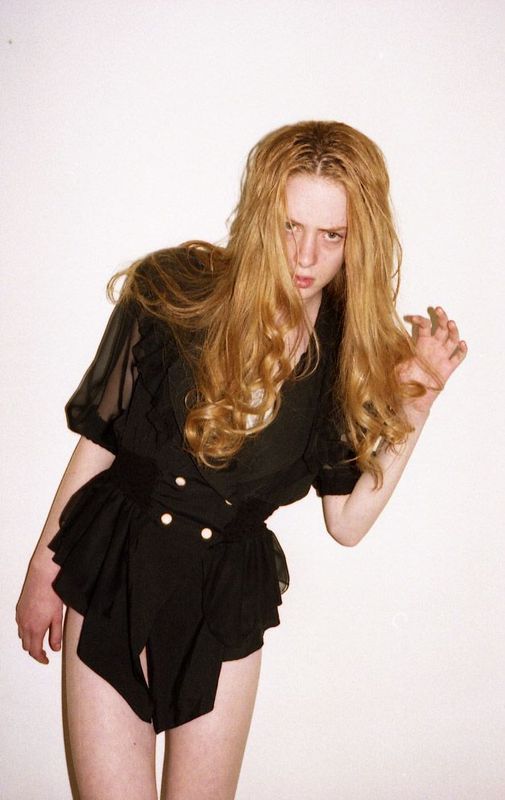 If it's the first time for Chloe here, Alexandre Brunet was already featured on FDIB for his work in magazines, commissoned or personal projects like a story published in Dedicate or his vision of models Margo and Marina. If each series or even each picture is something of its own, the link between all of them is clearly shaping as soon as you get more familiar with his touch. Capturing a mood, recreating an atmosphere either real or imaginary. Among the latest works, we also invite you to have a look at the short preview of a story he shot with Irina Denisova in exclusive on Avant-Premiere, Avant Models blog.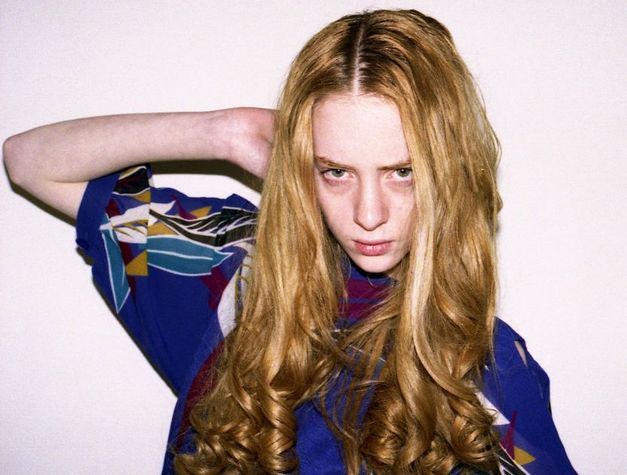 A quick note on Chloe and her agency now. Newly arrived on board at City, 5'11 tall with remarkably harmonious measurements (34.5 - 23.5 - 34.5), Chloe caught our attention for her early editorial work and test shots (see her book on the agency's website) and embodies the "new generation" at City Models. Well-known till a recent past for some household names of modeling, City's rebranding started with their new faces section relying on a very efficient scouting and strong aesthetics -- Alisa Gourari, Anne Peck, Deimante Misiunaite, Georgiana Penova, Yulia Musieichuk, Kinga Lukomska, Nathalie Kuzmenko, Niia Alakoski or Lolita Lvova just to name a few favorite and the list grows fast as you can see.
Commentaires
Poster un commentaire