26-04-10
Werk It!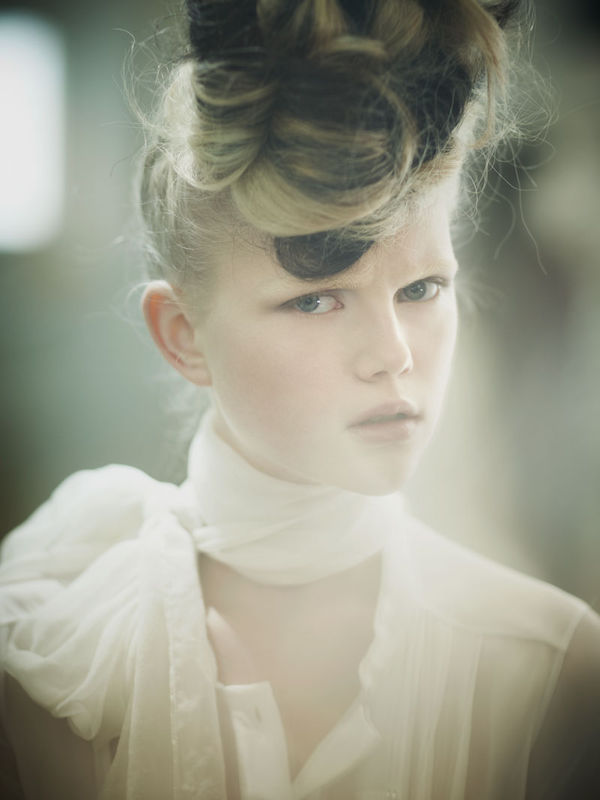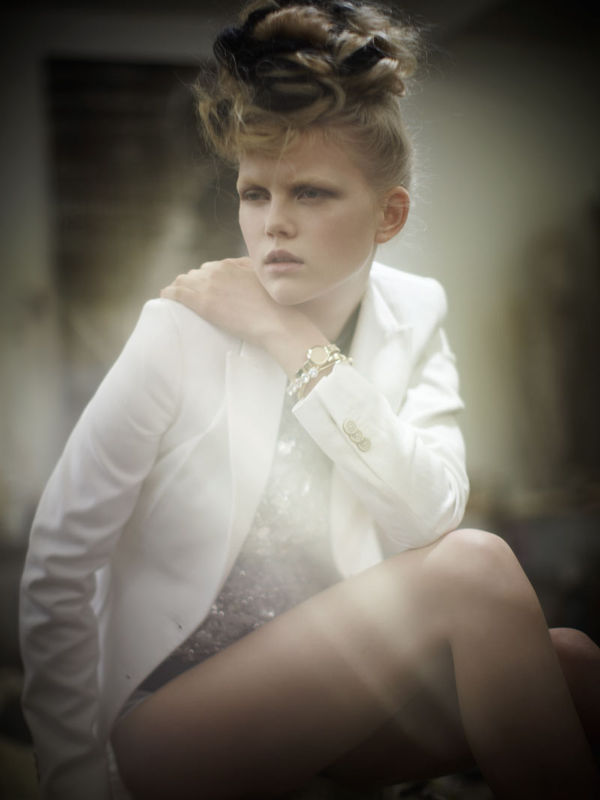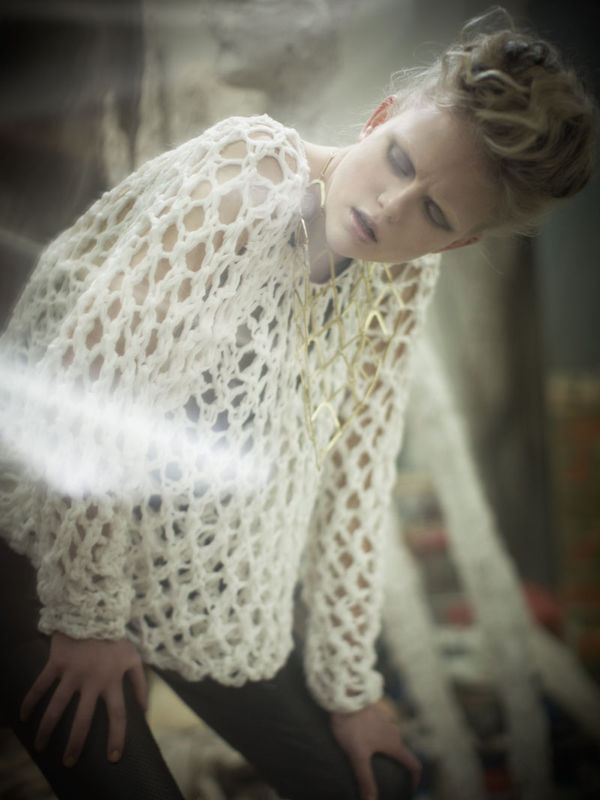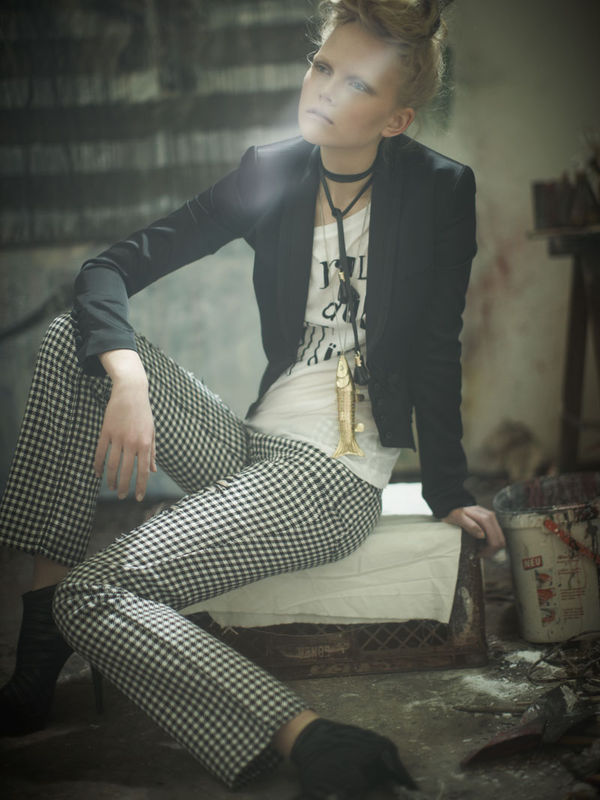 Anne Sophie Monrad @ Modelwerk (Hamburg)
Unlike others who start as a storm on worldwide runways, Anne Sophie Monrad started her career with an editorial strength many catwalk queens would go green to have and that some of them will never ever reach even after seasons. Editorial girl ? The new way to go ? We don't want to make any clear statement on what's right or wrong today for a model starting an international career but one sure thing is we do love the way Anne Sophie did it so far. Editorial galore going from Vogue Italia to underground publication, from classic beauty to girly looks and also campaigns already as the face of Nina Ricci Eyewear and Wunderkind. Quite a treat for a girl who "hasn't had her breakout season yet".
Hence our idea to drop a few lines on some of her (more or less recent, always striking) works. First story was shot by Karel Kuehne and styled by Jane Garber for Quality Magazine and the results are a mix of ingenious androgyny and soft punky atmosphere. Smooth and classic, and she works it (pictures from Fashion Gone Rogue).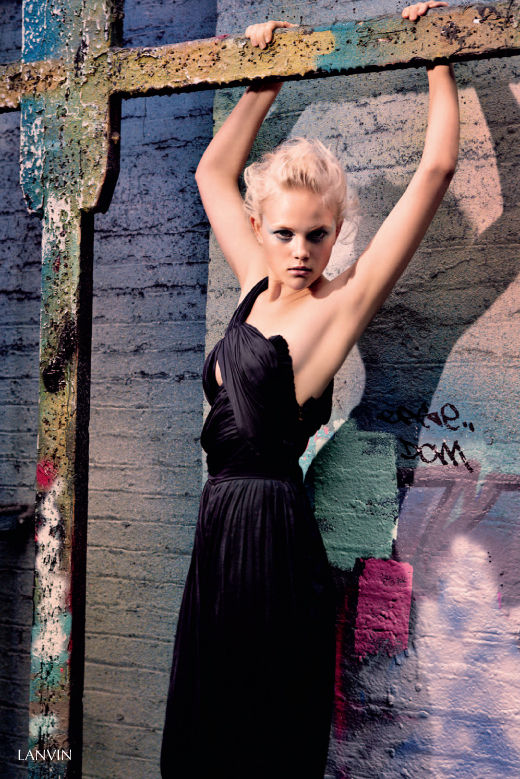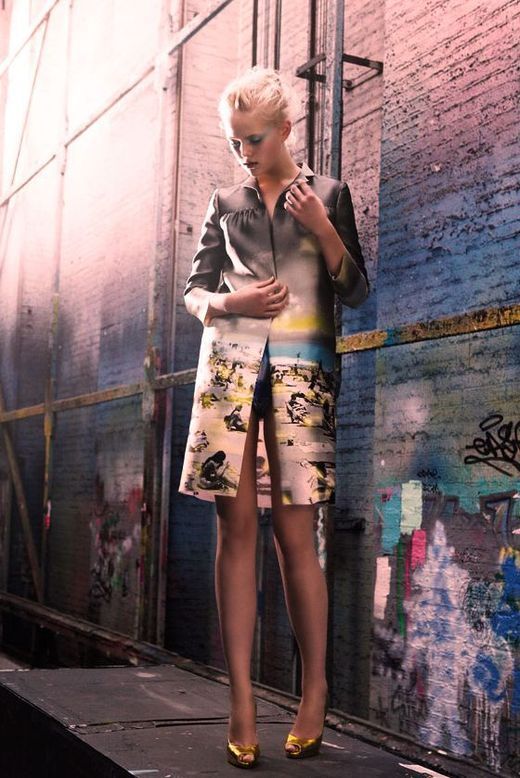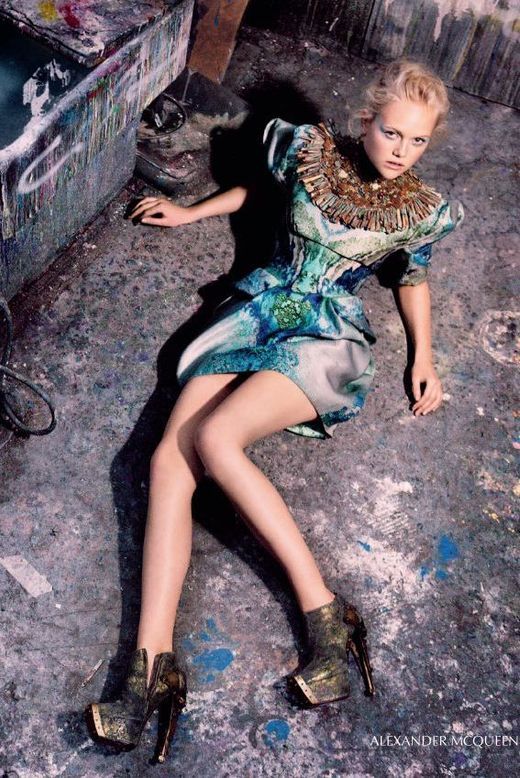 Second story has a special meaning to us as it comes straight from the creative minds of photographer Felix Lammers and makeup-artist Yasmin Heinz, regularly featured on FDIB and known for their signature style we often praised. Published in Glass Magazine Spring 2010 issue (silky cover, fresh paper smell, featuring other favorites of ours like model Giedre Dukauskaite and photographer Sarah Moon) and styled by Darren Knight. The story's backbone is a classical designer-by-designer review yet the interpretation is worth a special mention. Inspired by Claude Monet, using one of his quotes as title "Colour is my day-long obsession, joy and torment", the theme was a given for both Felix and Yasmin considering their respective skills. Colorful touches in the outfits and make-up that perfectly match their sleek aesthetic. And Anne Sophie who works it out again.
Commentaires
Poster un commentaire