30-04-10
Call Her Kirsi M.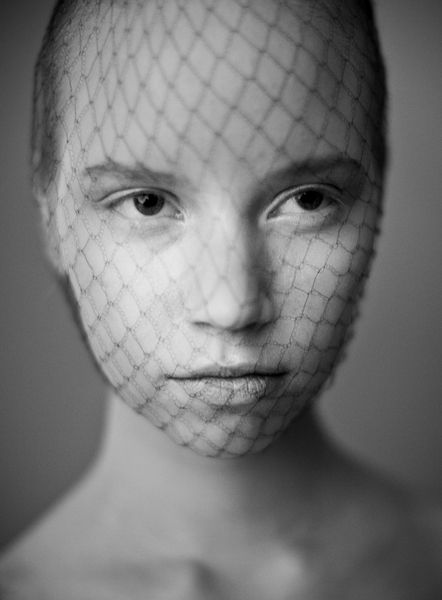 Kirsi Maenpaa @ Brand (Finland)
Just in time! We planned our feature on Kirsi Maenpaa this week but are quite happy now we waited till Friday afternoon as the news are out. The other Kirsi, well the first Kirsi ever to sign with Brand Models (Pyrhonen but you have guessed already) just landed her first cover and it's no less than Vogue Italia. Magnificent piece, by the way, quite an interesting composition also featuring Daria Strokous with an amazing cast for the whole story (inside) to be released soon. Was quite the major way to introduce one of Brand's latest finds, Finnish doll at first sight, expressive young lady when you have an opportunity to look closer at her book.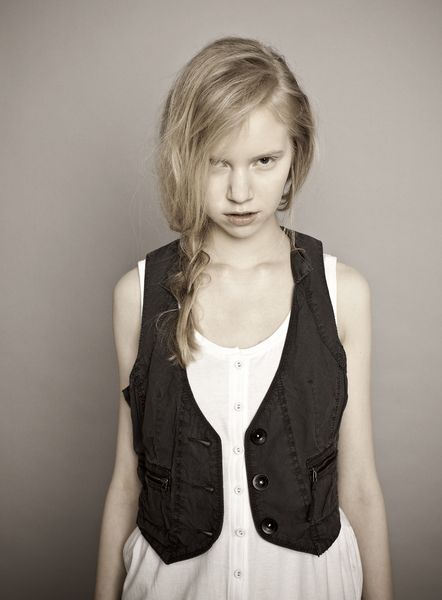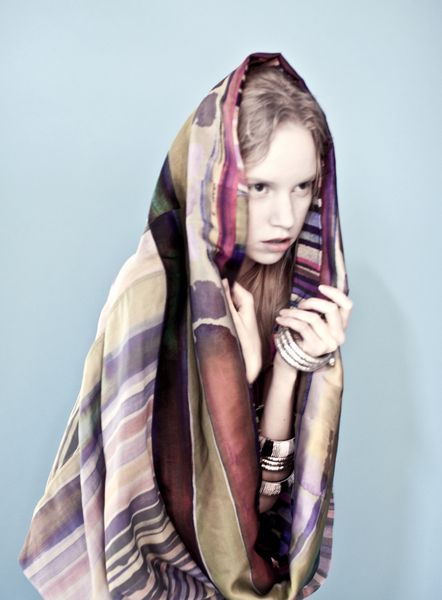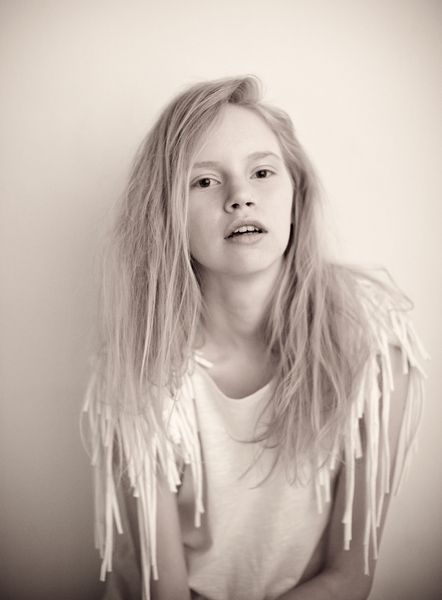 Expressive. First words to cross our minds when we saw Kirsi M. by Juha Mustonen, who is the helping hand behind the books of many young ones at Brand. And truth is he captured her potential the right way, with emphasis on her best side. Pulling out expressions and emotions isn't always the easiest thing for a newcomer and we've seen several promising ones that needed time before they felt confident in front of the camera. Some will start with an incredible body language, others with faces you can't forget and Kirsi with both. Word is that she also has one of the amazing walks, the natural kind. And as it might be your last (but certainly not least) question, her measurements are not disappointing either. Kirsi is 5'9"5 (177 80-60-89) and when you add this to her look and skills, her future looks rather bright. The rush to Finland can begin!
Commentaires
Poster un commentaire