03-05-10
The Transformation Of...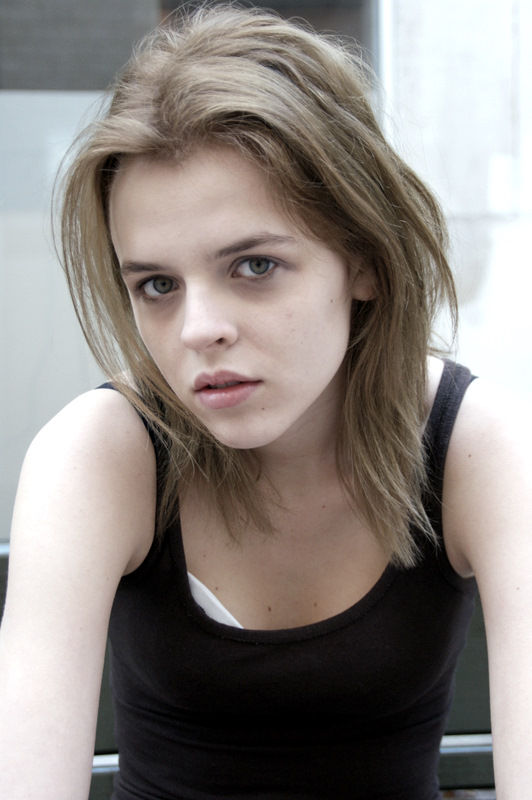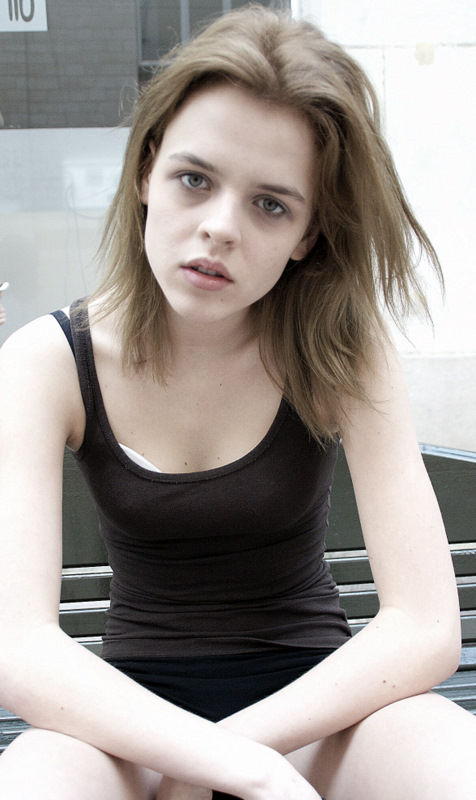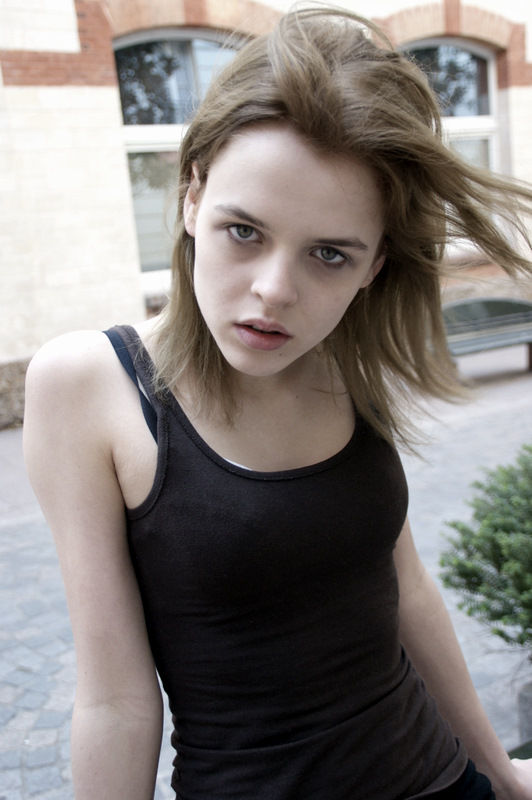 Magdalena Berus @ AW Agence (Poland)
No we're not going to talk about The Transformation of Who-you-guess as What-you-guess by Who-you-know. We're just dropping a few lines on a newcomer who caught our attention recently and who's currently morphing into one of the most promising newbie in Paris (in our opinion but you might share it). Magdalena Berus is another of these precious girls found by AW Agence in Poland (remember Dagmara not so long ago) and ready to start their careers abroad, step by step but already leaving us a strong first impression. Magdalena counts among these models who doesn't necessary need to score over 5'10 to get noticed even if being 175 with a nice 85-60-88 certainly doesn't hurt either, sometimes a perfect blend of rather classical features and moody expressions has way more weight than a bunch of numbers. Examples are legions, despite all of them are more or less exceptions. Let's just welcome another exception, then. And be sure we'll keep you posted on what's Next for Magdalena, unveiling the transformation very soon.
Commentaires
Poster un commentaire