06-05-10
The Supreme Series, Part Two: Ieva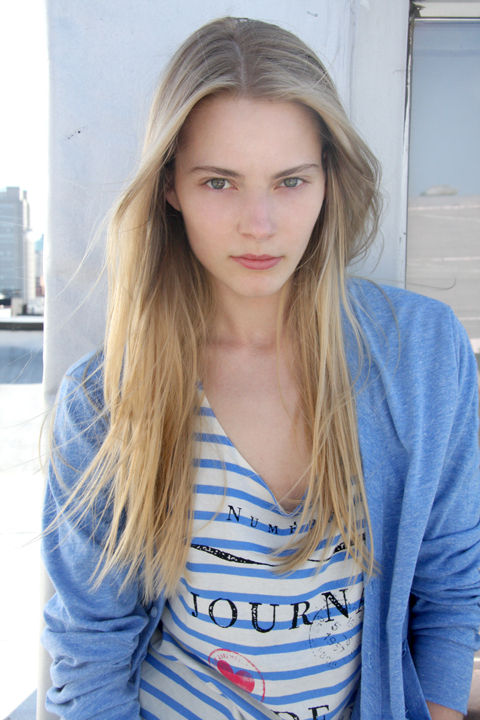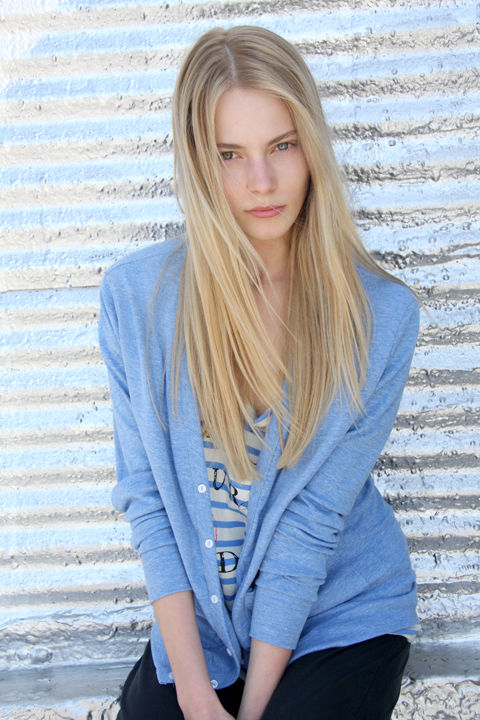 Ieva Laguna @ Supreme (NY)
Let's talk about mutual benefits or perfect match, Ieva Laguna is definitely the most natural addition to Supreme's new lineup both for her sleek features and the range of jobs she's used to. Getting a nice response on the editorial market, gathering a nice amount of campaigns already with more stuff on its way, the latvian beauty (from Joy Star System, Riga) made her marks with flawless seasons that actually translates into further results. 5'10 and probably a good example of the classic blonde, her beauty type might look more peculiar or even singular when you have a closer glimpse at her features (sleek, sweet, neat yet slightly different from what you may see elsewhere). Her new digitals from New York are the most lovely intro ever but let's not forget about her recent achievent that give you a taste of what to expect in a near future.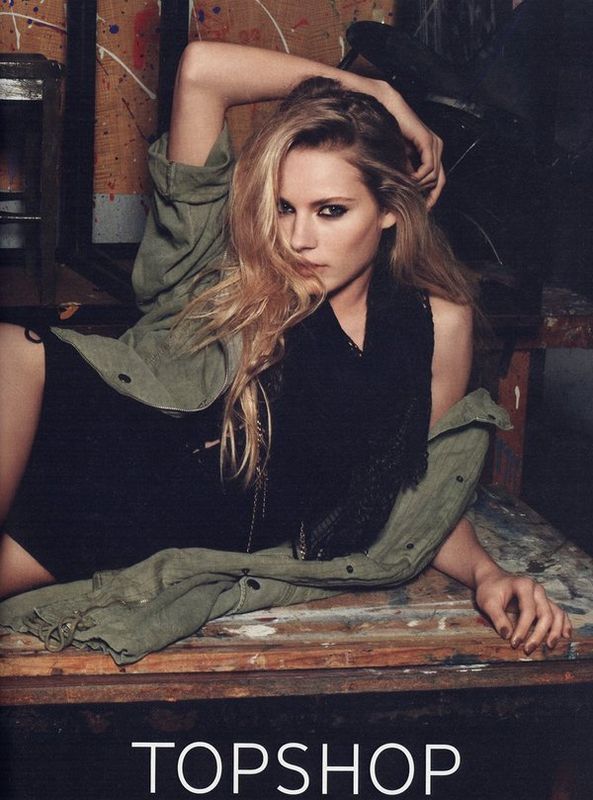 Topshop Spring 2010 campaign by Max Farago, following Topshop's Christmas 2009 special and add to this combo a spot in Benetton's current ads by Josh Olins among others. Quite a nice bunch after her recent runway moments in all four cities (with Women in Paris and Milan, Premier in London who introduced ut to Ieva back to her first stay in town).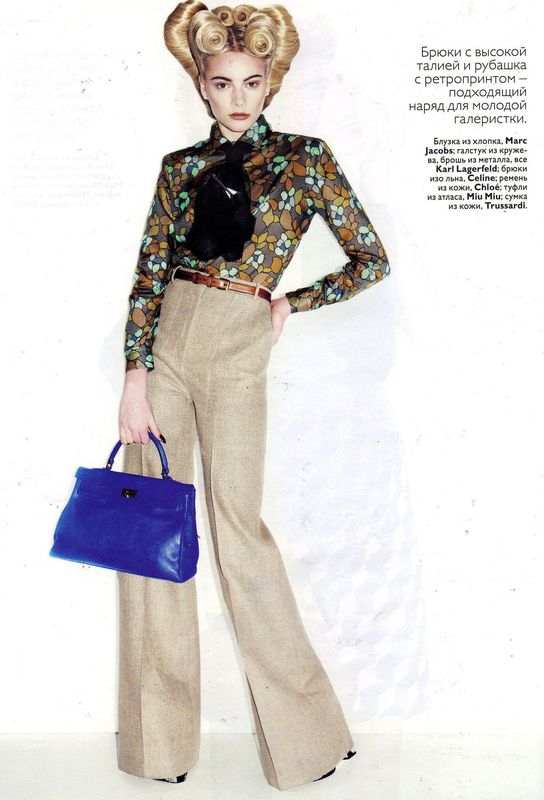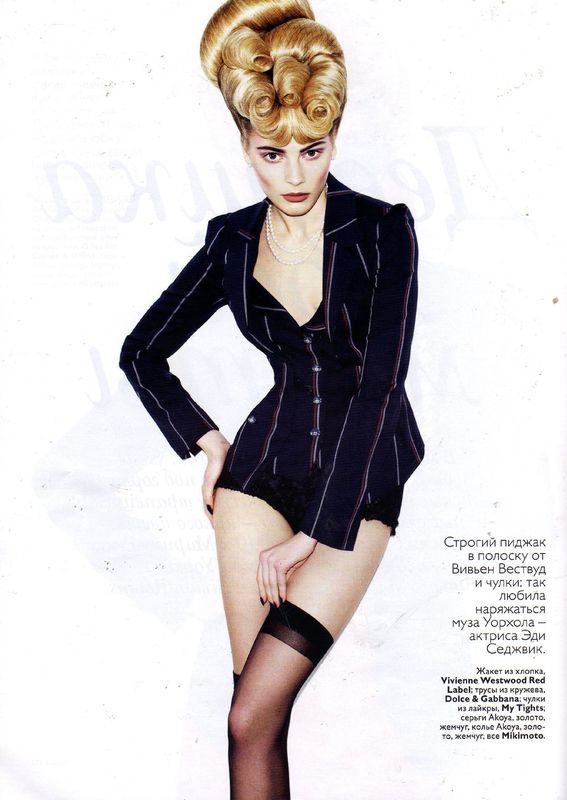 Catwalks, campaigns and editorial mileage, all packed in one. Seen in Vogue Nippon and Vogue Russia (above, shot by Matt Irwin) but also Exit, Love and AnOther Magazine, her recent editorial perfmormances are all worth a mention here and count among the ingredients that place her ahead of several of her peers (read girls with similar beauty-types). Might be the perfect balance between her non-disturbing features and a geniune talent for modeling that expresses in various situations. Pictures scanned by Stereo Flo @ tfs.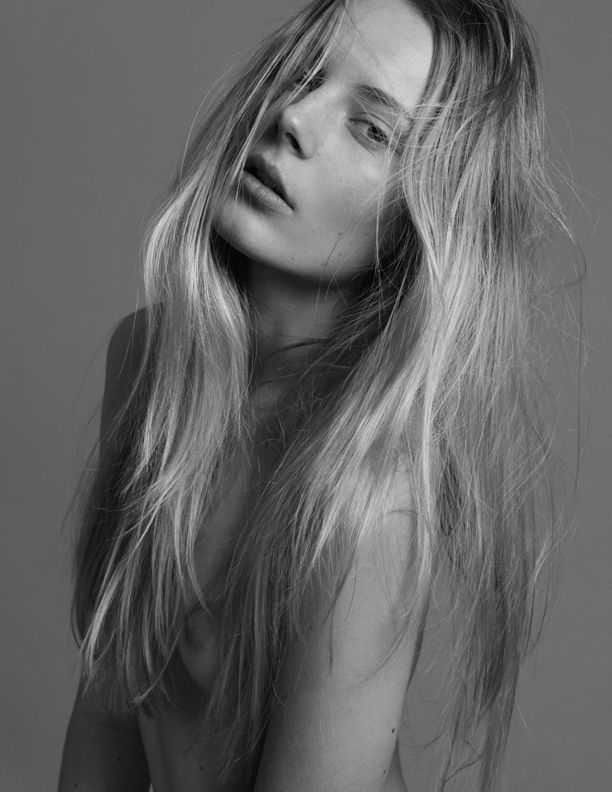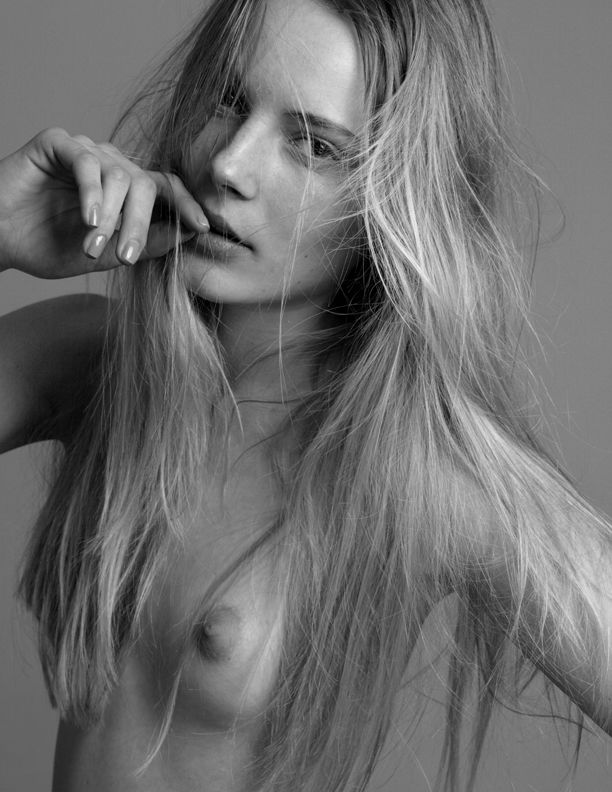 That's all for facts and that's already a lot. If nobody knows what Ieva's future looks like, if nobody controls all parameters involved, one thing seems pretty sure. As a girl who embody's the philosophy of Supreme's new team to the max and relentlessly gets attention from all part of the modeling business, Ieva's assets can't be easily forgotten. The agency is currently working hard to prepare her next seasons (with some serious editorial bookings among others) and we know what it means. We've already seen what they can do for a girl in the long run, what their aims are and how they get closer and closer to them with what seemed to be smart strategies. We might not be able to illustrate the future yet (working on it and only half-kidding), we still can give a personal vision of Ieva that shows another side of her potential that might get explored soon. Shot by photographer Jacob Sadrak in New York, Bright Star unveils a very intimate Ieva (more on Jacob's blog). No doubts that after seeing this, the best is still to come and possibilities look endless.
Commentaires
Poster un commentaire