13-05-10
SuperCasting at SuperModels
It's going to be one of the biggest casting event in Europe this year, it's going to take place at the end of this week. On Sunday, 16th of May, Supermodels Model Management will hold a huge casting in Vilnius with no less than (or more or less) 200 girls attending the event to be seen by several international scouts and representative of foreign agencies. We had experiences of open castings gathering hundreds of girls but this one will only show girls carefully selected by the mother agency which makes it a totally different deal. For any latecomer eager to rush to the airport to take the next flight to Vilnius, please drop an email to Rasa (rasa@supermodels.lt) or give a ring to the agency (+37067299184). For now, let's have a quick (or longer) overview of who you might expect to see next Sunday, from Supermodels brightest to Supermodels newest.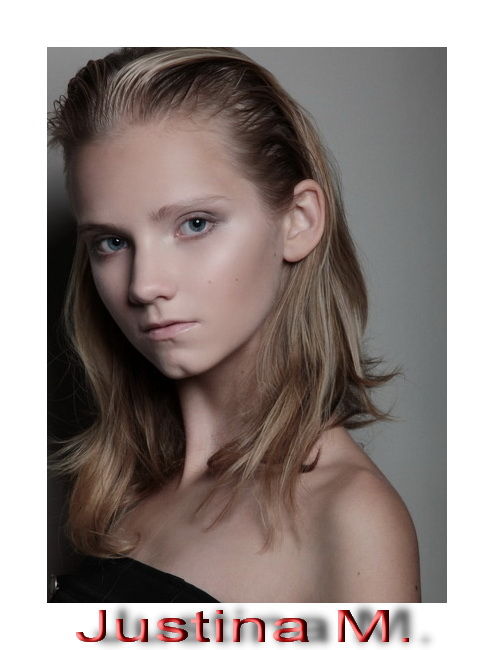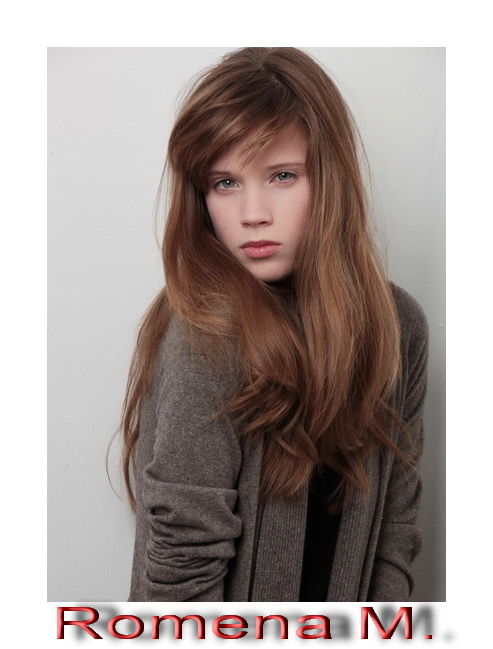 Rising stars, that's how we're going to call the first part of our story as we are dedicating it to these girls who signed with Supermodels quite recently but have already started modeling, from their gorgeous tests by Natalie Berezina to their first steps abroad. You probably recognized Justina Murauskaite who was featured on FDIB a few months earlier and you will certainly enjoy Romena here or Jogile (first picture above) as well, on the starting block to their own entry here very soon. Among other girls we featured here as new faces, you can also count serious contenders like Agota Luksaite, Egle Vaitekenaite, Kristina Petrosiute or Laura Dauksyte who was the latest model from the agency to be featured on FDIB.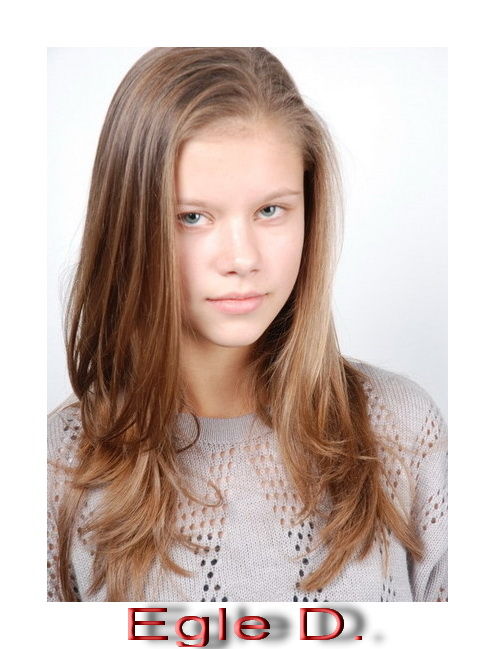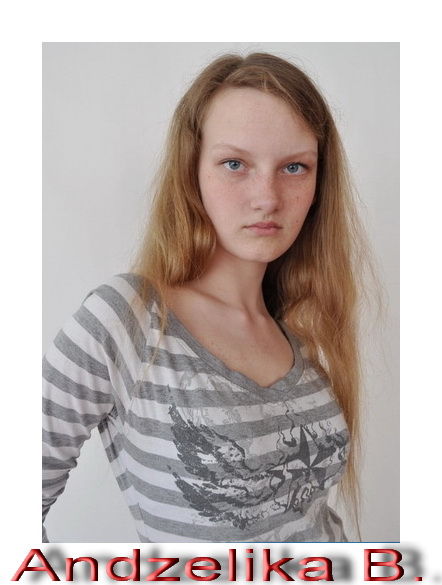 The newcomers. We don't know more on them than you yet but will certainly have a closer look at a few selected ones and we already expect some nice surprises and nice blog entries to come. First ones that caught our attention from the preview we got were Egle, Liucija and Andzelika, among others. And the last words might be the most important of the sentence as we have a couple more names in mind. But it's not the right moment to reveal too much, the event taking place in a few days only. Then it will be big time to get full force on our favorites from the new Supermodels crop!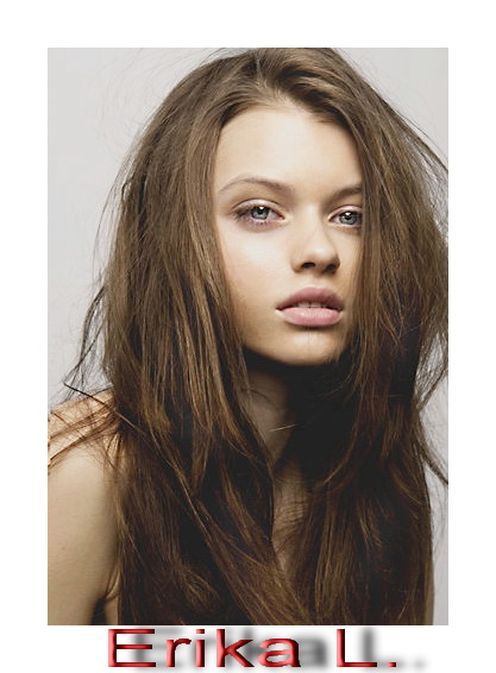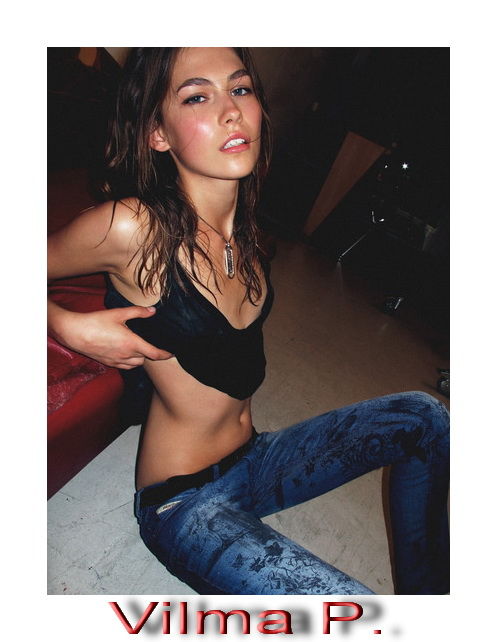 Last but not least, the girls who already reached a certain status and made their way in several fashion cities including Paris, Milan and New York. The best known of all Supermodels girls should easily be Vilma Putriute who was introduced here in 2008 and made her marks in modeling with materials like the Diesel shot used for her compcard above. Also count Agne Kuneviciute, Ieva Karumnaite or Gerda Obeliunaite among the girls with a little mileage behind them yet still bright possibilities. Or the classic beauty we interview last Summer, Erika Labanauskaite, who signed with Iconic in Hamburg since our feature. Of course we could add a couple more names of girls we've written on or would love to showcase soon but this might be a good topic to get back to... after this weekend.
Commentaires
Poster un commentaire