25-05-10
Lizzy on the List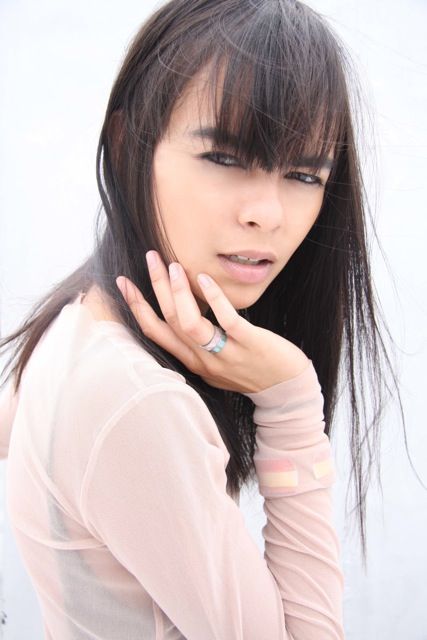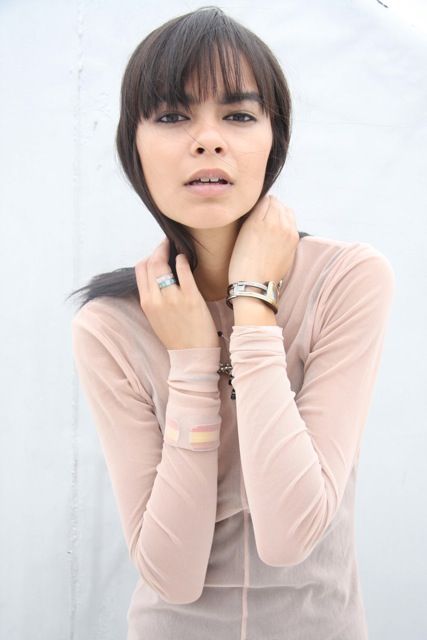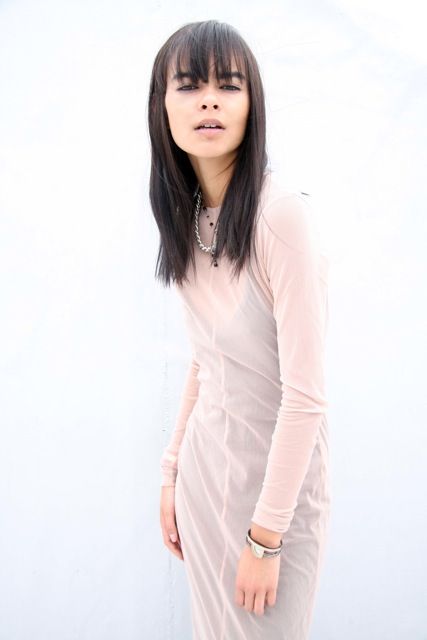 Lizzy Burden @ Supreme (NY)
Okay, it's not Monday but it seems so. Yesterday was a holiday in France and seemed like a Sunday. Or not exactly. Quite difficult these days to name the day, if you've ever experienced the feeling (well, french people should be used to it as wolrdwide champions of holidays). So, yesterday would have been a real Sunday if the rest of the world wasn't working and agencies weren't updating us on what's going where people don't spend free time in the sun. That was for the little story, now let's see what and who keep us away from ever being completely off.
Last arrival yesterday night was a few fresh polaroids of Lizzy Burden from Supreme Management, almost straight from the camera. The dark-haired beauty is making her first steps in New York and word is that response is amazing. Our answer was it is certainly no mystery why, when you can taste how photogenic the girl is just looking at her digitals. 18-years-old from Manchester, with her roots in the Philippines, Lizzy embodies what we've been calling "peculiar beauty with universal appeal" a few days ago. Or we've just been repeating these words like broken records but truth is the concept is quite relevant to today's modeling. And quite accurate to describe Supreme's new aesthetics.
PS: you surely already want to see more so we can only advise you to take a look at her full portfolio at Supreme, no direct link, sorry, but you won't have trouble to let her thumbnail catch your eye. Actual modeling skills that are hard to overlook and 5'10 (178) for your information. Bonus track: a few words on her from a few weeks ago and a link you surely need to check out too.
Commentaires
Poster un commentaire