26-05-10
A Short Story Gone Long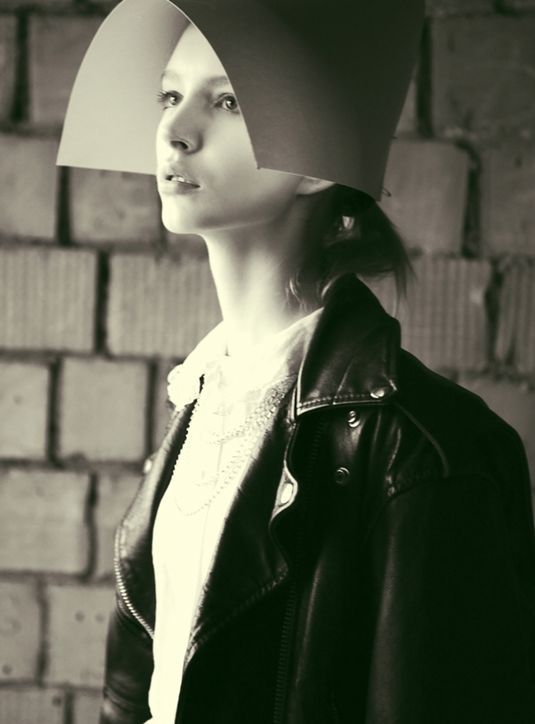 Irina Shipunova @ AL Models
Today's first story (okay, it's already late in the afternoon but some things definitely take more time than others) is dedicated to Irina Shipunova, after working on her topic for a few days already. You might think it's not that complicated to put a few pictures, a few polas and five to ten lines of text explaining why we like her and where she comes from/goes to. It doesn't take that much, indeed, if we stick to simple facts or just want to introduce the girl. A few pics, few lines and basta. If we aim to do a full feature, things might be slightly different. Timing, writings and imagery become key words in that process and a few days aren't too much. And that's exactly what we did with Irina, a comple (yet still short) story.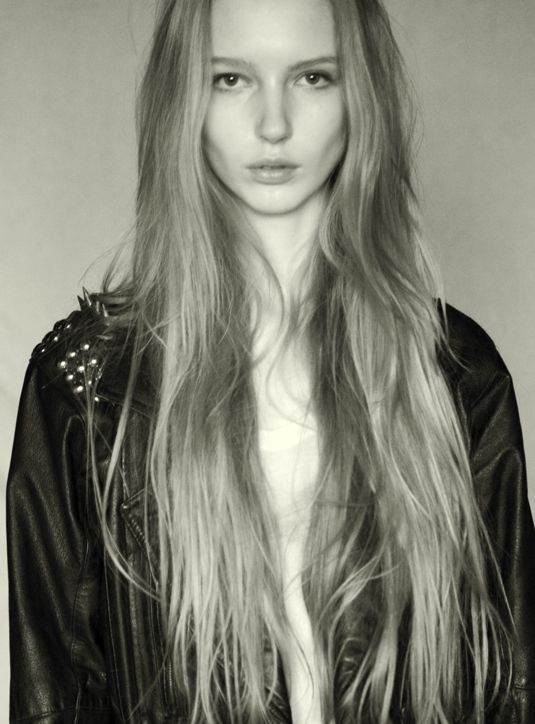 At the beginning of this fairytale in making is a photographer we often featured on FDIB, one that had the unique opportunity to work with a lot of the famous Russian models even before they were rising star and for Russia's best magazines. One that has been featured here only a few days ago with his latest project -- Demonic, a video with Veranika Antsipava. So, to make it short, Irina was basically discovered by Maxim Repin in his hometown, Ufa, in Russia then signed with AL Models as her mother agency (while Ford was chosen to represent her in NY). And that's just the way it starts.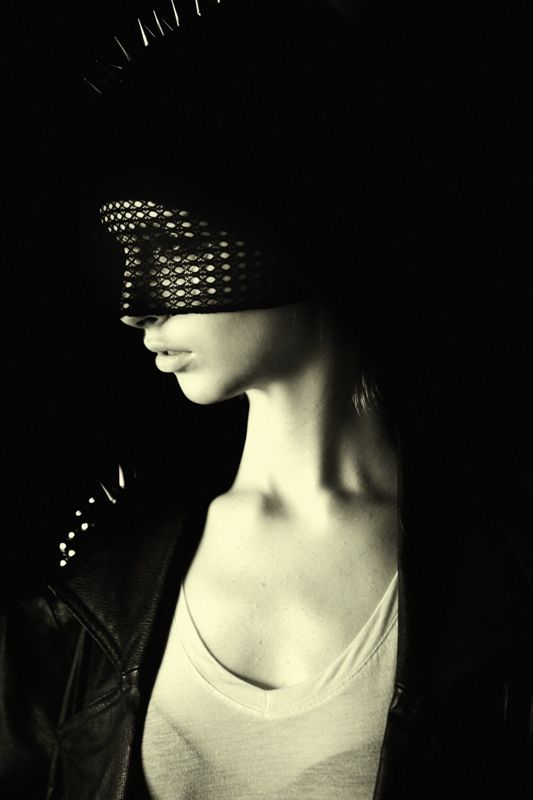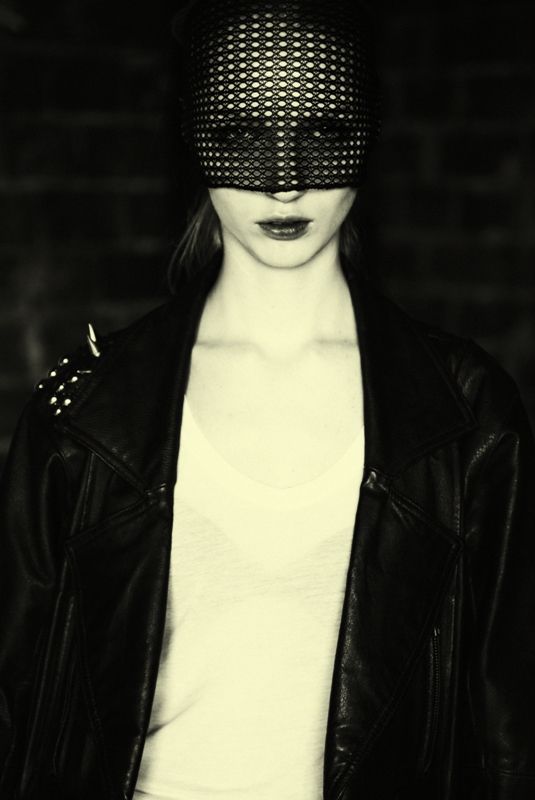 Irina's first test was done by talented Russian photographer Roma Milova, who has been featured here when we introduced Nathalie & Semia from Aquarelle Models a little while ago. Roma's work caught our attention for its ability to create (or recreat, who knows) an atmosphere that will place the girl into an actual modeling situation and not only showcase some features and beauty type. Even if Irina's peculiar beauty deserves a lot of attention, the character you see on her tests, the aura we felt while reviewing all these pictures was worth a complete chapter within our story. Beauty goes beyond numbers and modeling goes far beyond beauty...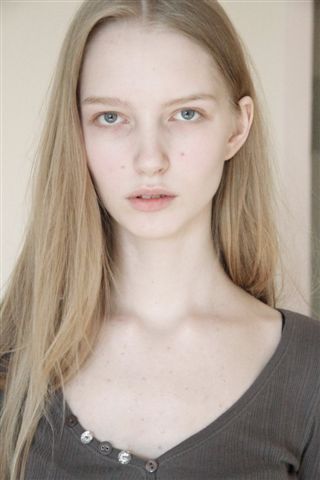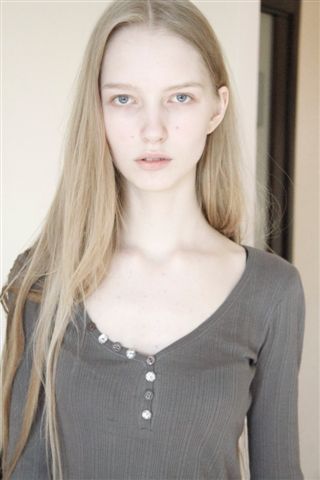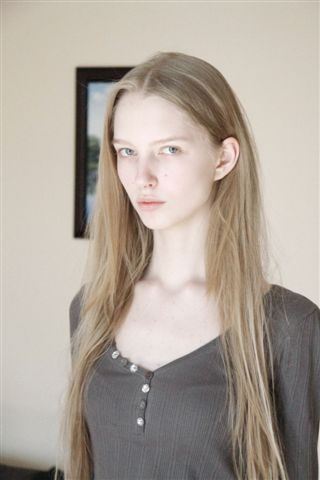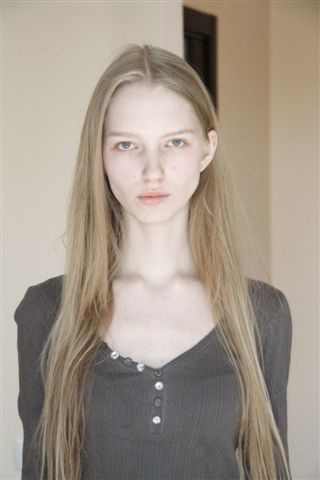 Last chapter of our short-story-gone-long, polaroids. Or digitals for that matter but whatever, Irina the most natural way and that's what counts now. Charismatic beauty or ethereal creatures, the nuances in her looks start here. Our portrait of Irina wouldn't be complete without the usual mentions and she scores well on this front too: 5'10 (178) for 16-years-old. Stats usually come with the first lines of our articles but you might have guessed we were obviously smitten by other aspects in her case. Obviously is the word...
Commentaires
Poster un commentaire