27-05-10
Grey Day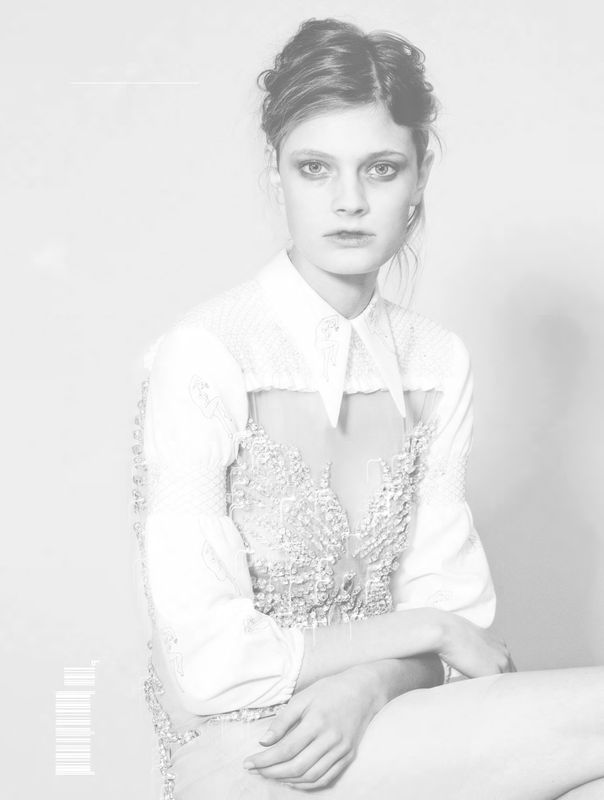 Constance Jablonski @ Marilyn (NY)
Grey Day would be the ultimate title for a post right now for several, even if we weren't writing on Grey Magazine right now. Grey sky, stormy weather, grey lights in the office and even the music sounds grey etc. Could be just a trick to talk about something else, going slightly away from the topic but it's just the heart of the topic. Grey Magazine with its grey cover on a grey day, could it make any more sense ? Let's stick to it and dig deeper. Grey is not the kind of magazine you put on a pile right after you had a quick glimpse at the fashion stories. Grey is like a thick (grey) book, a piece of art outside and inside. Grey is texture versus gloss, in every possible meaning of that sentence. It crossed our minds several times to write a huge review on the magazine's second issue but, again, it's not that kind of mag you feature simply because you like it, each piece would deserves its own amount of carefully written lines. So, until another opportunity like this appears again, let's cherish this precious moment, Chadwick Tyler's story in Grey.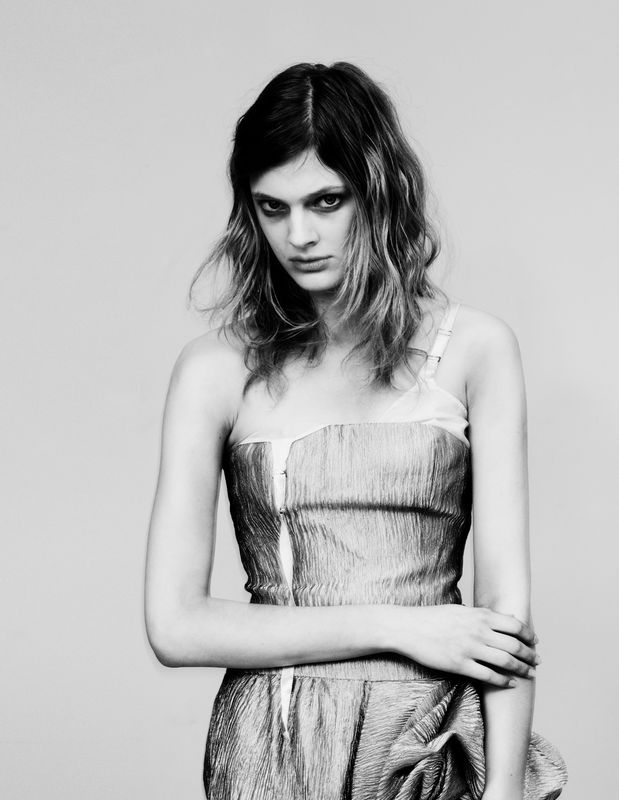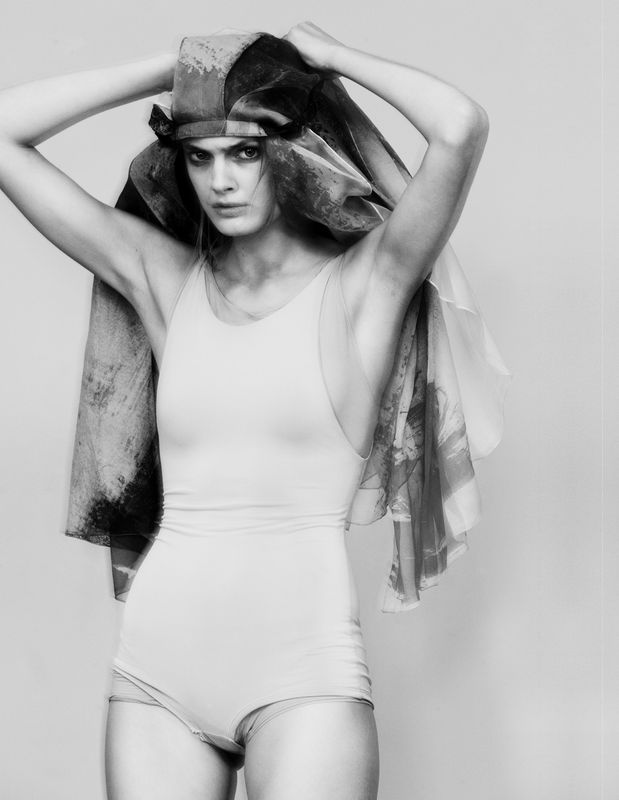 Double highlight. Constance Jablonski is relentlessly making the headlines these days for her exciting beauty experience for Estee Lauder but not only. The fab French from Marilyn NY is also getting editorial work on at a crazy rythm. Turn on the non-stop mode and tune your eyes for the next piece to be released. From classical stuff featuring her classic features to more sophisticated stories where her modeling skills are the main appeal. Double highlight, also because Chadwick Tyler's work has always had (and will always have) a special place on FDIB, for both its essence and evolution. And you can actually feel both in that story, feel the signature and see what it brings to the photographer's previous pieces.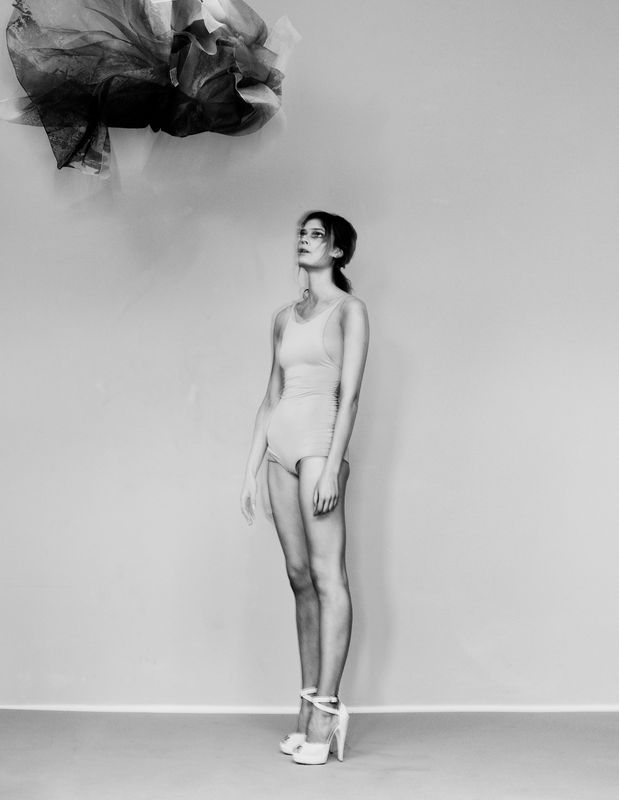 From our point of view (at least), it doesn't seem exaggerated to say this story is a kind of milestone for Constance (along with a spread in Pop for similar reasons). Not trying to intend it's more important than other recent works but if you consider it for its aesthetics only, it certainly left a mark in her career. As we wrote in our previous paragraph, her editorials go from most classical pieces to sophisticated and inspired series. Among the second category, the one from Grey certainly deserves some special attention for letting her explore less known sides of her potential, not as sleek and smooth as her usual imagery yet not as dark as it may seem at first sight. As there is a brief ray of light on a grey day, catching your attention by suprise on a rainy afternoon, there is that little spark in her eyes suggesting she might look spooky and sullen, she's still all bright.
Commentaires
Poster un commentaire