09-06-10
Get Your Groove On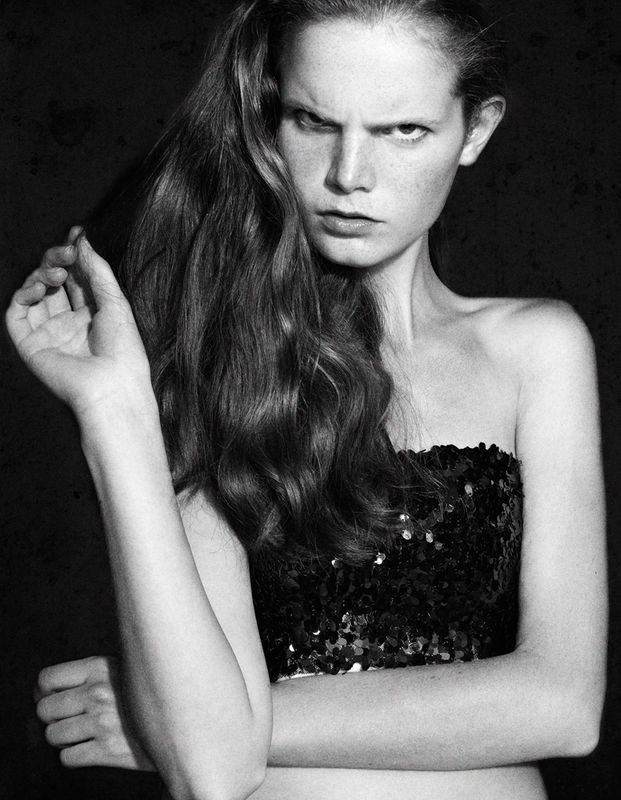 Eline @ CODE Management (The Netherlands)
It seems we're in a mood for Dutch girls but to say the truth we're rather in a mood for potential, high or endless or whatever you may want to call it. The fact we have two girls from the Netherlands on the same day with only a few hours between the features is more due to chance than plans, our only plan was to write a little introduction on Eline as soon as her mother agency (CODE Management in Amsterdam) would be ready for it. And that happened yesterday...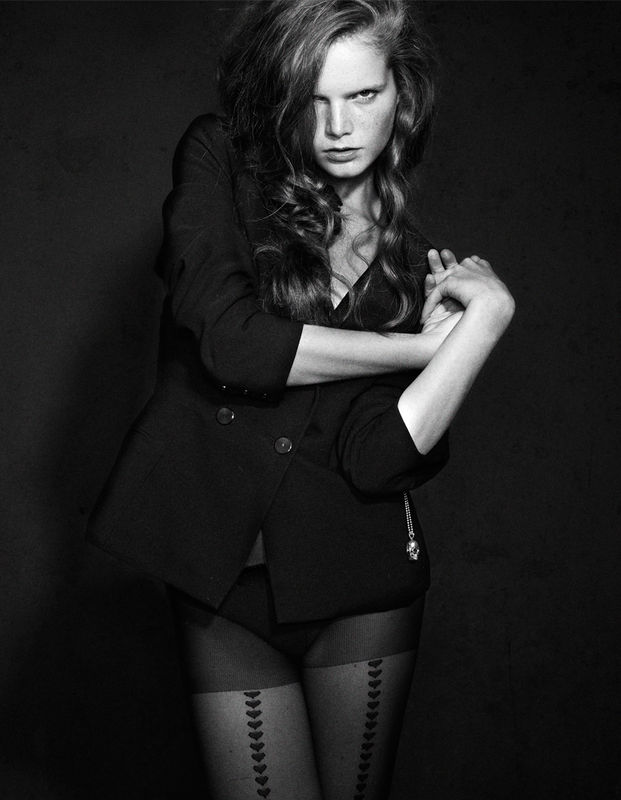 We have been following Eline's first steps for a few weeks already, literally smitten by the first polaroids we saw back then and we just immediately knew words wouldn't be hard to find when it comes to write a little piece on her. 5'10 (178) high and turning 16 this Summer, with shades of copper in her red hair and freckles and that might be it for the basic description of her look. Might already be enough to fall for it but there is just a few more things we couldn't forget.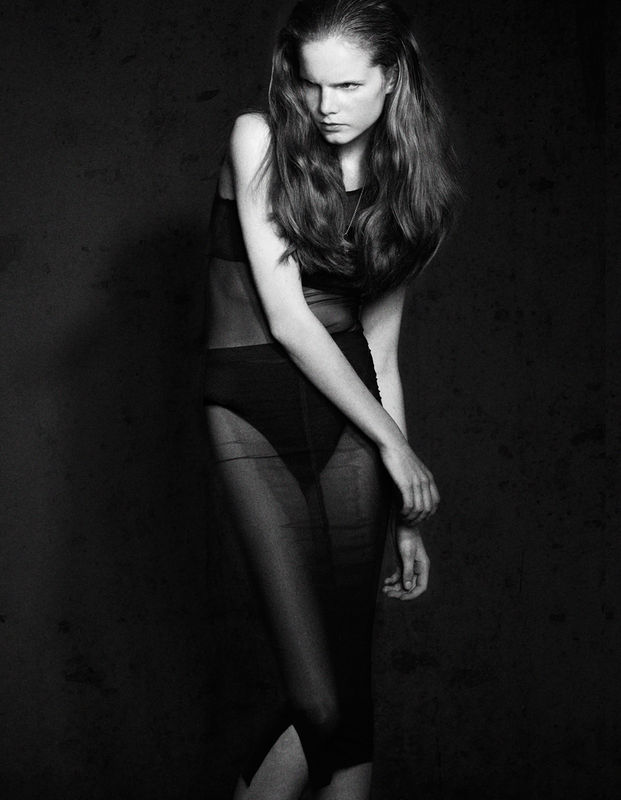 Calling her precious or peculiar would be too light, going through a detailed description would be way to heavy for such an effortlessly eye-catching girl. Or maybe the last four words are just perfect to describe this unique ability she has to bring her pictures to life. Doesn't look planned, doesn't look forced and that's what immediately commands attention when you see her test shots or polaroids for the first time. Dangerous, impish little creature... always sweet, though.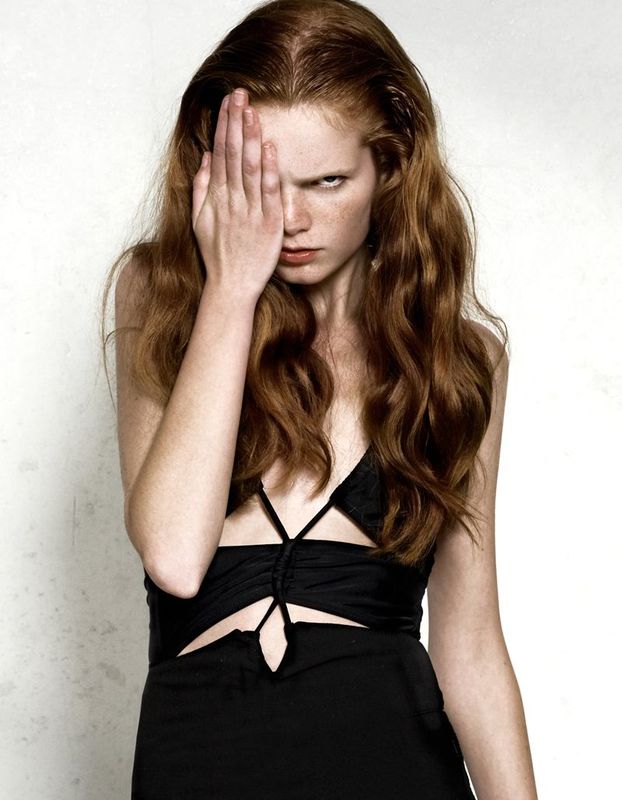 This post is also a good opportunity to drop a note on the photographer who did her first materials, Pim van Offeren. We've been talking with him about featuring his work pretty soon yet hadn't arrested our choice on a specific story when Eline's pictures arrived. Just in time and the perfect introduction for the model and the photographer as we're looking forward to feature them both again.
Commentaires
Poster un commentaire