21-06-10
Let the Music Play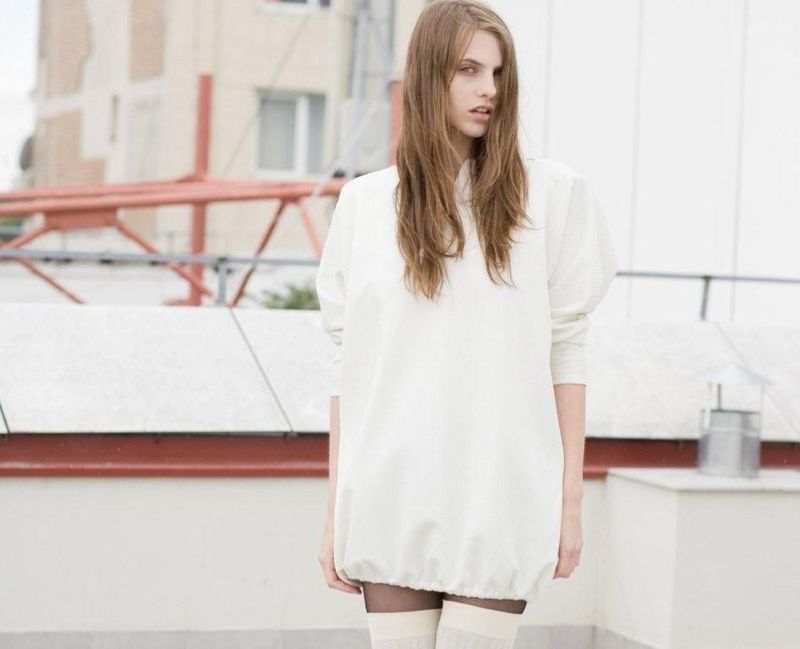 Oana Timerman @ Mandarina Models (Romania)
It's our "music day" today, don't know how to translate Fête de la Musique in English and don't even know if our sound goes beyond our borders. Well, we're not that much in a mood for celebrating, at least not feeling the idea of celebrating just because it's supposed to be so. We haven't listened to that music they play outside the rest of the year so why should we go out and dance right now ? Just like Christmas for anyone who doesn't belong to that religion or that culture, we don't belong to that music wave, don't feel like a part of that so-called subculture prentending to be subservie sometimes, somehow and ends up being nothing else than purely consensual. Don't believe and don't belong and don't want to be the only half-bored in a sea of happy people.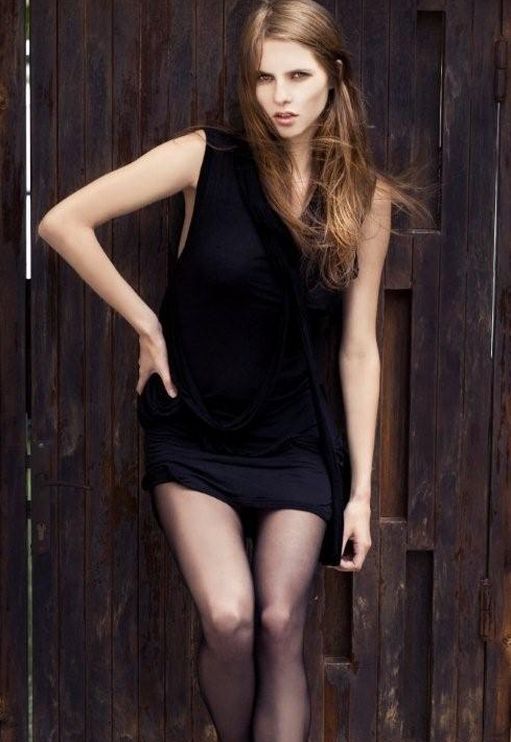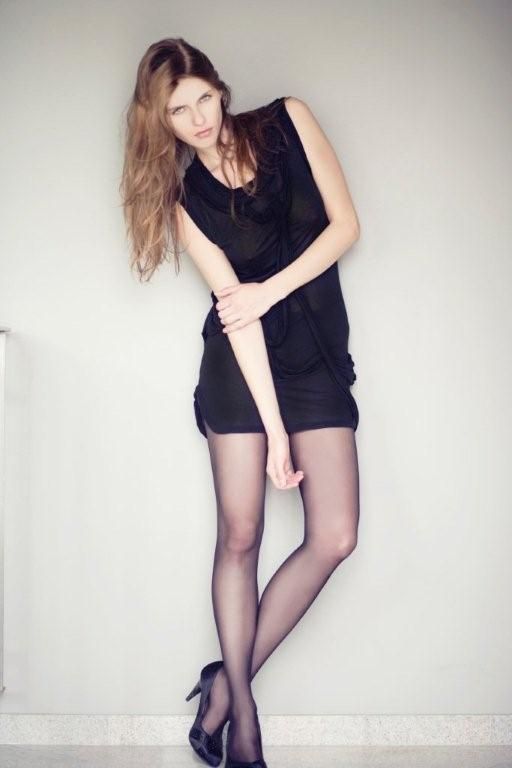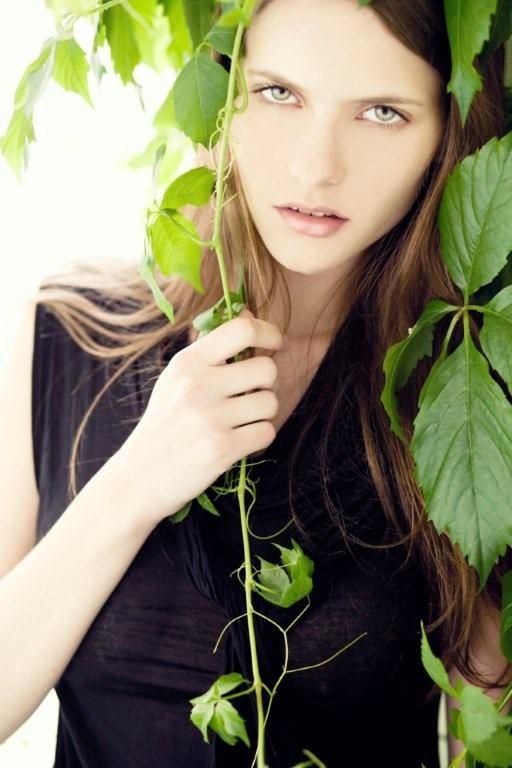 Back on topic, Oana Timerman, back on FDIB after a little while spent perfecting her skills and developing her portfolio. Oana seems a bit like us tonight, she doesn't belong to any category. Hard to say if her strength is more on the commercial side or if she should go full force on high fashion. A bit of both, if you ask but this makes her belong neither to the first nor the second category. Tough situation ? Not that much. A skilled chameleon has often more power and possibilities than a girl who would get easily stuck on one side or the other. Oana goes from clasically beautiful to strangely appealing, so effortlessly it often surprises you as you were waiting for something radically different from her.
Another one who surprised us in such a good way is George Enache, the young photographer working with Mandarina Models and helps building books there. If talent was undeniable on day one already, there was and still is (and always will be) room for improvement. But major steps have been completed there: not only in the way he works it out technically, also how he managed to capture the best of Ms Timerman.
Commentaires
Poster un commentaire