23-06-10
Portraits & Promises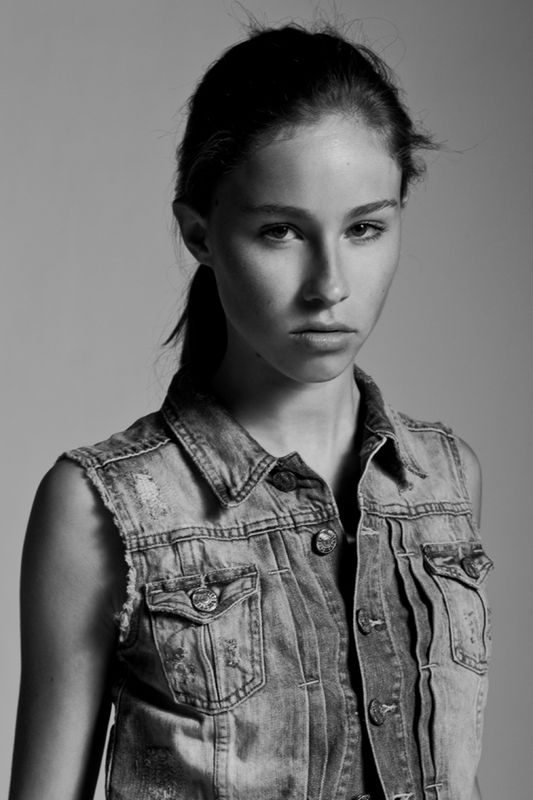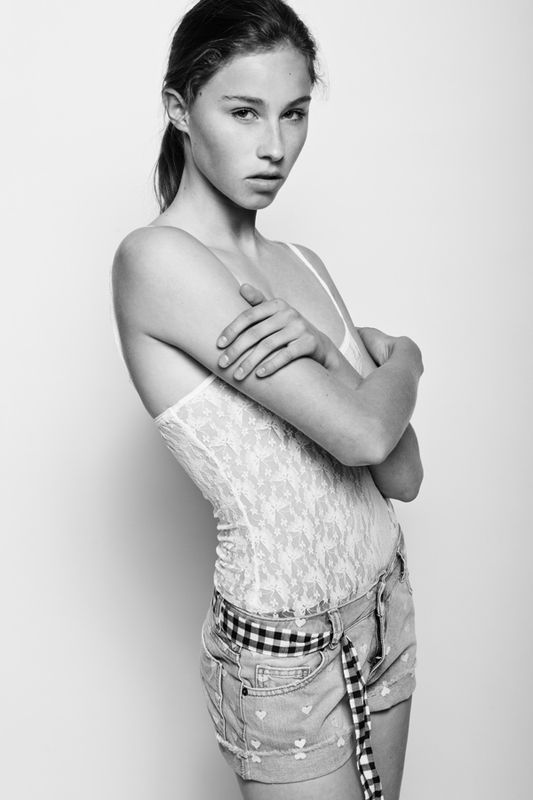 Elisa @ SPS (The Netherlands)
Talking about "model countries" five minutes ago writing on a german girl, here are two from the Netherlands, a country that has been labeled "the new model eldorado" by many over the last few seasons. But keeping our point of the previous article, it's more a matter of strategy, philosophy or policy or call it how you want but it's up to the agencies first. Scouting skills and devoted development have more weight than geography even if it always sounds fancy to say one place is the next big thing or if it's true some areas are being more succesful than others but again, mostly due to the local agencies efforts to find, develop and promote their finds. Well, not going to rewrite history twenty five minutes before leaving the office (or not) but it feels better when things are clear and to introduce two new faces at SPS as the results of some hard work and vision than screaming at the next dutch sensations.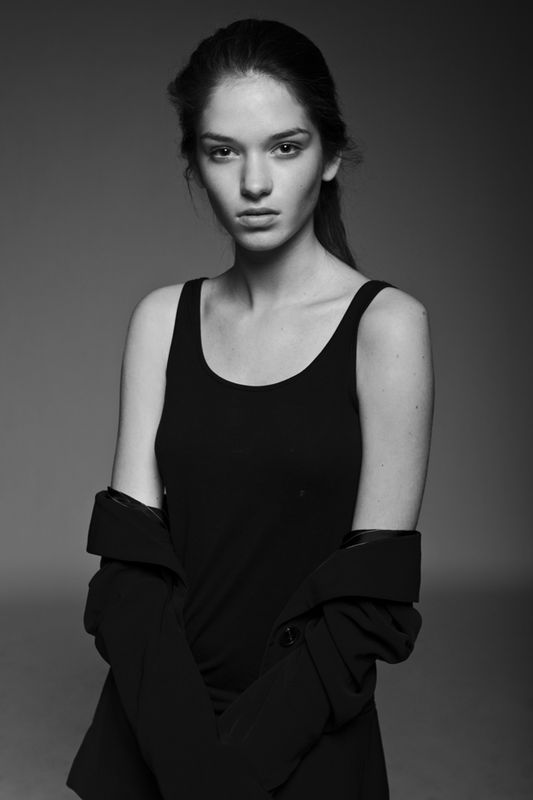 Kaylee @ SPS (The Netherlands)
Two of two kind even if the level is pretty similar (read: high). Two girls that might be at the same stage in their careers and might get the same amount of opportunities in the future but two definitely different beauty-types and "vibes". You don't get the same feeling at all if you look at Elisa or Kaylee. The first one may catch your attention for this indie touch about her look, wild child spirit and raw attitudes perfectly matching her peculiar features. The second will immediately get some love from good eyes seeking more classical beauty and searching for softer looks or more poise in the poses. Both portrayed by Richard Bakker (and just thought about it, it's a shame we don't mention his name more often as we sincerely like his work) and both in their early days in modeling. Temptation to dedicate one feature to each was high but sometimes you can pass on the agency's work as we said above or a photographer's vision of girls that never really worked in fashion before.
Commentaires
Poster un commentaire