05-07-10
FDIB loves and bookmarks: A Carter Epic in New York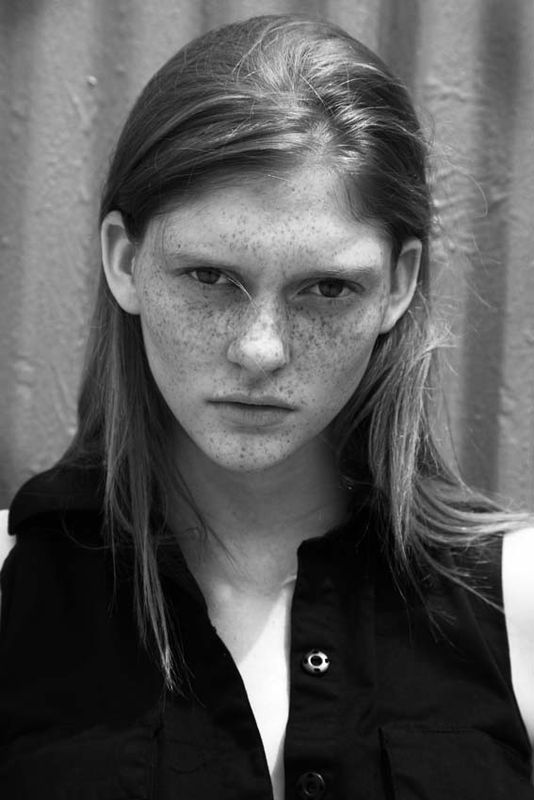 Natalie Keyser @ Elite (NY)
Summer... holidays or extra work ? Good question and we are currently trying to find a suitable answer right now as we should be caught by that dilemma in one week when all the usual events of that time of the year will be over. Seems that Andrea Carter-Bowman didn't have to cope with this or seemed to go for the second options. The photographer who did some gorgeous pictures with our beloved Anastasiia (here and there) when she was in London is in New York right now, shooting with some of our current or all-time favorites of ours. We invite you to have a look at A Carter Epic, Andrea's blog or photographic diary where you can have a glimpse at the girls in town, sometimes in a way you've never seen them before.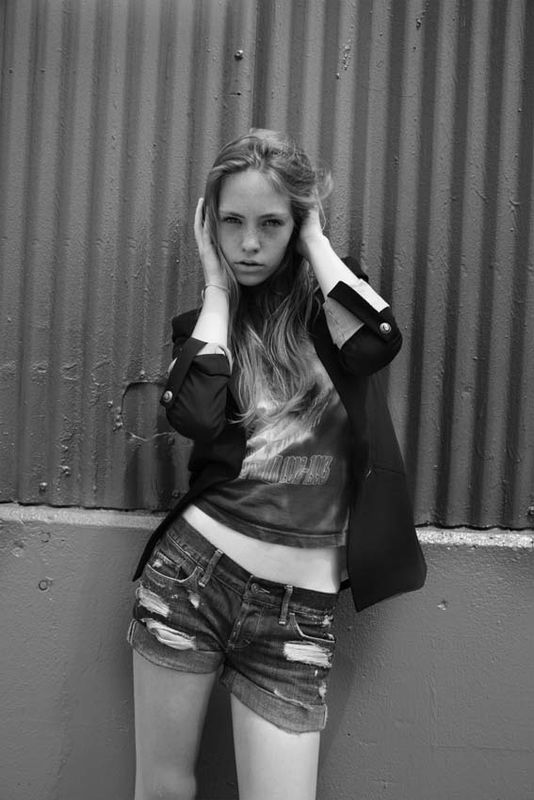 Charlotte Nolting @ Wilhelmina (NY)
Natalie as the perennial FDIB-favorite and Charlotte playing the role of our latest crush. Greatest combo we found from all the girls featured there, visual thrill in black and white. But make sure you had a look at Annaleise too, one of Supreme's latest sensations or Lauren, another personal favorite from Elite. And so on. There is always so much to look at on A Carter Epic, from behind-the-scenes bits to daily inspirations to Andrea's exclusive visions of the girls. Just like the last one from London, Aluna with her powerful gaze and her Darling tee. Darling indeed.
Commentaires
Poster un commentaire