27-09-10
MK-Medley (Extended Airplay Mix)

Maaike Klaasen @ SPS (The Netherlands)
You might think she's too cool for school but eductation is still a priority for Mighty Maaike and she's skipping the shows this season for this exact reason. No need to rush, anyway, and judging by the flow of materials coming (quite relentlessly and endlessly), there is no need to worry as well. And development takes time, and time matters, and you know the whole story. So, we are just glad to share some of Maaike Klaasen's most recent materials, too many pictures to put everything here but you can see all in details on her mother agency's blog and here is our little medley of the best pieces.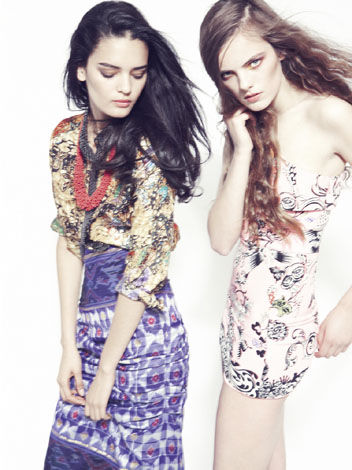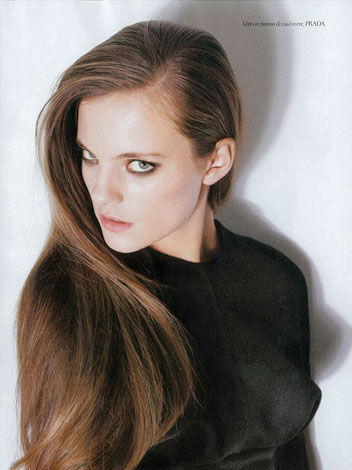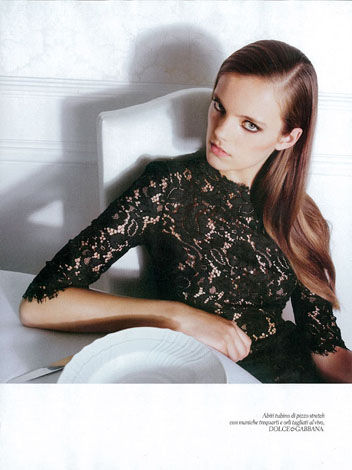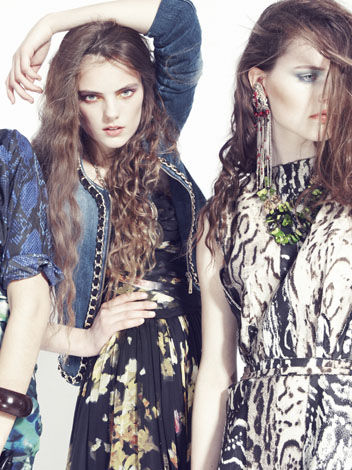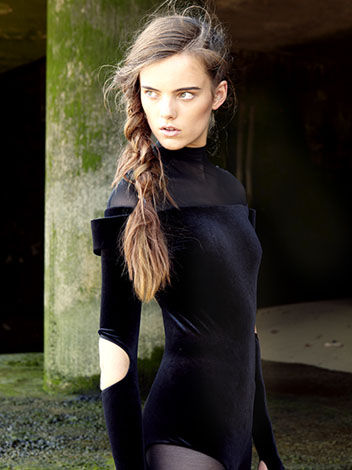 Going blond or pulling out intense blue gazes at the camera or just being herself without overplaying the pose, Maaike's book starts to look like a fantastic trip into different worlds, imaginary or real. Different atmospheres that highlight her versatility as well as a (rather) new model's portfolio should always do. Classical vibes or youthful laid-back looks (with Ms Wanessa Milhomem as guest star!), everything is being pictured and portrayed here from hair affairs to expressive glimpse and so on, always with the subtle trademark of a young woman who masters her assets with sensitivity and professionalism. Good mix, long version.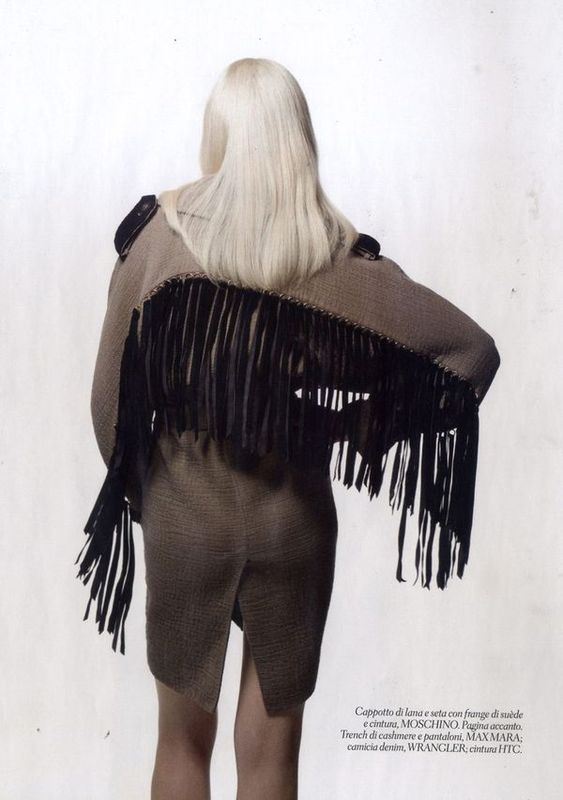 We already come to the end but in a way that leaves you thinking the end just has no end. Suitable ending for our story? Visually, yes, and looking forward to the next opportunity to write down a few lines on her. Might be soon if she keeps adding new tearsheets at the same pace. So, the end would really have no end.
Commentaires
Poster un commentaire