18-10-10
Perspective. Period.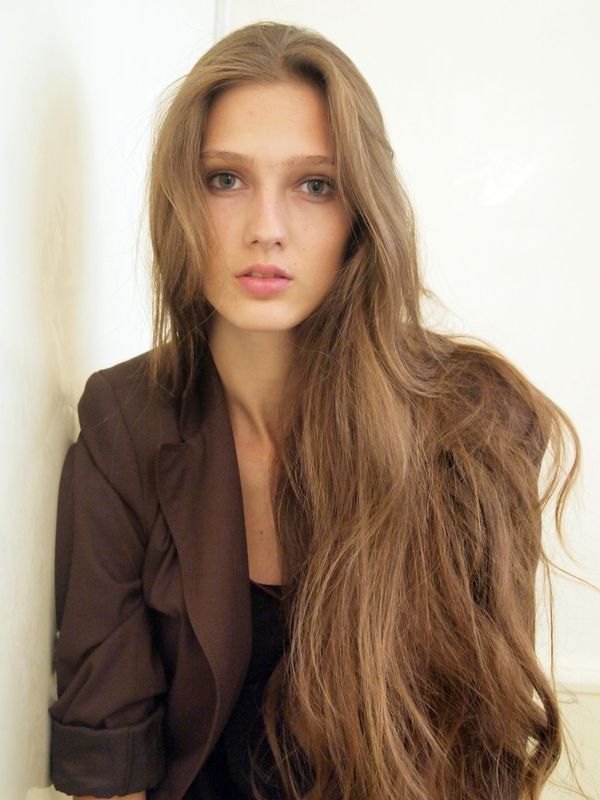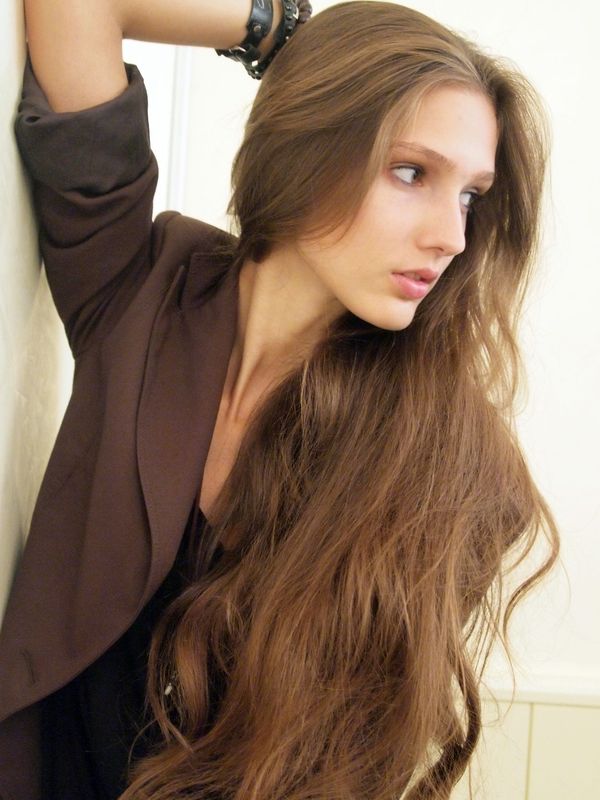 Ana Gilca @ Mandarina (Romania), Next, Premier (London)
Oh, we walk till dawn, from dusk till dawn. Without losing what we had in sight and without losing ourselves. Or just a little bit. The tiny little bit you need to keep it tuned with your current mood. We're losing grip sometimes but to get back on it as fast as one can. Ana Gilca didn't lose herself in Paris (nor she did in other cities she walked in) and gathered a lovely first season from London to the City of Lights. From all runway shots and editorials bits we've seen, maybe her polaroids (taken by Next, Milan) were the most appropriate to showcase this young woman's very own strengths. More than any classy runway moment she had, as these two above have the untouched force that pulls you to a near future. Perspective. Period.
Commentaires
Poster un commentaire