24-11-10
Can't Turn It Off
Imagine a conversation in a bus at the crossroads of city life and countryside. What is a modern approach (in modeling, in fashion for that matter). First good reflex would be to make a proper description of what modern means but we guess this doesn't remain the same from one brain to the other. Maybe the question is what's a suitable approach for our current times but still no clue if that really makes sense. Then the real point of starting like this, is to know what is your own way and how to give enough power to your vision to turn it into a successful project. Daring to disagree and not listening to wicked whispers, allowing yourself to look back or look around but keeping your focus on the future regardless of what anyone else think of it. Not the easiest task on earth but who cares, goals in fashion rather look like flights to the moon. Fasten your seatbelt, please and kiss the world goodbye and be ready to fly.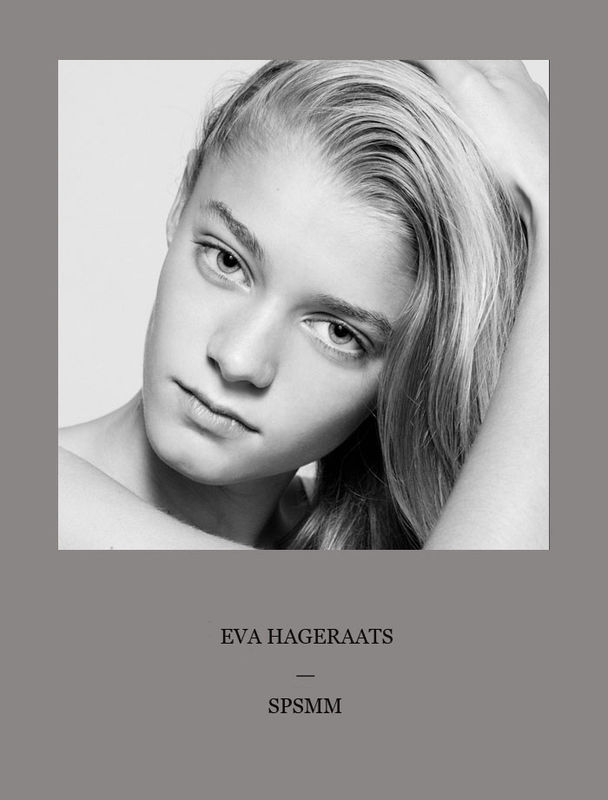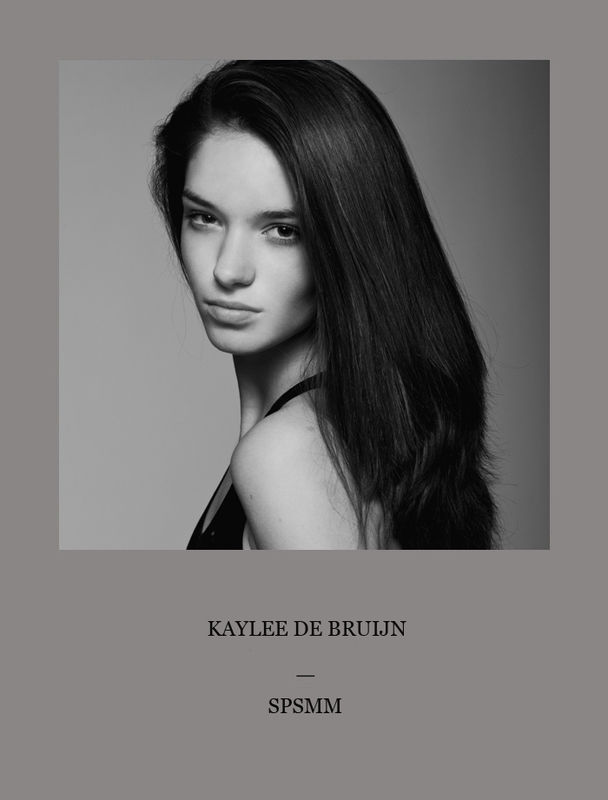 Not going to go back to a neverending talk on 'new faces' and what the meaning of these two words really is but that's basically a topic on newcomers so it's hard to escape or hide from it. You basically can't run away from it, from dropping a note on that part of the subject even if it's far from our intentions. But new faces should be imagined as new characters, new ways to refreshed a well-known medium to express and bringing a new model to the fashion scene should be seen as a step forward in your own direction if not a vital shift. Relevance is the enemy (since we're talking about expression, not economy) and feelings are the power behind the next moves, the next changes. Not everyone is (and should be) able to understand the great from the very beginning and that's what makes them the greatest one day. And that's what makes the work thrilling, motivating, exciting, etc.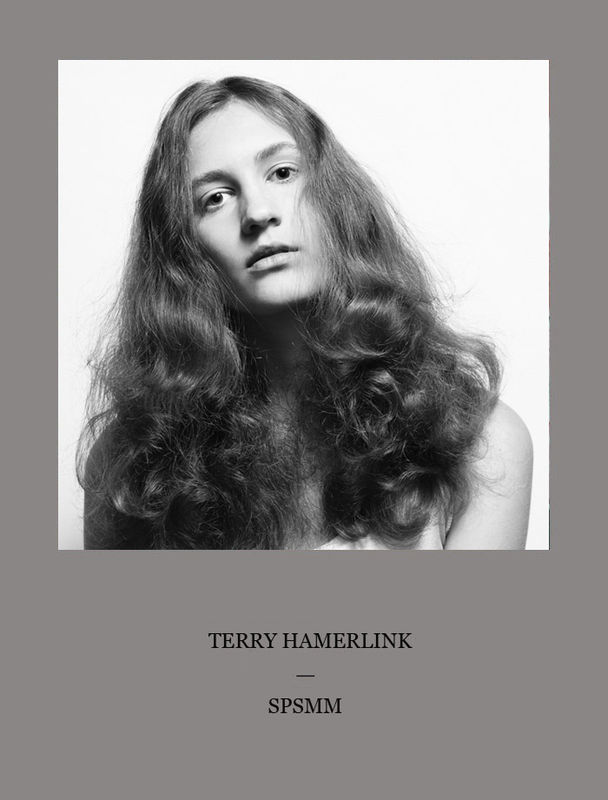 On a more casual note, but compcards made no mystery of it, this post is dedicated to the latest models added to SPS board and after reviewing all the available materials for each girl very carefully, after thinking once and twice then leaving it to our inner feeling, we decided to go for a group feature. Four girls, four looks, plain grey backgrounds and a few letters. Not even the shadow of a number around there, just impressions and the taste of an aesthetic. We don't want to comment on each, don't want fake words to leak from this blog entry and simply leave you the choice to pick your favorite from the pack. Don't want to overplay anything since they're all upcoming and we're no fortunetellers. Period.
Commentaires
Poster un commentaire