03-02-11
There And Now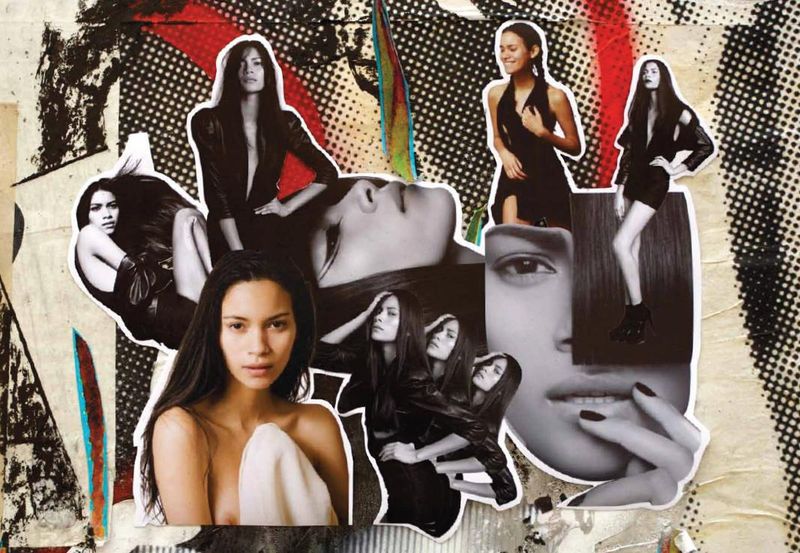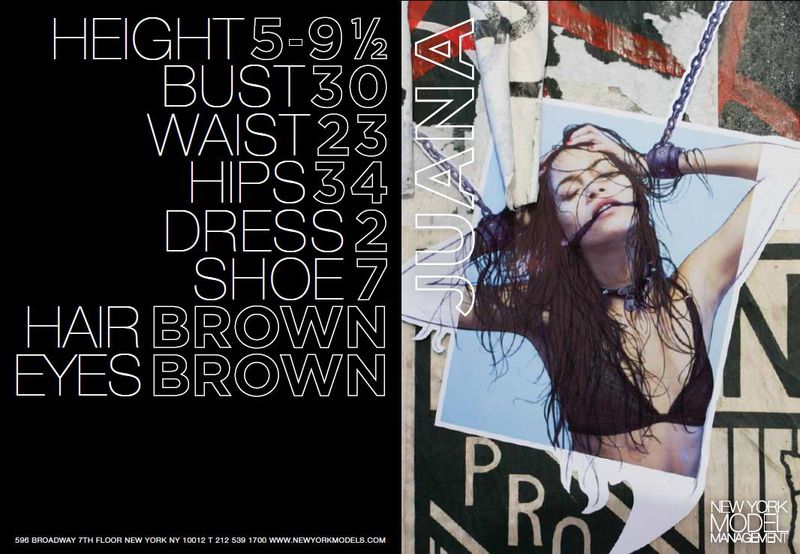 Here we go, show packages and the 'big four' about to start soon. Next week, bookmark it etc. Time for most of the modeling world and fashion planet to get crazy again, welcome back to the flight frenzy and endless wars to get a cab and all these little things that make a fashion week what it is. But let's stick to the first point now: show packages. You know (or we hope you do) review packages has never been our favorite part of the job but instead of taking it as a necessary evil, we always tried to imagine this is a positive excercise for the eye: being able to tell a few words about the aesthetic and creativity on the agency's side as well as picking the models we really want to highlight here and now. Sometimes it's hard not to throw a little part of negative thoughts while writing such posts and most of times the first package to get reviewed is more exposed to lost bullets than the third, fourth or last.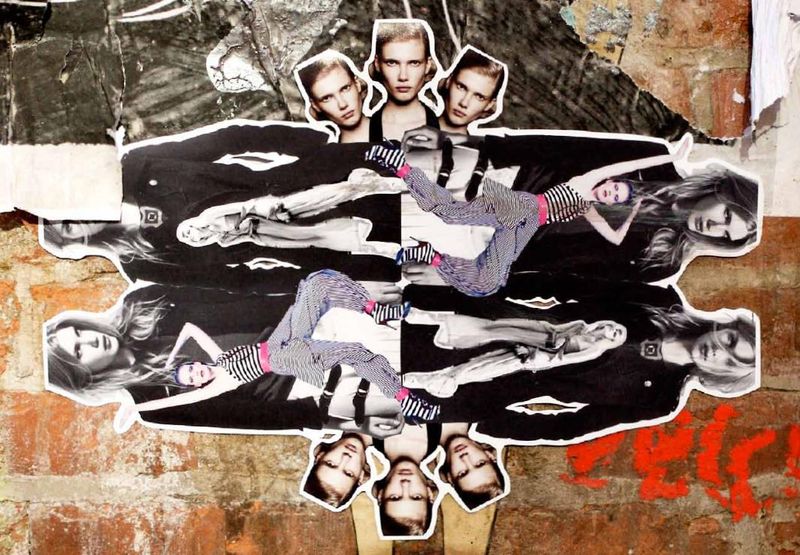 First package to get reviewed here came from New York Models and first thoughts we had weren't even directed to the pack itself but to the fact New York's show packages have been divided in two groups for a few seasons now. On one hand the kind we have here today, with lots of colors or decoration, with artists taking part of the project from photography to painting to collage and which are often overloaded with crazy details. On the other hand you get some extremely minimalist aesthetic, all in black and white, black name written on white card and letters and numbers and that's all folks. Second one seems easier because you won't fail because of an unfortunate choice of mood but isn't as easy as it seems first when you consider the choice of pictures, the overall visual balance that has to reign on each card and if these two conditions aren't respected, your package easily looks cheap for some lack of creativity (a sin in NY but a regular practice in Paris or Milan). So, New York Models opted once again for the first option and it's colorful, creative etc. (concept by James Benard, photography by Kevin Amato, layout by Cayla Ferari and thanks to Comme des Garçons NYC for the location).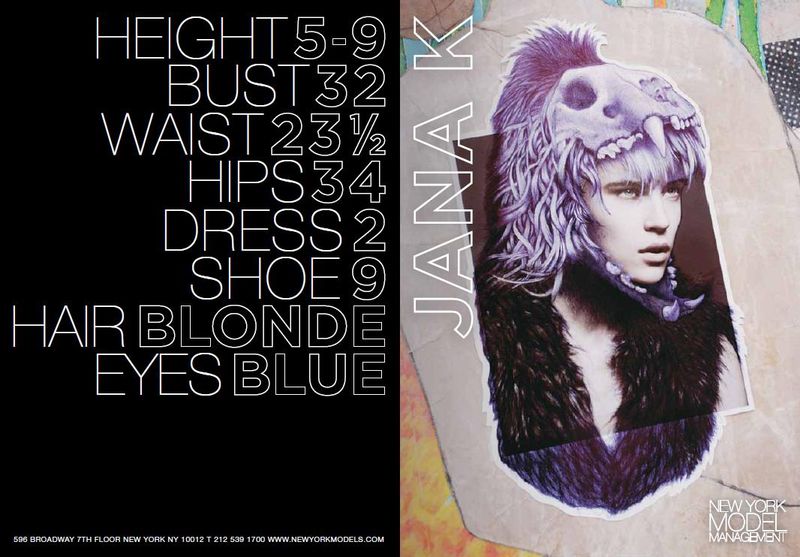 Writing a post about showcards, especially about one package in particular requires a lot of sincerity and honesty. After the will to please the lovely agents who sent us the materials, comes the real will to pick from the pack. Because that's what makes it interesting to do after all. And even if there are always names we can't skip (or only partly avoid), what keeps us doing what we're doing now is clearly the possibility to choose. Choose cards we like most, models we believe in or just enjoy the tricky idea of using a 'dark-horse's wildcard' as the opening visual. Plus we never like to overload any of our posts with too many pictures: clear points and accurate visuals do it better.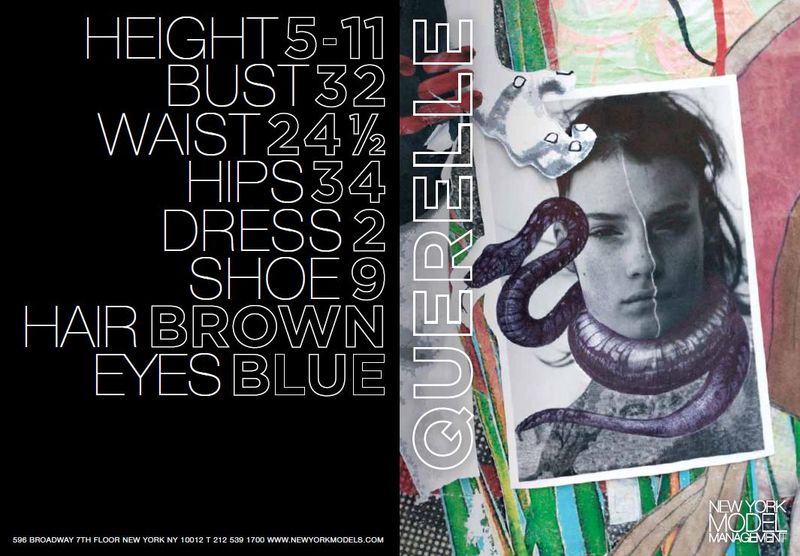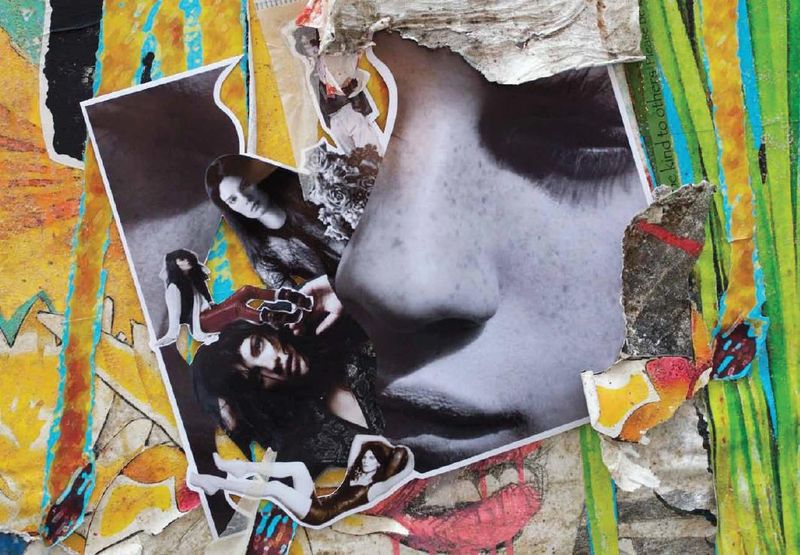 Obvious choices for us were the two surprising women of Spring Summer 2011, Jana Knauerova and Querelle Jansen, both in their 20's with unusual careers. Jana is finally blossoming after Balenciaga and a history of her hair that should be kept in mind while Querelle just went back to modeling with a Miu Miu campaign as brand new start. Jana is making her marks on the editorial scene as well, included pages in recent US Vogue.
Next models we picked were a little less obvious even if we can tell exactly why we picked these ones instead of others. Juana clearly had more visual power thrown into her card and we considered it as the most exciting opener. While Yulia's steady yet slightly silent career pattern will always get our favors somehow (Jana's debuts were like this too). Surely, girls like Jeneil, Sedene, Patricia, Melissa, Juju and others would have had a place in such a review but we bet you're going to see showcards almost everywhere over the next few weeks and... we always enjoy the freedom of being partial anytime. Whoever wants to see the whole package should rush there and now.
Commentaires
Poster un commentaire