10-02-11
LIVE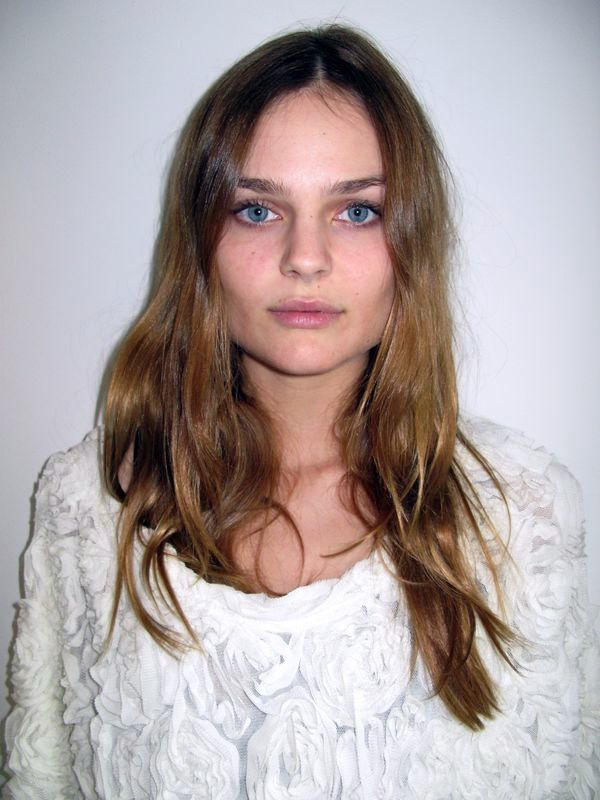 Dimphy Janse @ NYMM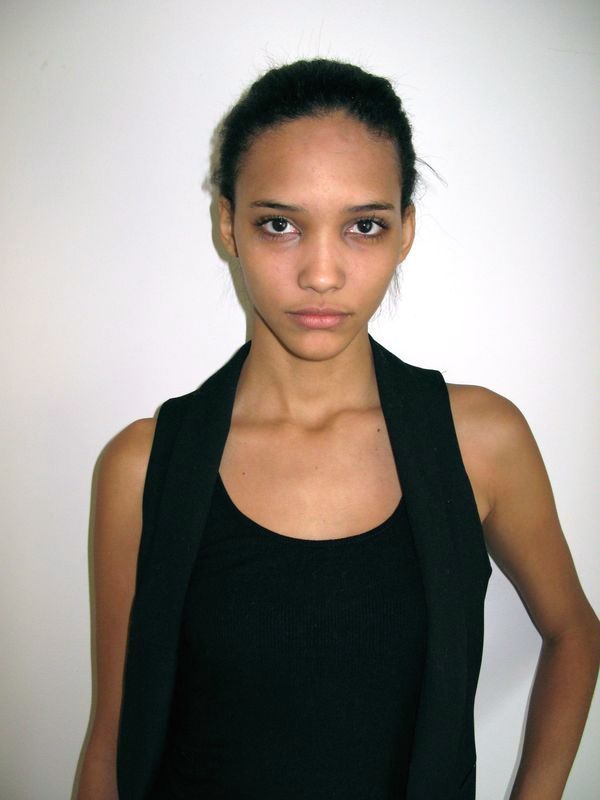 Cora Emmanuel @ NYMM
It was bound to happen, we couldn't resist any longer to the calling charms of the Big Apple, so here we are !
Besides our own special features straight from New York fashion week, we will also be documentating daily behind the scene moments from New York Models, directly on their blog.
Check you our first morning of blogging in New York, first moments running around the city streets and fighting against the wind, following the new readhead in town, Nastya Pindeeva, to her castings of the day.
Stay tuned for the latest information on Dimphy, Cora, Melissa, Patricia, Jeneil, Jana, Sedene, Juju and co. on New York Models' blog and for our fashion week coverage here on FDIB...
Commentaires
Poster un commentaire