16-03-11
Wild At Heart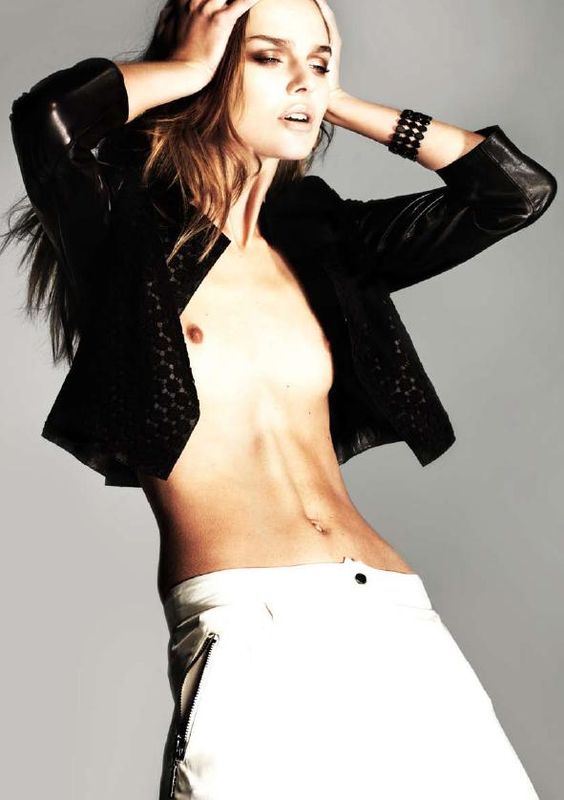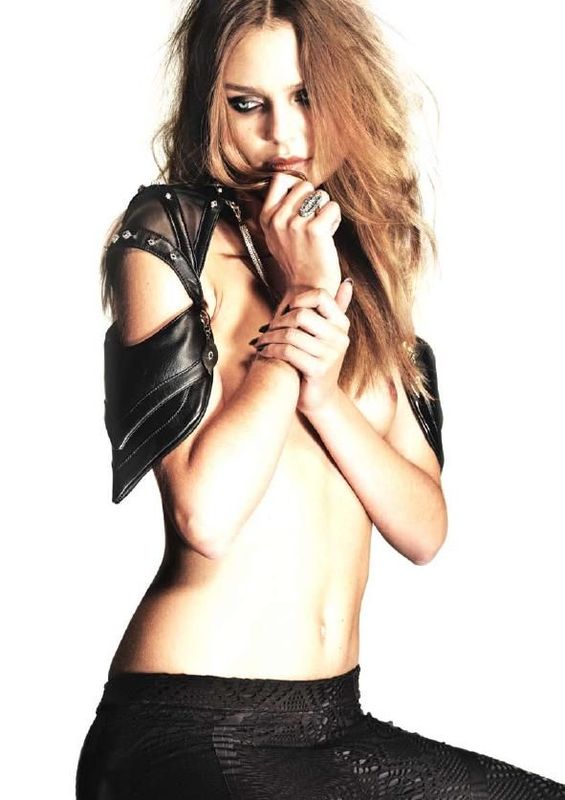 Dimphy @ New York Models (NY) and Nathalie (Paris)
Our short story today starts with two fortunate meetings and ends with two more of the same kind in Paris two weeks later. You might already know Dimphy was the one to catch our attention among the new models in town at New York Models for this season, we've never made a mystery of the fact she quickly became a favorite here after a fifteen minute interview and polaroid session at the agency last month. But the Big Apple was the opportunity to meet another incredible character, a photographer... from Paris, Tess Feuilhade. We already knew his work and even published it but crossing the ocean was the first chance we had to meet with the man, the brain and the inspiration behind the photographs. And good fortune came along again, the first pictures we saw that day were no other than his recent work with... Dimphy. Could already stop here and CQFD but the next part of the story is worth a few lines (or more too).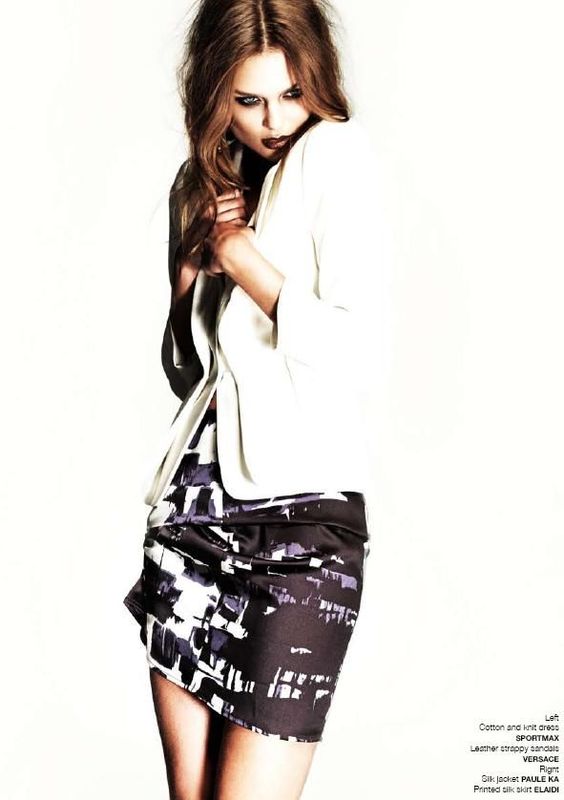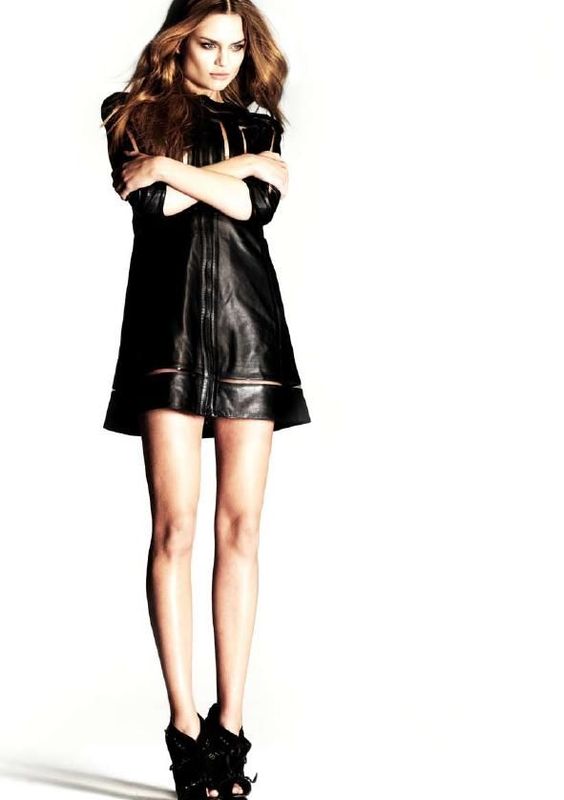 Arrived in Paris for the fashion week there, one of our first meeting in town is with Tess again. And with another part of the team behind the series featuring Dimphy: Nicolas Chicanot, fashion editor who styled the story and founder of Lash Magazine, the online glossy who published it. Not going to reveal here the (not-so-)secret conversation we had that evening but it was one of the most unexpected, interesting and actually fun meeting we had in eight days. Maybe a little hint: team FDIB is still the best to open a bottle and sing high. Everything else we can say right now is how much we are intrigued, respectful and willing to collaborate with the young online magazine, which seems to increase creativity and energy with each issue.
Last but not least, there wouldn't be such a great story without the video to go with it and set an extra touch of atmosphere. Put you in the mood even when you slept barely five yours with too much light and noise in your room (dawn was gorgeous, though). Directed by Tess and Julien Joyeux, all the simplicity of the set and intensity of the characters involved in the story (from photographer to model to everyone actually) mixed in motion for the sole pleasure of our eyes and ears.
Commentaires
Poster un commentaire