24-05-11
Slow Motion Towards The Exit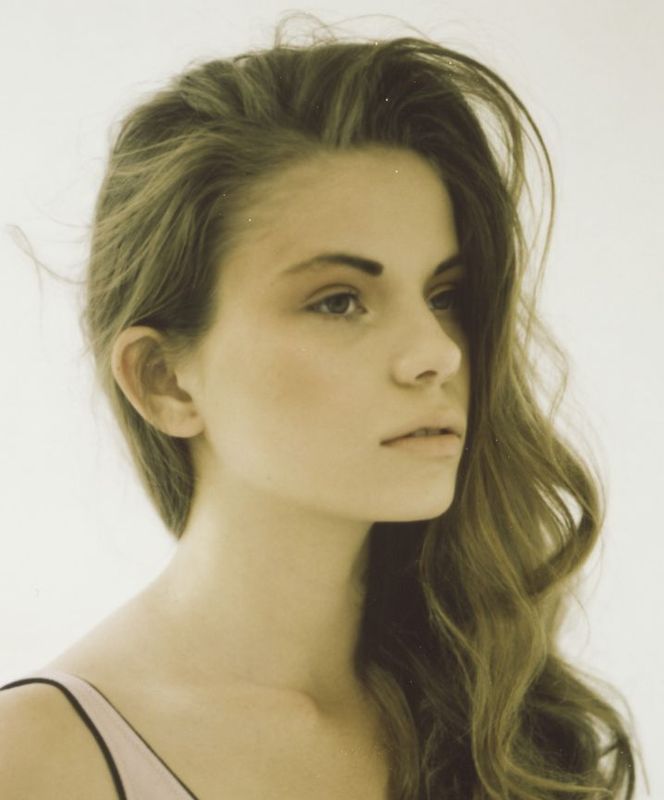 Elisa @ ICE² (Milan)
We might be the last two romantic minds in this business or the only ones we know right now using their keyboard to discuss such issues. Tired of reading about "potential" all the time. Potential, what does it mean exactly? Why so much overconfidence and a total lack of confidence mixed in the same word, the same judgement, why does this word sound like the promise nothing will ever happen? New faces with potential have been appearing in front of us, sometimes even walking next to us and then went away without goodbye. It's strange, sometimes funny and sometimes obscene. This morning we'd pick the latter to describe that circle (or can we write circus). Dead ringers to each others, army of bodies with no heart, with no soul and lots of people prentending they are in control. And then nothing and let's start the same again. All over again. What was a treasure hunt a few years ago became a tricky media game and we are all losers at the end. Gotta have someone to refresh that soon or we gonna get a little more bored again. Les dés sont pipés, it's only a mascarade here, there and everywhere. It's like a gigantic virtual chessboard and each player places his pawns as fast as he can, as randomly as it sounds. So, talk about "potential" in such a sick situation... The only happy feeling is to know on this chessboard we are still the jokers, in every game and now more than ever.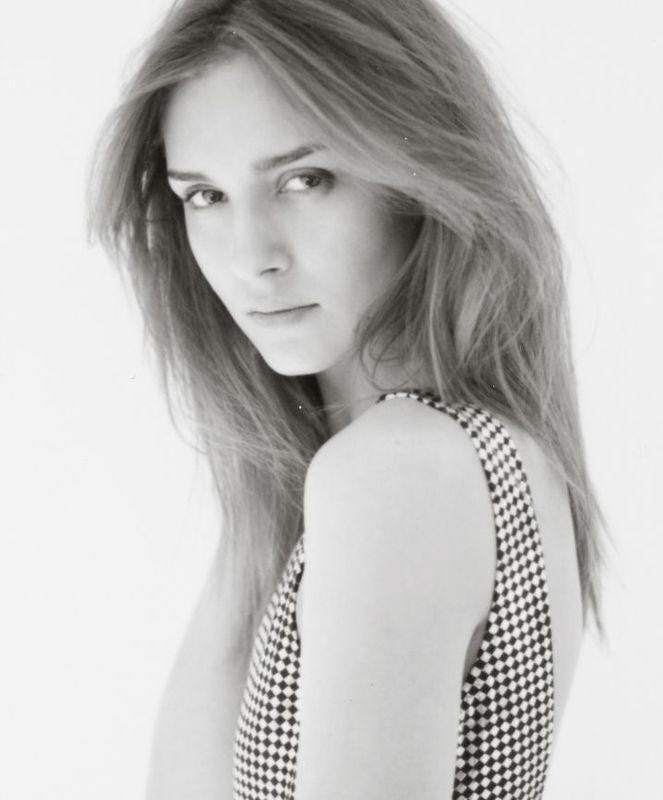 Lore @ ICE² (Milan)
It's a little sad to start this post (and this week) with such lines and that wasn't our initial intention to associate these words with the visuals but let's take thoughts and feelings as they come and it was time to drop a note (again?) on that matter. It's pretty tiring to read again and again about outstanding potential everywhere, see a legion of young ladies radiating this so-called potential and see the vast majority of them vanish even before they could get their first chance of serious exposure. Only the strong survive, then! But it shouldn't be so, shouldn't be as life was a show (and for a show it looks more like a cheesy soap opera than a thrilling thriller, sigh). Selection should begin earlier, focus should remain as tight as can be from first moment on. It should be art, at least craft and all we see is a kind of industrial wheel smashing everything and everyone on its way. Getting lost in thoughts again, but if there is one voice to disagree please shout it out loud now.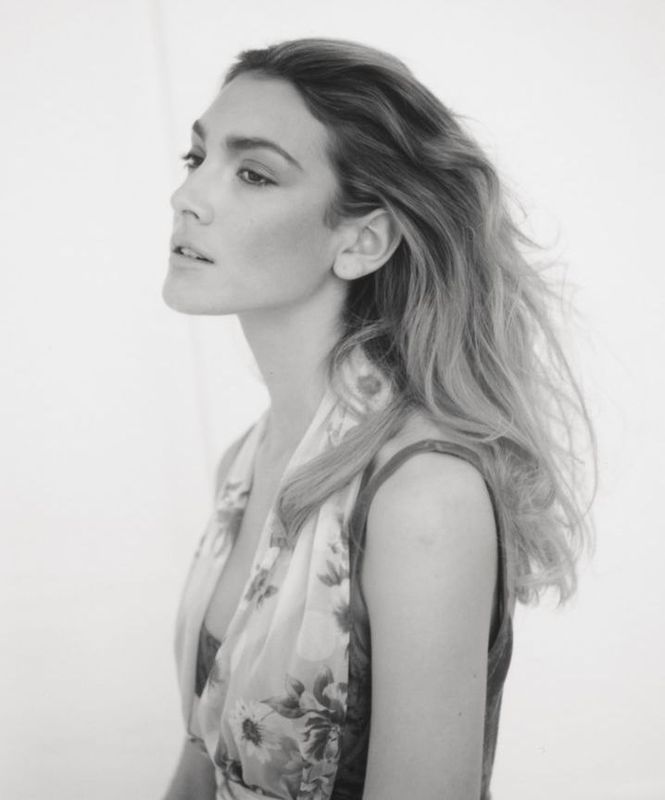 Lucia @ ICE² (Milan)
Okay, enough is enough, for once. Or it's already too much too fast too far. And there is no will from our side to overshadow the real topic any longer. Instead of brewing dark thoughts on modeling in general, let's take this last paragraph as a last opportunity to talk about an agency that has been supportive of our work as much we were of theirs over these last few years. Ice Models in Milan, especially the 'Squared' division which has been an interesting experiment in a city supposed to sleep a little on its image. The will to create a small, focused board with a direction and a precise image is remarkable where everything seems to abide by the law of the "more you try, more chances you get". It's not only a good sign some people are still able to claim their taste for taking risks, it's a statement. And if some will consider these three models (Elisa, Lore and Lucia) as three more troopers within the big legion, we prefer to see the people involved in that story and dedicate this post to them. The guys at Ice of course, the girls themselves and the photographer, Mara Corsino, who made possible that this whole feature makes sense visually speaking. Cheers. FDIB is dead a buried soon but its spirit is alive. Smells like pine tree but the holy smoke is rising in the air.
Commentaires
Poster un commentaire