13-12-15
Cash me in (VP Twice)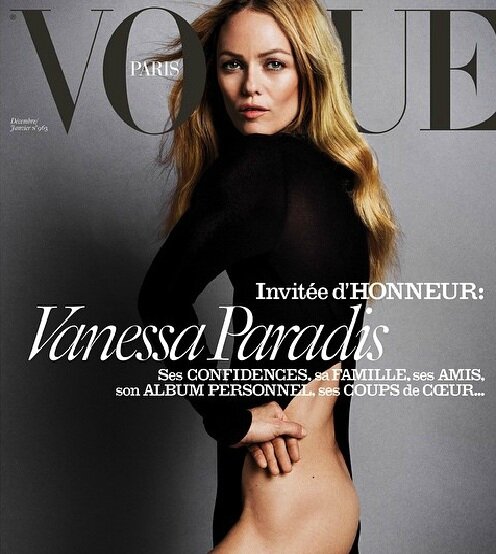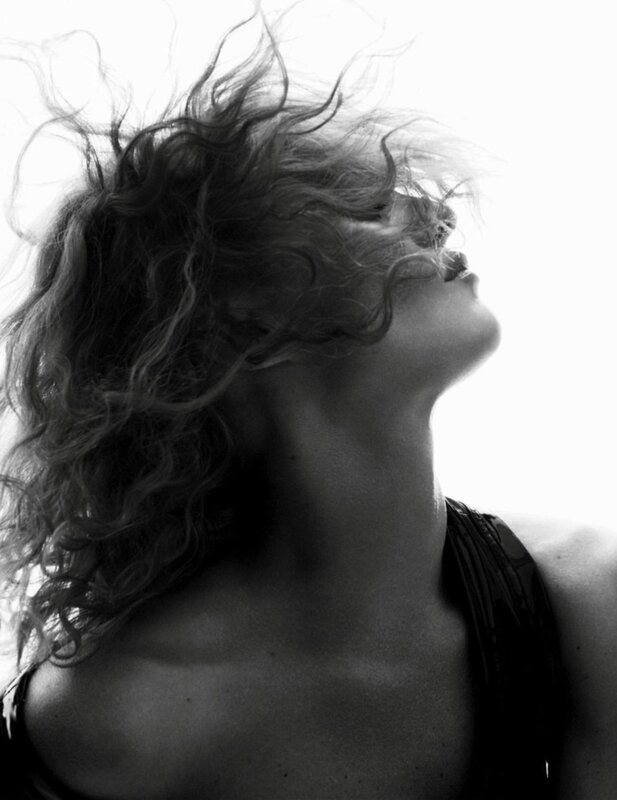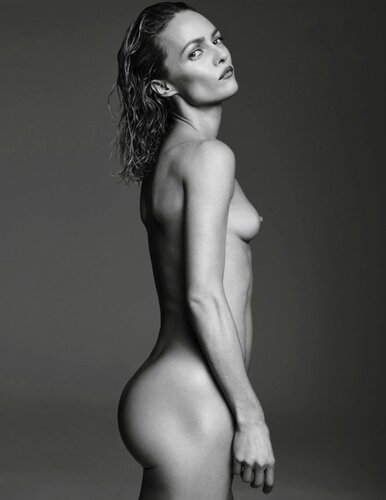 I'm losing my right eye, a decade after my left ear, I'm becoming a mosaic, parted from hair to chin. Till when, and then, till the very moment I'm just the half of what people consider as human. I'm a survivor, somehow, a stomach that can say no to food and a brain unable to refuse a glass (of wine, of whisky, of cheap beer). I'm an angel flying, seeing hell from above and afraid to fly lower. And we're only survivors (say it again, and shout) between empty bottles and cans.
We're an exception wrapped in a plastic bag, we're trash fed with asphalt and corrupted rain, we're a wall and our bricks fall, out and down, one after the other. It's a ballet, a ballad, sweet as cotton-candy. No noise and no voice, almost. And our dreams go back to velvet couches, our ideals went to sleep, some mothers say bye to their child and want to be our hero. They'll be the hero of their dog(s).
No model today, and no milk tomorrow. By the way I was too foul to write down (or up) all the photographers' names who did the work. Here is Vanessa, Paradis, with more or less clothes, for Vogue Paris, latest issue. Buy it, enjoy.
Commentaires
Poster un commentaire