17-02-16
Wahre Liebe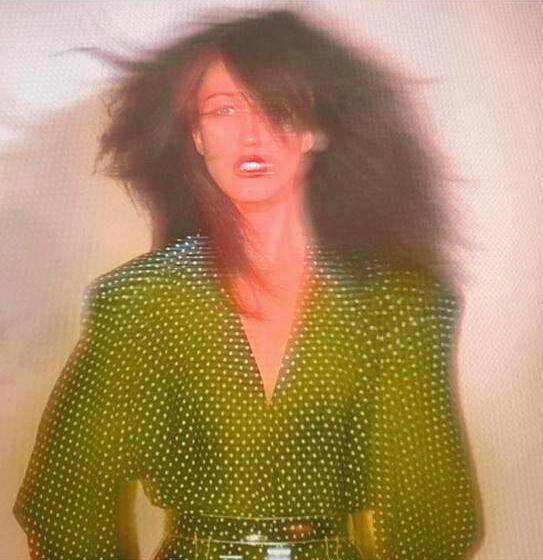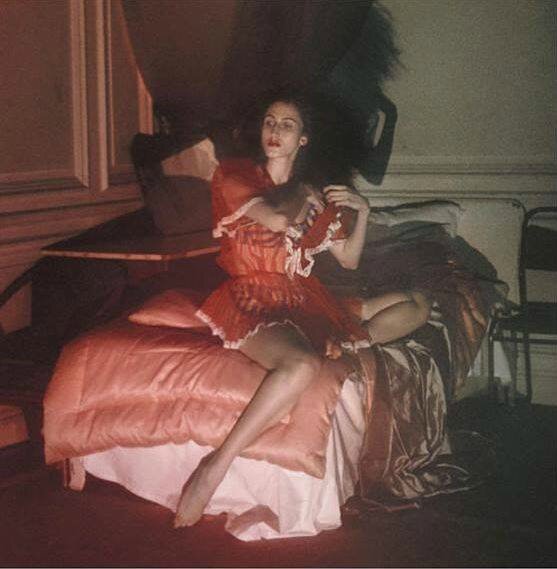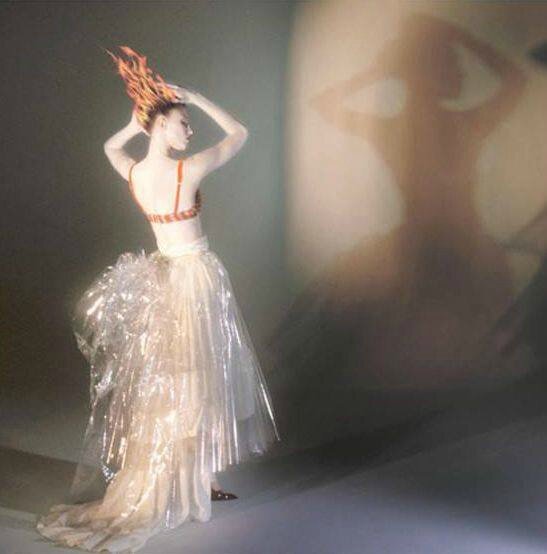 Wahre Liebe – a german translation of true love. The pun wasn't hard to find, but don't take our title for a playfully meaningless bunch of letters that sound well together because the magazine is called LOVE. Actually, it wasn't LOVE at first sight and we went through scepticism and fearful nights before getting used to the aesthetics of Katie Grand's thick and glossy baby. Getting used? Not exactly. Unlike several other publications, those that struggle to survive and those resting on their laurels, LOVE shows enough guts to renew itself with every new issue. At least, if we take a look at the latest ones. We were afraid we would only get something in our face? We got it in the eyes, the teeth, the lungs, the stomach, the heart – and not just a visual slap as you can get from Vogue every now and then (and more often then than now).
Anna Cleveland can be a raven or a daughter of the sun, a devil out of her box or the missing angel traveling on earth because heaven sucks. We've been spying her portfolio for ages, for almost as long as our page exists, with not much to look at than a couple photographs of her, undone, in the corridor of her former agency. Didn't need editorial stuff to know what was boiling behind these eyes, she's not the kind you imagine to perform, she's the kind you feel – rare enough to be mentioned. We went through dozens of digitals these last few days (fashion weeks are such filthy goddesses) and merely two models were able to display some obvious and natural talent for photography. Anna, who described herself as ''a flagpole'' in an interview (has this word ever had a cutest signification), literally spread the love for LOVE once again as the series above, by David Sims and Olivier Rizzo, is the second from this Spring-Summer 2016 issue to be featured here and the third since Fashion Does It Better woke up at the end of 2015.
We know we've been slightly stingy about hypertext lately... So, here are two links on the same topic, straight from the source: some more Red Hot fancy stuff and our beloved flagpole-dancer in motion.
Commentaires
Poster un commentaire