29-04-16
Cast Your Spell Over Us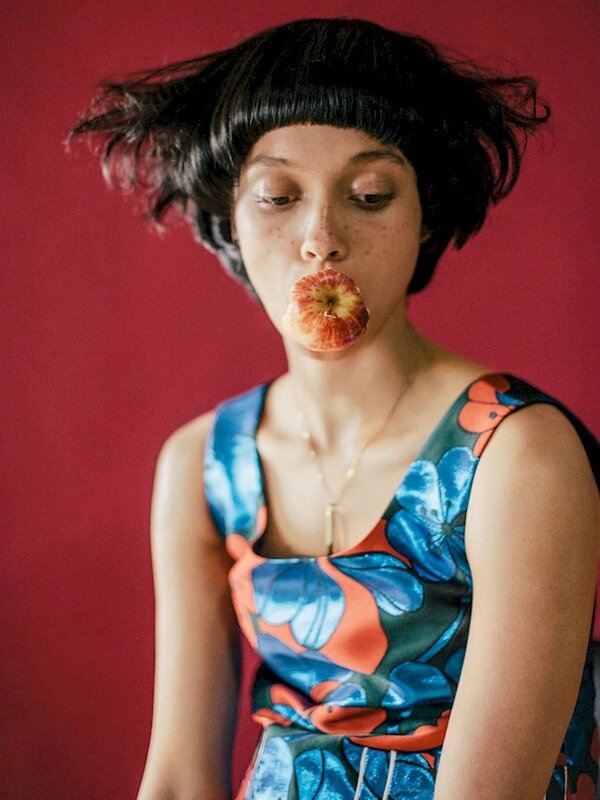 Is that an apple or a flower? It's magic and she could really be an enchantress, a wizard at modeling. And the wizardry continues below as well, while you'll need no little yellow pill to feel dazzled.
It takes more than a perfect face, it is more than your few nice days (at the top), it is more than we'll ever know – we mean beauty. We're aware we may have said it, told it, explained it, every possible way already but these are the words bubbling in our minds everytime our eyes fall in love (like for the very first time) with a face they still ignored the existence of the day before, and everytime they feel like flirting with an angel. It's the mystery of the alchemy between the beholder of these eyes and the paper-performance of the artist (aka the model). That's pretty much of a good depiction of how we felt when we heard about and saw Noah.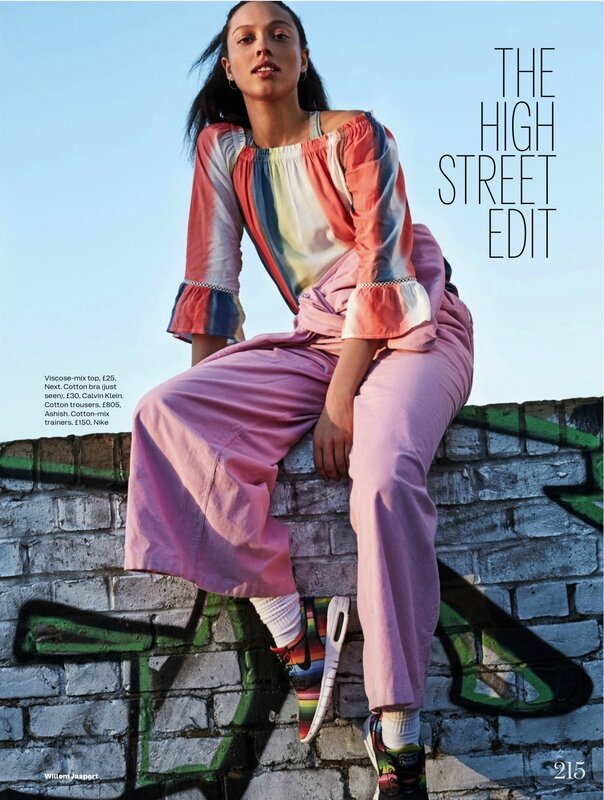 Working with Storm (we got hooked when took a look at her book) in London and paving her path piece by (precious) piece, Noah stands out for a little more than the lovely features of her lovable face. Expressions, of course, from smiles to pouts she rules every mood, her gazes that play with you till you get insane and an incredible body language that is best showcased in the edit (far above, in the middle) from TheOnes2Watch by Sarah Löfwander. Recent news include a story (near above) in british edition of Elle, May issue by Willem Jaspert, proving she can handle, softer and sweeter more laid-back and colorful atmospheres too. Now only waiting for the moment she'll be shifting gears and cross the line.
Commentaires
Poster un commentaire