02-06-16
"In a world without melancholy, nightingales would start burping"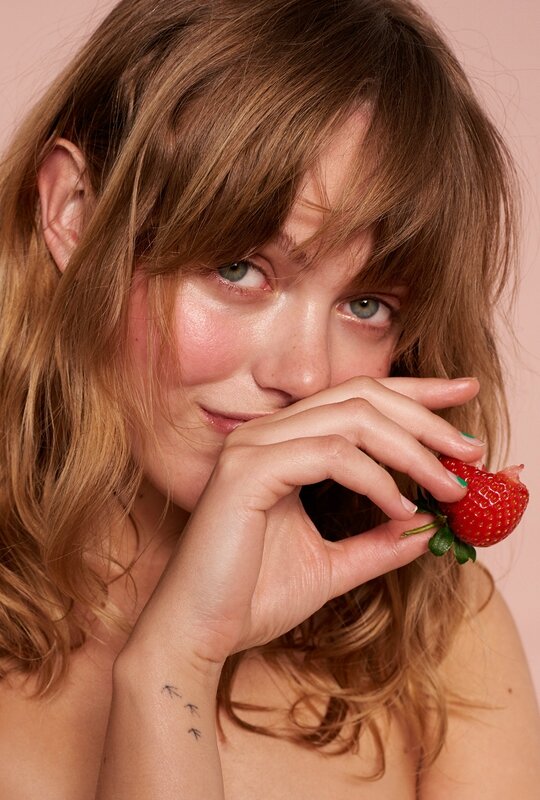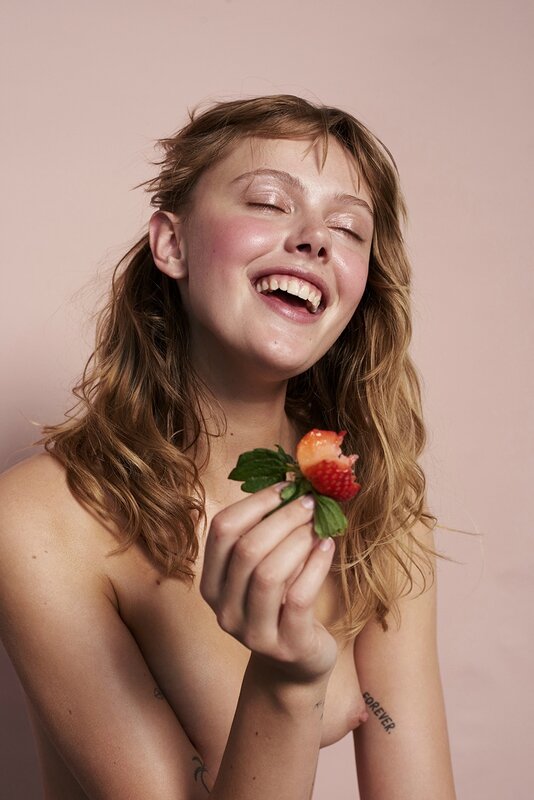 We've been thinking of Cioran with brand new brains and that's why we had to choose our favorite quote from him as today's title. It sometimes, yet pretty rarely, feels good to steal words from another mouth, another mind. Have been thinking of him, then, while working on artistic projects (painting and drawing, and the other way round, mostly), shaking themes like the uncanny beauty of the disease, the very thin line that barely separates ingenuousness (candeur in french, like candies, like sugary forms of beauty) from delusion. Or the gutsqueezing fear(s) to see cute things and feelings (heartmelting kitschy innocence and such stuff) get spoilt, get hurt for the sake of the mean will to hurt. How to get rid of that fear, how to create a handmade haven for the small things we cherish. Angst, despair and dead worms in our stomachs, the very place where butterflies should spread their tiny wings. Then the thirst for fluff, soft thoughts and dirty denim dreams overloaded with odd romance. And in the middle of these jungles of dry throats, Frida Gustavsson appeared on our screen. Impromptu. Balsam.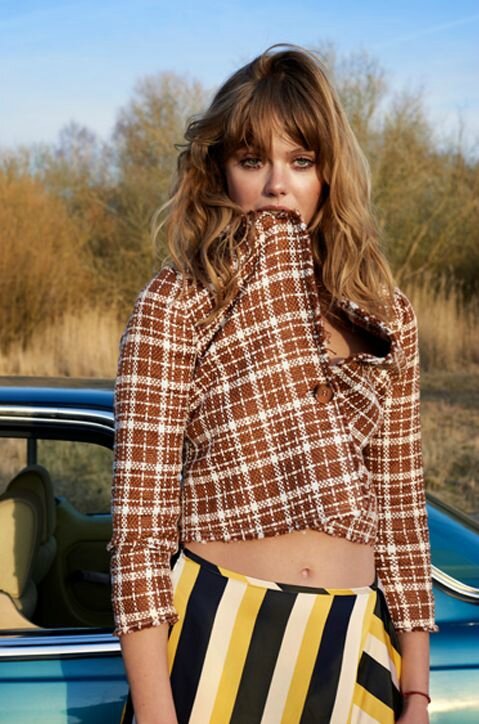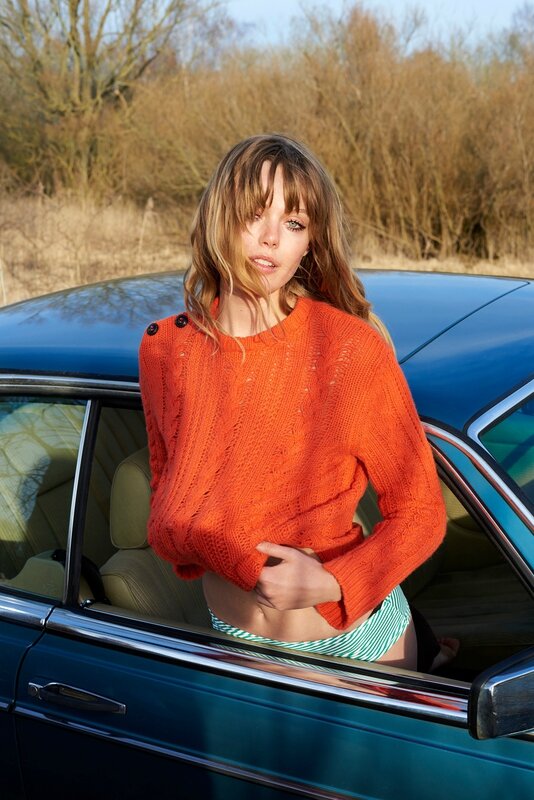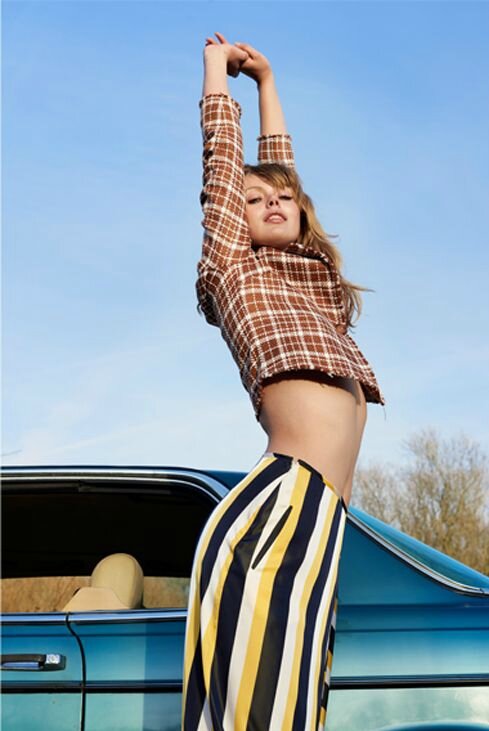 Leaving for a short while the cult of the disease, the love for weird medicine and some of the bruises that are too gorgeous to let them heal... Looking to Frida. Frida... Frida. So many faces wore this name before Miss Gustavsson's arrival on the list, at the top of it. Frida, the granny next door from childhood memories who had that odd sense of fashion when it comes to wearing a printed headscarf. Frida the painter, the eyebrow, the burning soul, the broken owl on fire. Frida, Giannini too, and perhaps a couple others hidden here and there and popping up every now and then. Frankness in fashion is hard to come by (as mostly everywhere else, actually) so, let's not pretend: our first thoughts on Frida (Gustavsson) sounded more like congrats than wow and several pieces of her work at the climax of her career didn't do much to/for our eyes – editorials as perishable goods, and vain campaigns. But since she's slipped away from her past spotlights we started to grow a serious crush for the supplement of soul she now brings to the pics she's in. First in a book called The Tarn, and now in this story from Eurowan by Olivia Frolich. In tune with our glamorous gloom and worth any Vogue.
Commentaires
Poster un commentaire