13-09-16
Model Talking: Our Picks for the Season and Beyond (Part II)
The show has begun and the frenzy's on (though we say this from the sofa, comfortably sitting and watching the game), Katie Moore went blond for Wang while the opening slot of the same collection went to a gorgeous Anique nobody seems to know (lovely surprise). Meanwhile Ellen Rosa steals the spotlights everywhere she walks. We're still doing our list(s), still picking our favorites, being picky, gathering our own gang of obvious favorites and personal sweeties with potential. And today we start our second round with newbie from Elite Jordan Moon. The photograph above says enough on why she's here and she's now.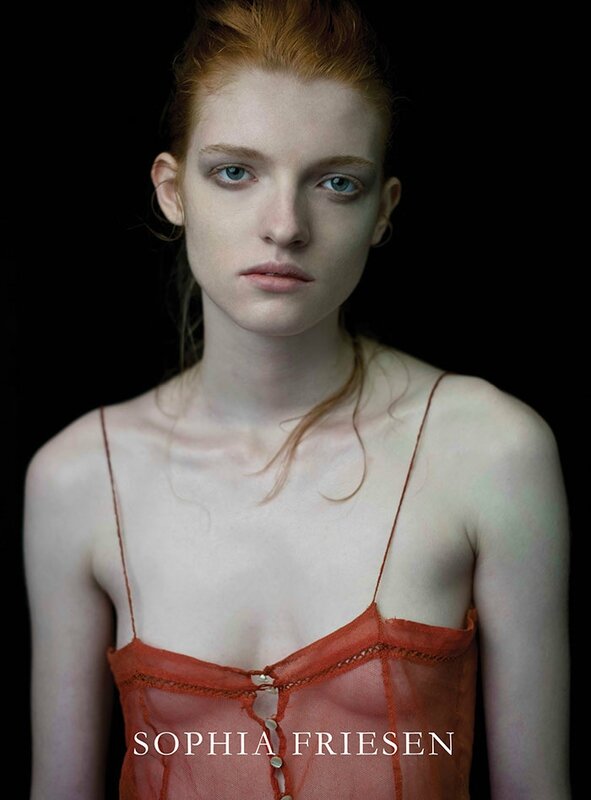 Redheads have always had their special place on FDIB and Gucci-girl Sophia Friesen belongs to our current copper-haired favorites, also for her editorial abilities besides totally refreshing the ginger appeal.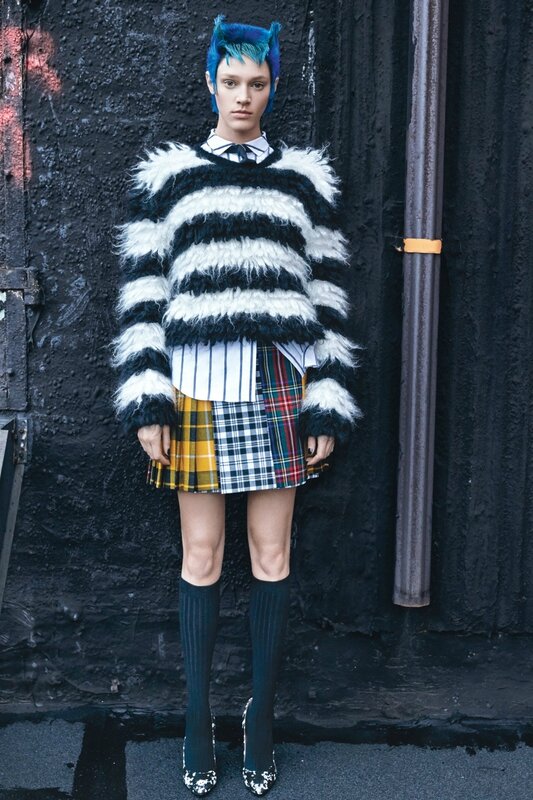 There'd be no full review without Leila Goldkuhl, who jumped from her trademark blond hair to some brunette look that suits her too well to be skipped here. Though, she rocks as a bluehead too on that heart-melting picture from W by Patrick Demarchelier. As a sidenote, there are those who complain about her having B-list shows on her list and others who rejoice to know she started the season off with Tom Ford. We guess we belong to the latter.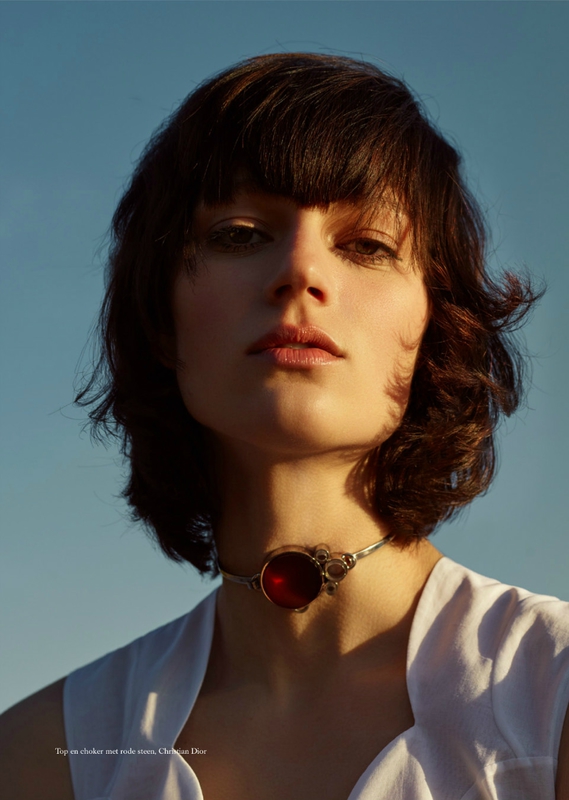 She's moving like a quiet storm, powerful in subtlety and her Harper's Bazaar NL issue was our best buy from Amsterdam this summer. Ellen de Weer has a rock-solid editorial book and has yet to pop up somewhere but such a soft beauty with a twist should have no issue finding her way to her very own limelights.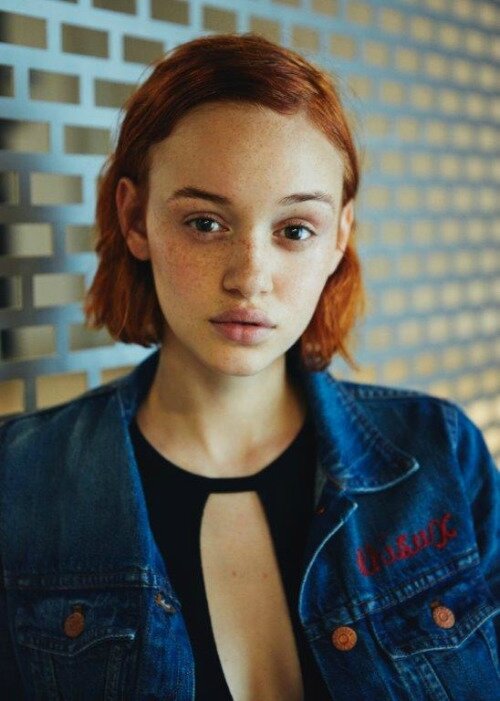 Last but not least, as we're closing this chapter (third one coming soon): Rhiannon McConnell. Our love for her looks has grown quite high since last season and not about to turn tedious. Seriously, who could resist to party pictures that could have been published in the most selective magazines.
Commentaires
Poster un commentaire