21-09-16
Model Talking: Our Picks for the Season and Beyond (Part III)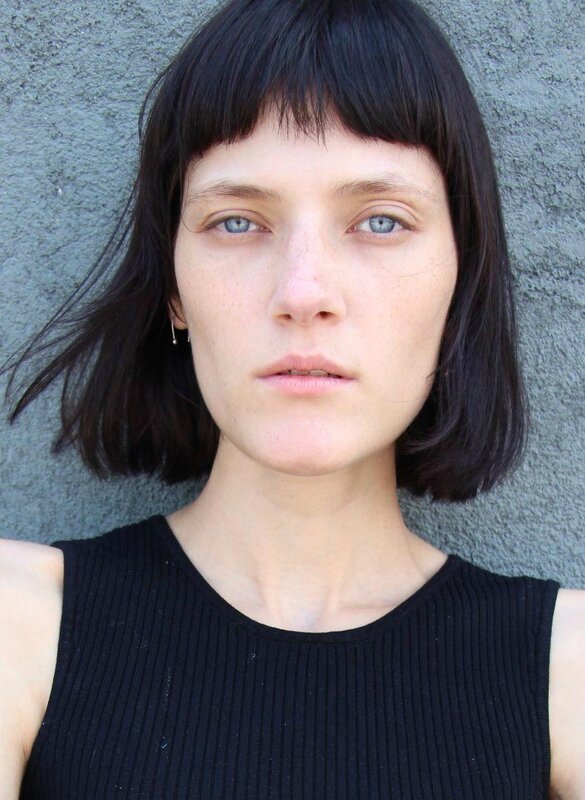 Liene Podina may not be the newest face of the season, she's surely one of our standouts, first circle, and besides looking awesome both on digitals and runway pics, her editorial performances would easily rank her among all-time FDIB favorite models like Valerija Kelava, Aymeline Valade or Shannan Click. Representend by Fusion who has our favorite show package so far (which Liene designed herself), she also caught our attention several times in magazines like 10, V or Interview and... she's from Latvia – no bias but this just brings back some of the sweetest memories from ten years blogging on fashion and models.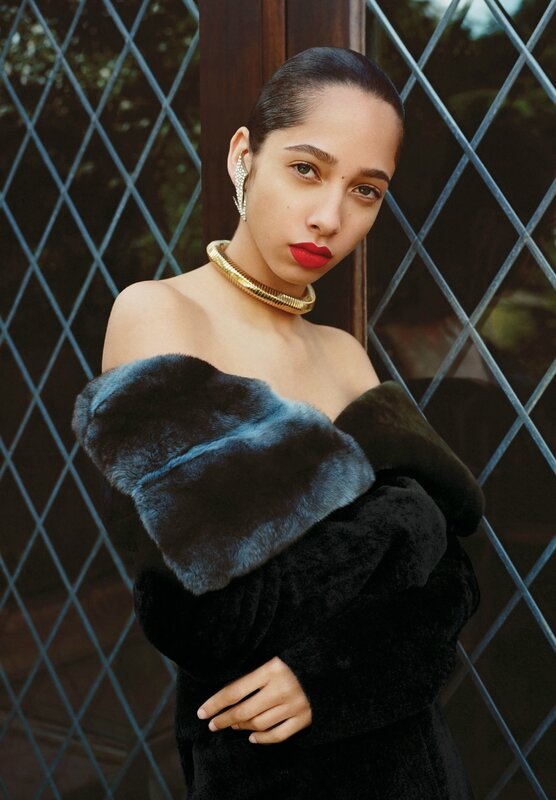 Yasmin Wijnaldum, considered by some a the runway queen who has trouble making her marks in magazines. We beg to disagree and if you scroll down a little you may see why. We loved her in Vogue Italia and Dazed, we love her again on AnOther Magazine newest cover, eagerly waiting for the editorial inside and looking forward to seeing what's next for her while enjoying each of her catwalking gigs or each photograph from this V Magazine's story by Ben Toms.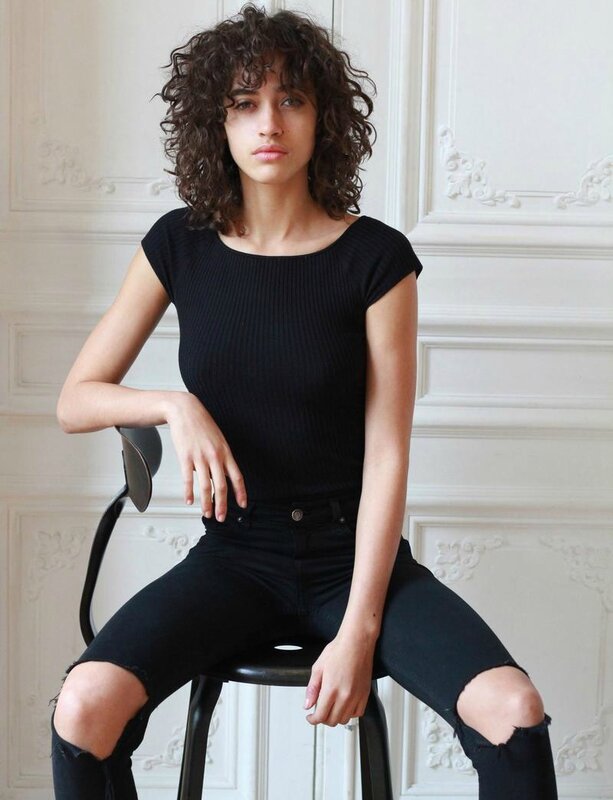 Let's face it: impossible not to add Alanna Arrington to this list since she's in total tune with our aesthetics since we started writing here again at the end of last year. It had to happen and it happens the right time, the right way. Last season was already brilliant, this one starts how it should and editorials are as delightful as you can expect.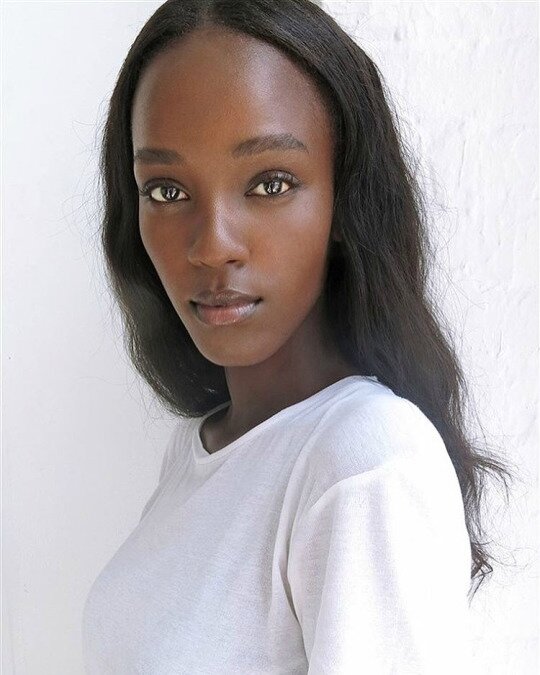 It's not on purpose even if we love this name but here comes the second Leila of the list. Women Management's Leila Nda was sure to land here as soon as we saw her most recent pola-sheet. Graceful and gorgeous, she's just that very kind whose beauty translates so well from runways to glossy pages.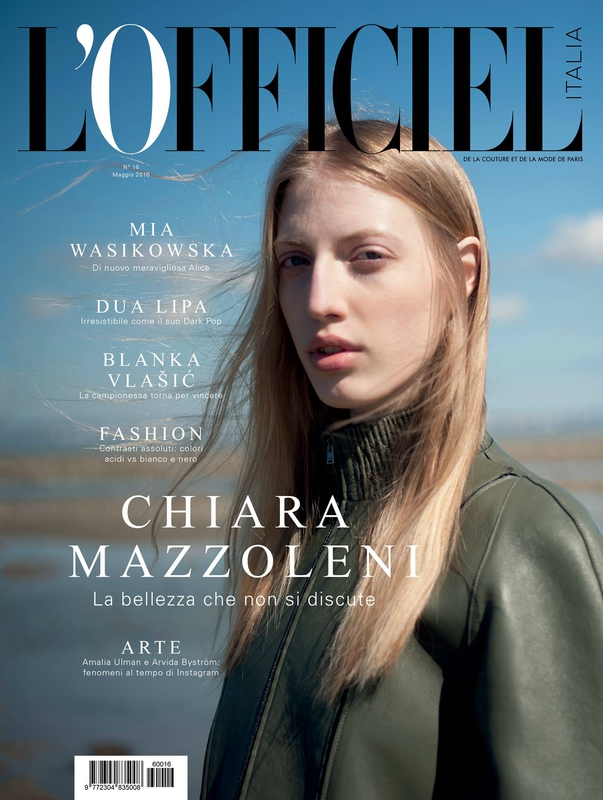 This story without Chiara Mazzoleni would be like a day without tea: sounding bad, looking sad. She ruled our editorial world for the last nine months from Vogue Italia to Wallpaper to this awesome spread (cover included) from L'Officiel Italia. Needless to say each of her digitals is also a pleasure to watch and collect.
Icelandic newcomer Briet Olina was in many of our conversations these last few weeks among topics like ''when are we going to feature her on the blog''. Just done now, and timing seems perfect. Unusual beauty type meets eye-catching eyes (sorry for that but it's just the way it is) and you may just have trouble ignoring her.
Featured on FDIB some months ago, Luna Bijl captured everyone's attention after landing her first Vogue Paris cover this summer. Second one wasn't far as she rules the most famous french mag's october issue again. The process that makes a model a magazine's darling or a photographer's muse has always been one of our favorite things in fashion no matter how famous the people or publications are. Luna is doing it royal and we can't complain.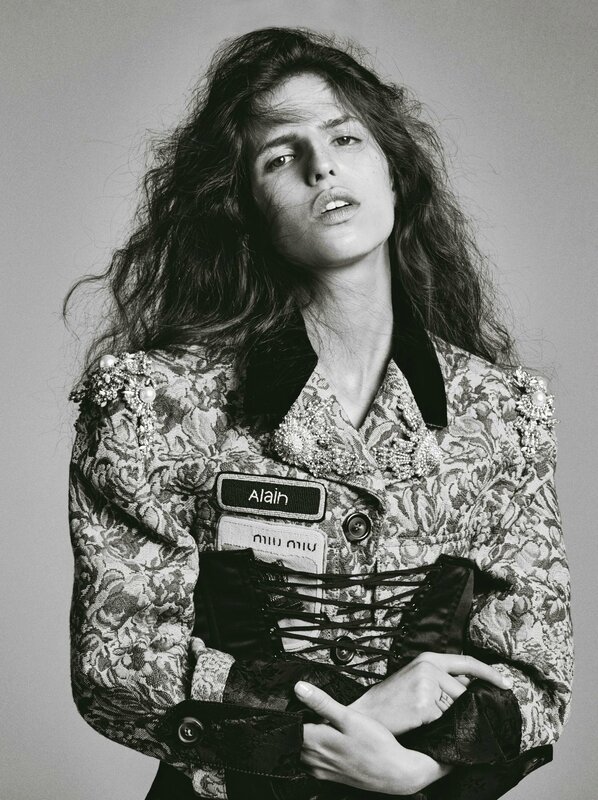 A face that is one in a million next to that dark mood and her melancholic gaze in editorials from Numéro (four spreads at least from two different editions): Hayett McCarthy became a favorite of ours for being able to keep us hungry for her next piece of work as soon as one story's out. And Numéro is far from being the only one to haven fallen for her charms: both brands and mags seem to agree with us she belongs to those who deserve to shine (in her very own dark manner).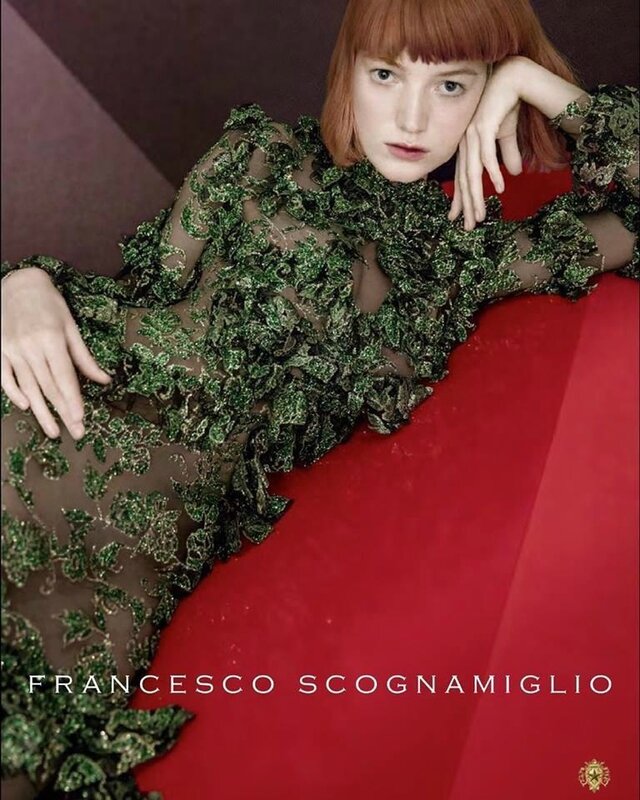 Last but not least, and she's probably the model with the best body language of the moment according to her editorial portfolio: Lou Schoof. Still too rare on the runway, her very own way to move is equally thrilling when she walks in designers clothes. Talk about delicacy with a twist, subtlety and effortless elegance and put her signature hair on top of that and you've got us totally lovestruck.
Many others would have deserved a place here, from Sora Choi to Ebonee Davis (featured in our previous runway review without walking a show or almost) as well as all-time favorites like Mica Arganaraz or Anna Cleveland, newcomers we fell for in New York and London and of course girls we secretly hope to see soon, those who may have more wildcards than showcards. But time is not a friend of ours, running faster than we'll ever be able to so we've got to stop it here. Do we really? Who knows, who cares – we may not.
Commentaires
Poster un commentaire