20-05-10
The 2 2 Watch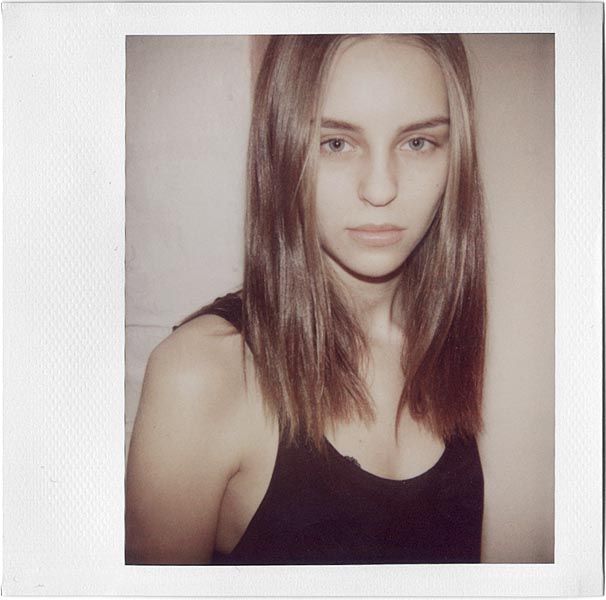 Madeleine Lundmark @ FM (London)
High season, low season and in between, the latter being the most interesting to us when all the agencies of all four cities are getting their new "weapons" ready for the victory. Everyone has his own recipe, every idea is good to hear and every strategy has its advantages. It's no secret we particularly appreciate the work done at FM Models in London, it's not surprise then to see two girls from them being featured here again. And we've got a few good reasons to be excited about these two (from Mikas, Stockholm). Here is a little preview.
First one is Madeleine and you might have noticed her as she recently signed with Ford, New York. We got aware of her a bit earlier, in our favorite bookshop when we saw her in a short story published in Cooler, a french mag where interesting newcomers always get space. Madeleine is one of these sublte beauties that you describe with feelings rather than words -- could you tell if her eyes a grey, green, blue, blue-grey, greyish green etc. or just say her eyes captured all of your attention within the first second you saw her ? We go for the second option, having a good feeling for Ms Lundmark. She might be just beginning (first stay in London at the beginning of the year), it doesn't make her less striking. Check out her works by Bella Howard, here.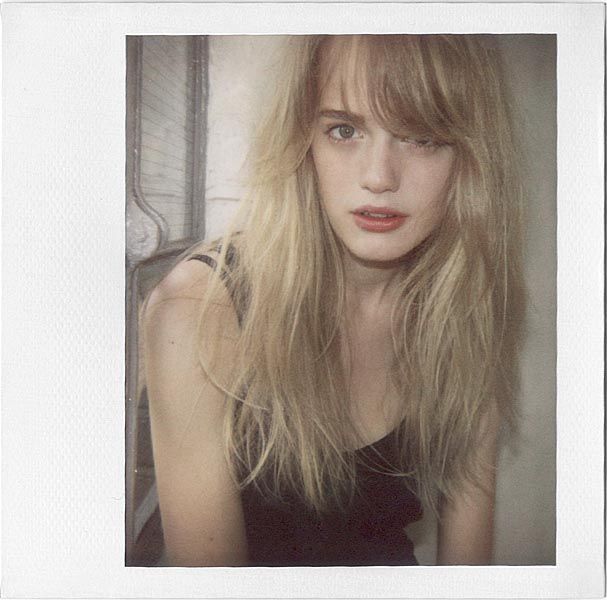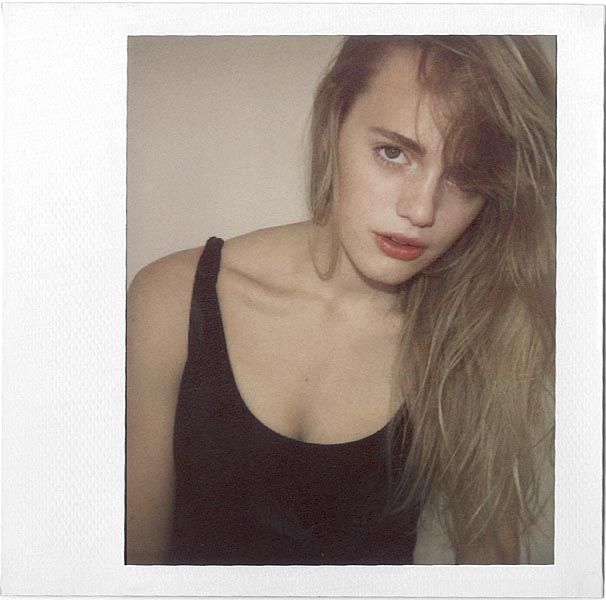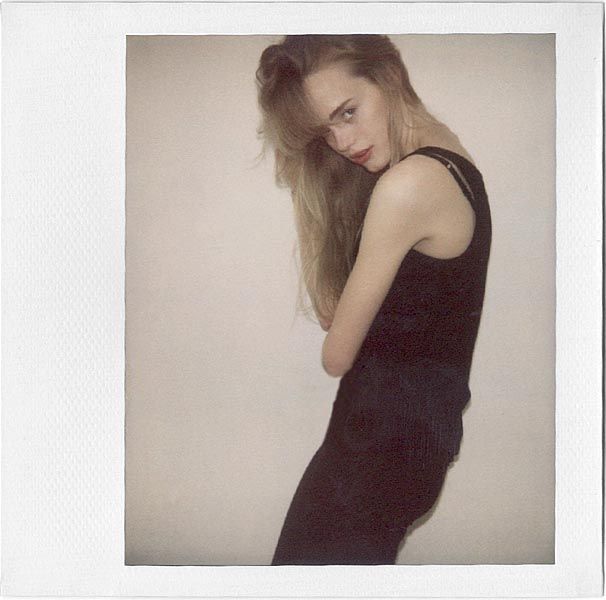 Astrid Traung @ FM (London)
Astrid's story is a little bit different, as she's been studying in London and working with FM since last September. She's now ready to go full time modeling and we're ready to watch this new step in her career. Popcorn is ready, let her start the show. Could be today's shooting, for one of our favorite magazines (will update you asap on that). Or maybe one of the many editorials she's been working on lately as she's been kept very busy in London which made easier her decision to go full time. Just signed in Paris and going on stay for a few weeks soon, there will be much to watch with Astrid. One way or another, from one side of the Channel or the other.
Commentaires
Poster un commentaire