06-08-09
Meet Egle !
Meet the tiny beauty. Loads of potential, either hidden in her sleeves waiting for the future or right in front of you: on her recent test shots by Natalie Berezina. Tiny is the word as Egle scores at 173 only (yet), tiny is also the word to describe that delicate silhouette, perfectly proportioned from head to toe. She's young, she's new, she's fresh but she's also a very smart girl according to her mother agent's words. The end of the message from Supermodels was clear: it's impossible not to like Egle's looks and we won't try the impossible, we love her looks.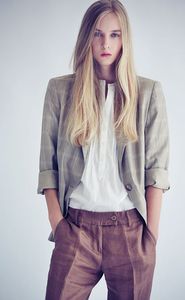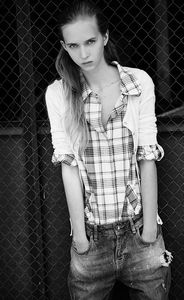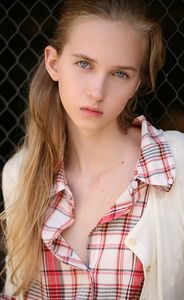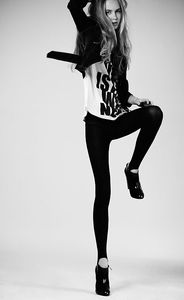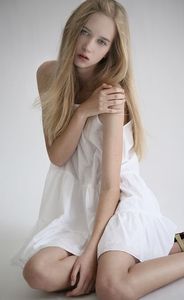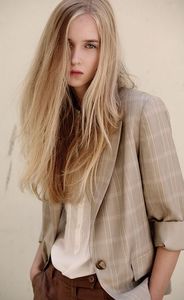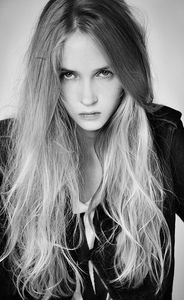 Egle Vaitekenaite @ Supermodels (Lithuania)
Slightly impish, always subtle. Playful with a teaspoon of melancholy in the mix, playing with old-school codes while looking forward to the future. Young sprouts always grow against the wind and no season is strong enough to beat these frail frames. Barely blooming and already worth to watch.
Commentaires
Poster un commentaire