28-05-10
Only Othilia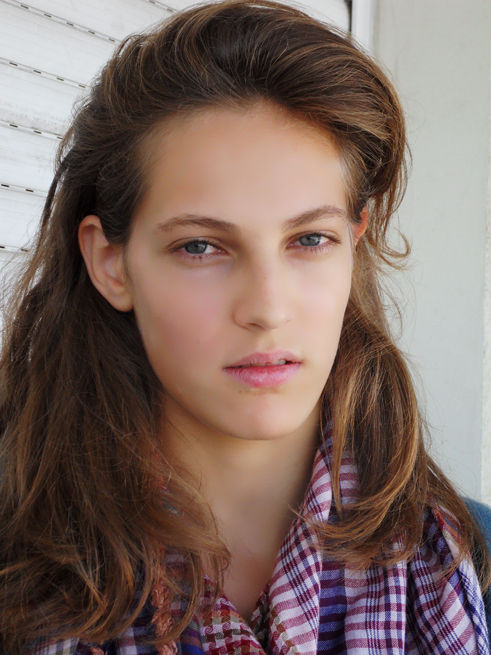 Othilia Simon @ Silent (Paris)
Last post of the week and maybe the one we anticipated most since last weekend, since we got the materials and made the decision it was big time to do it. Othilia, probably the very best suprise of the season and the only geniune one -- how many people knew who she was when she first hit the runway in February, who knew her story or even just her agency ? Because it doesn't happen every season, with all these specialized medias giving a lot information and countless hints on new models' moves even before these ones get representated sometimes, it became pretty difficult to find a girl who really comes "out of nowhere" and stands out from the crowd. Some say it's not possible anymore but Othilia proved them wrong this time.
Out of nowhere, not really after all. Othilia's story starts in Lyon, second biggest french city when Johann Mapaga (MNGS Models) discovered her in July of last year. After a few months carefully preparing her for the next big step, she finally hit Paris and the rest of that story belong to our second paragraph already. What needs a special mention right now is Johann Mapaga himself, who also discovered our personal favorite Ludmilla Dom Perignon and Silent's rising star, Mariane (and, most important: more to come). Johann deserves respect for doing (incredibly well) what only a few people do in a country where you basically have Paris and the french fashion desert. It will sound harsh to some ears but for leaving in a medium-sized city, we have been able to taste the difference.
The second part of Othilia's story takes place in New York, February 2010. Who's the mysterious face at BCBG Max Azria ? Those words were on many lips, including ours. Picked up the phone, wrote mails, tried every possible way to find out who she is. First day none of our contacts in town knew about her. Second day we knew she speaks French so she could be French. Or not. But turned out she actually is. So, we have a french young lady nobody has seen before, reaching one of the most coveted show of the beginning of NY fashion week and keeping the level the same height with Philosophy di Alberta Ferretti a few days later. First thoughts to cross our minds were immediately Silent Models, then Johann Mapaga. Who else than Silent has this ability to keep their girls so carefully hidden till the perfect moment ? And who else than Johann could have found another super-striking french model ? Everything started to make sense...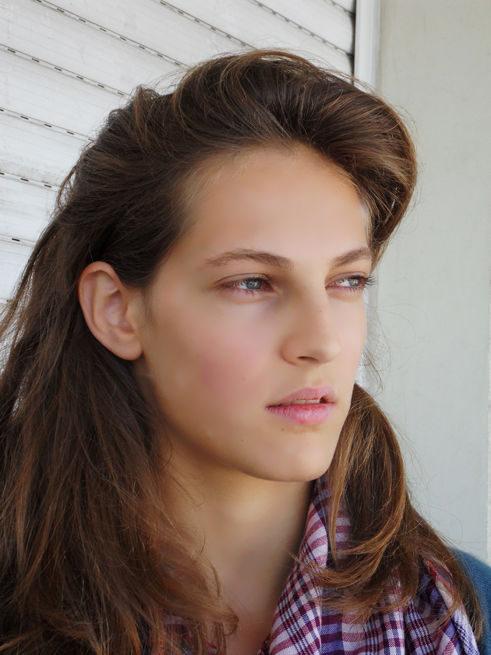 The portrait wouldn't be complete without her episode in Paris, as remarkable as her first steps in New York, exclusively booked for Yves Saint Laurent confirming her status. Meaning by this word that you probably won't see her doing random stuff, everything in her career is preciously handled. And of course this intriguing profile certainly raises expectations and options which might lead into concrete editorial work in a near future. At that very same high level, it goes without saying.
Commentaires
Poster un commentaire