16-06-19
Black Ayak Magic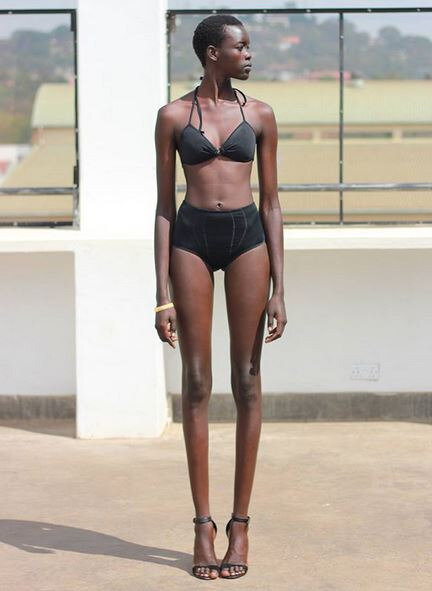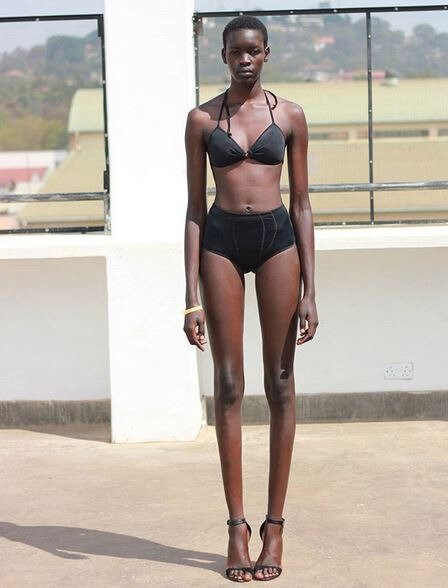 Ayak Veronica @ Marilyn NY / Paris, d'Management, Joram Management
Ayak. Last summer love at first sight. First eye contact, sold out. Full lenght came, legs for days as they say, no more uneeded words to say.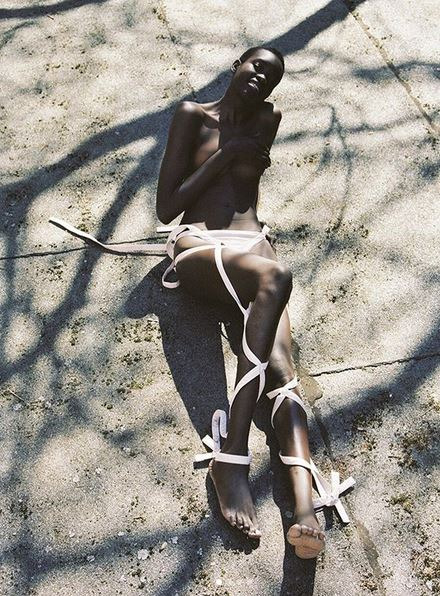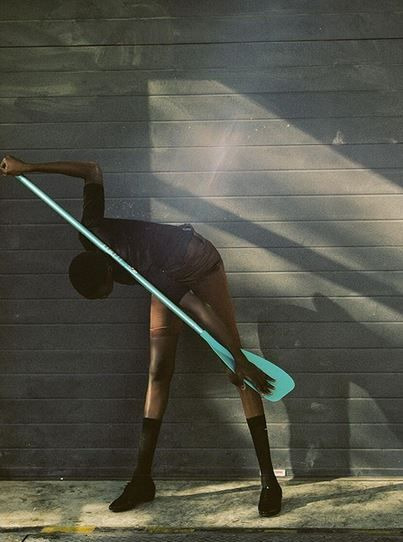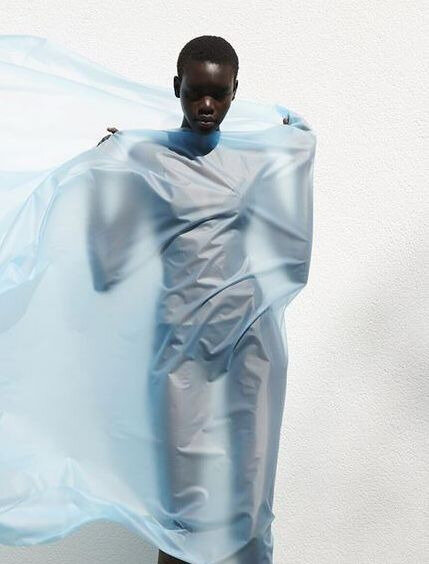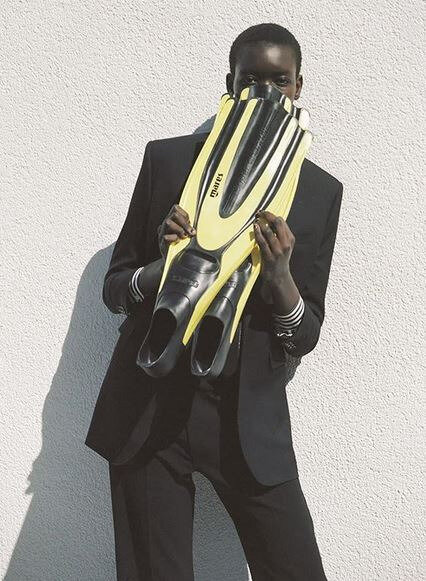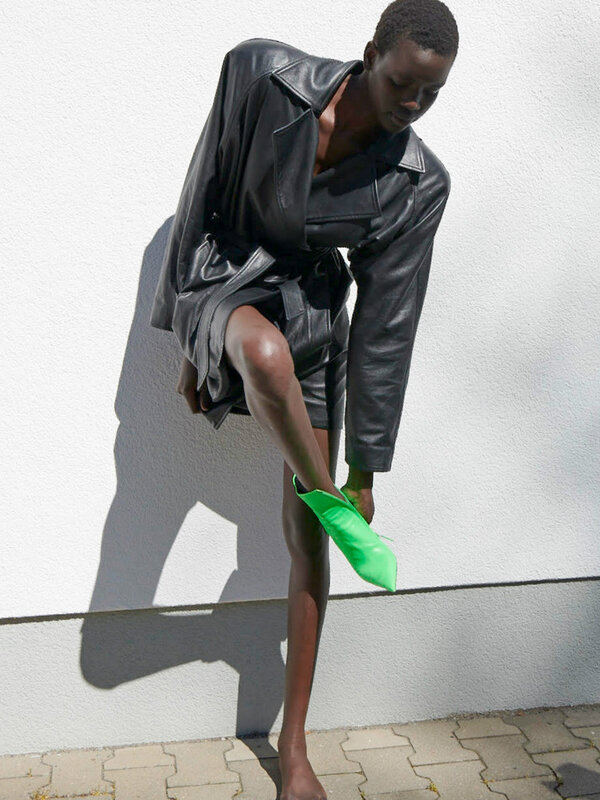 Vogue Ukraine, shot by Annette Apel and styled by Ray Tetauira. Quite simple, effective, Ajak definetely can play with any items, naturally.
A promising issue ( july 2019 ), Shanelle Nyasiase by Nadine Ijewer on a delightful cover, luxury slightly more adventurous and out of the ordinary. Not my words but I couln't say it as good as that, especially at the end of the week end with no inspiration to write anything. Enjoy the pictures, that's what matters at the end of the day, at the end of a sunday evening...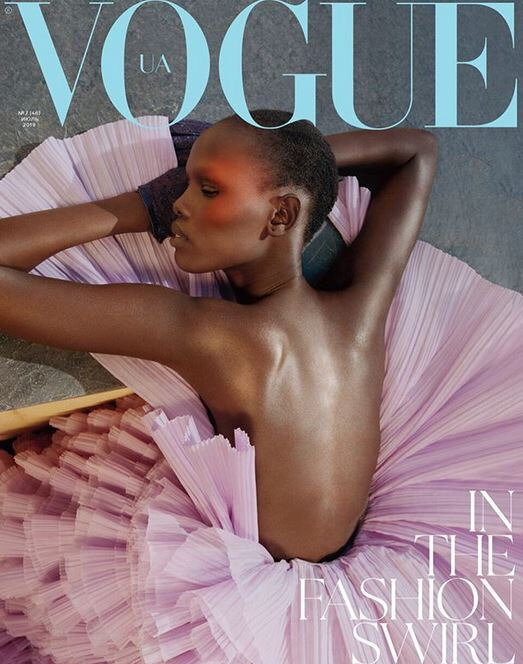 Commentaires
Poster un commentaire