11-04-08
You might have noticed this girl...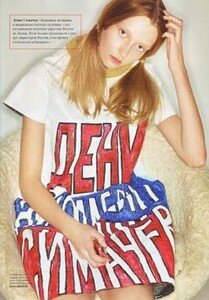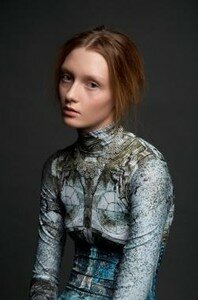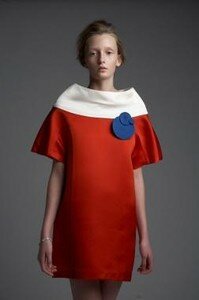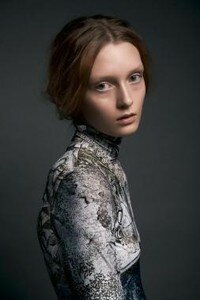 Alex @ Image (Tokyo)
Of course, Alex. Alex from AL Models, Alex who caught every eye and made everyone crazy before even appearing in any agency in the "major" fashion cities. Now signed with Image in Tokyo (just imagine the dream they have now, Alex + Kelli Lumi !) and ready to show more of an already stunning book, the girl "who looks like a painting" is writing her own story step by step. A mysterious story for the most mysterious model today.
Commentaires
Poster un commentaire