03-02-10
Meet Tatyana !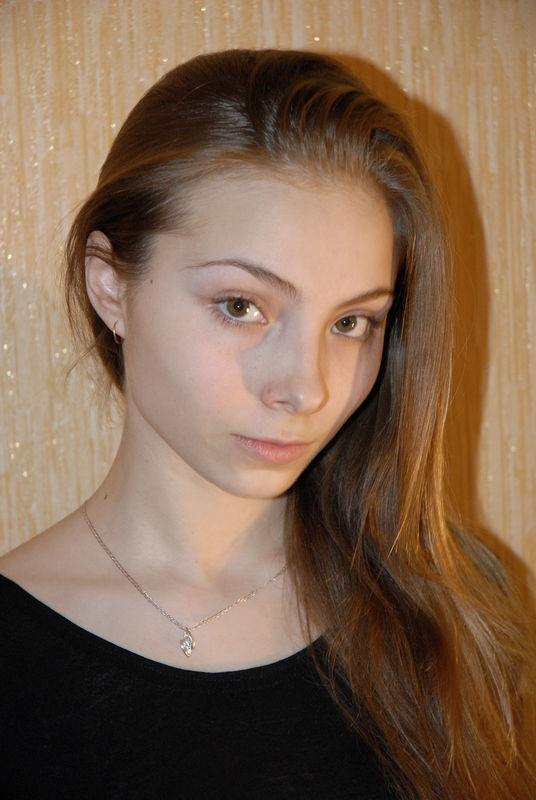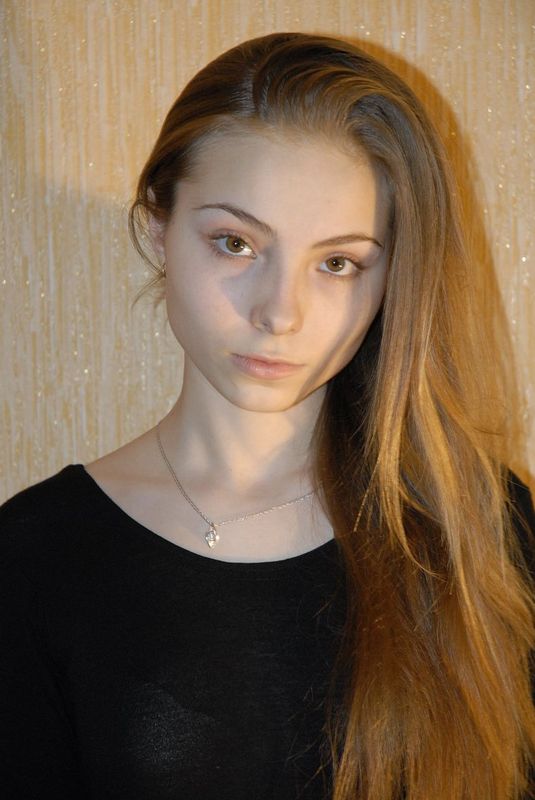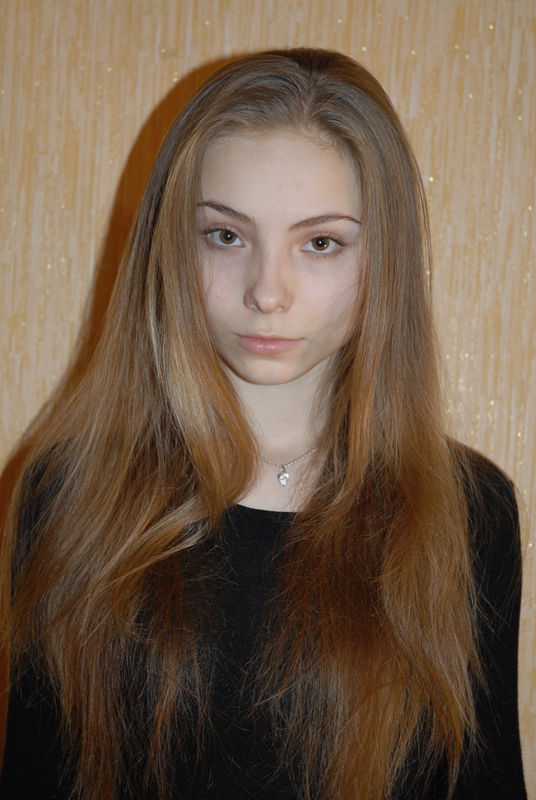 Tatyana Korol'kova @ Image Discovery (Ukraine)
Girls that seem to play with the tiny line between really strange and obviously gorgeous, girls that push it quite far and even beyond. Girls that makes the fashion business go round or at least our little world look better. Girls like Lily Cole or Masha Tyelna a few times ago, like Daiane Conterato when she appeared on the scene or like Lindsey Wixson last season. They are no beauties in its classic meaning but got what so many others don't: charm.
When we got Tatyana's first snaps we thought she might belong to that kind. The charming young ladies who catch your attention with a little more than just sleek features and perfect measurements. We still don't know much about Tatyana Korol'kova, though. No clue on what her personality and attitude are like or how these eyes would translate in an editorial. But we can feel the vibe from the pictures we already have. This über-tiny mouth mixed to her soft yet piercing gaze, the DIY-aristocratic expression. We wouldn't have drawn her better than she is. 5'9"5 (177 82-62-89) by the way, because we know you'll ask soon or later.
Commentaires
Poster un commentaire