04-05-10
The Supreme Series, Part One: Chanel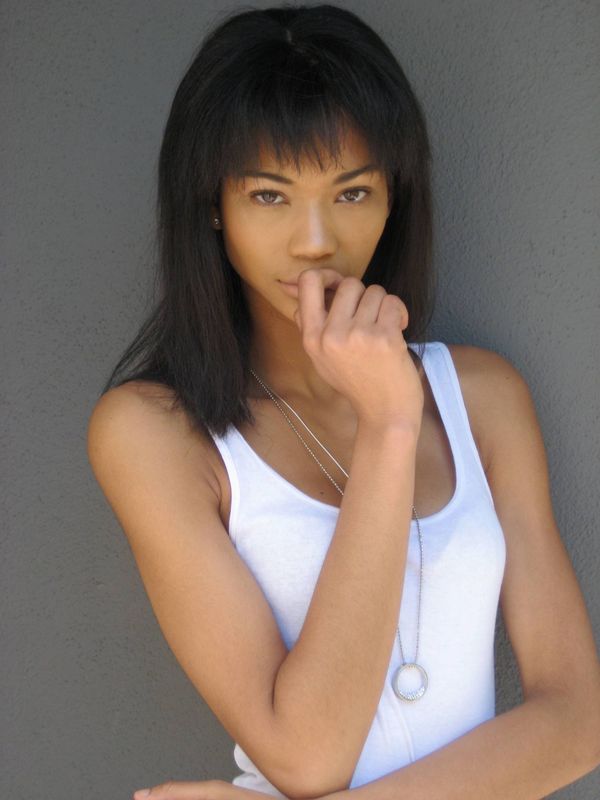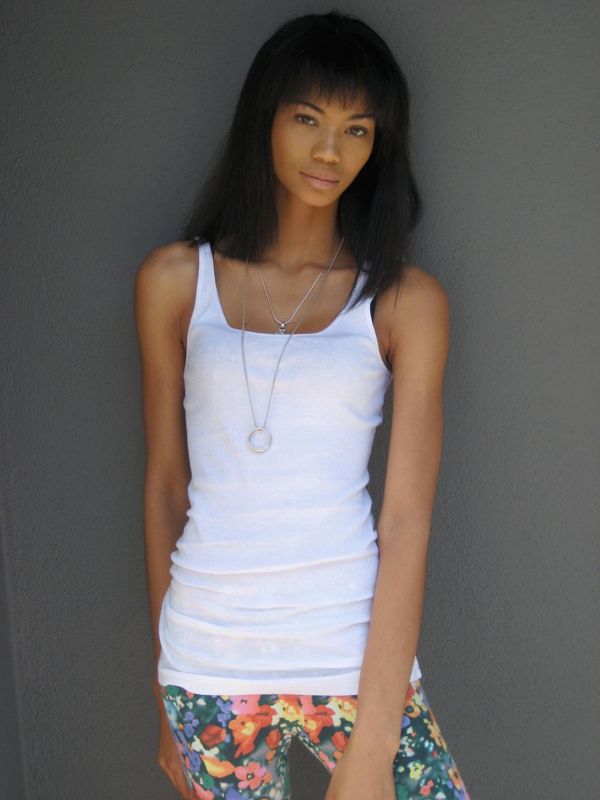 Chanel Iman @ Supreme (NY)
It was just impossible to imagine only two months ago and now it's the only reality of modeling in NY. Chanel Iman @ Supreme (or if you take it the other way round: Daiane Conterato @ Ford). If there is nothing truly shocking in thinking of Jacquelyn Jablonski represented by Supreme or Rachel Clark at Ford in terms of former aesthetics of these two agencies, Chanel is one of these iconic girls who embodies the philosophy of Supreme's new team, the same way as Lakshmi Menon or as Chrishelle Stubbs could become in a near future. Eye-appealing features that enable these models to fit for the edgiest fashion standards as perfectly as for more mainstream-oriented audiences. Proof is in the large palette of jobs Chanel always gets, the ad-campaigns or editorials (including a regular presence in US Vogue and a spot on its model-special cover) that made her famous.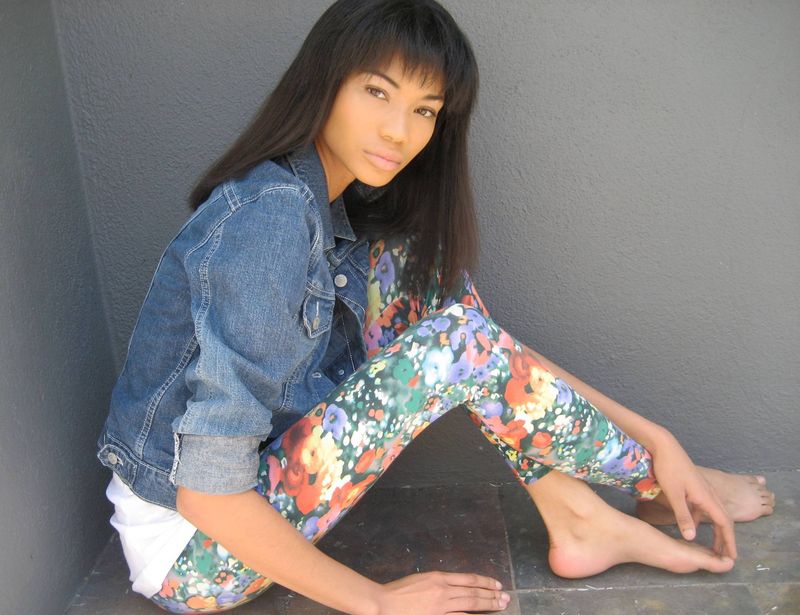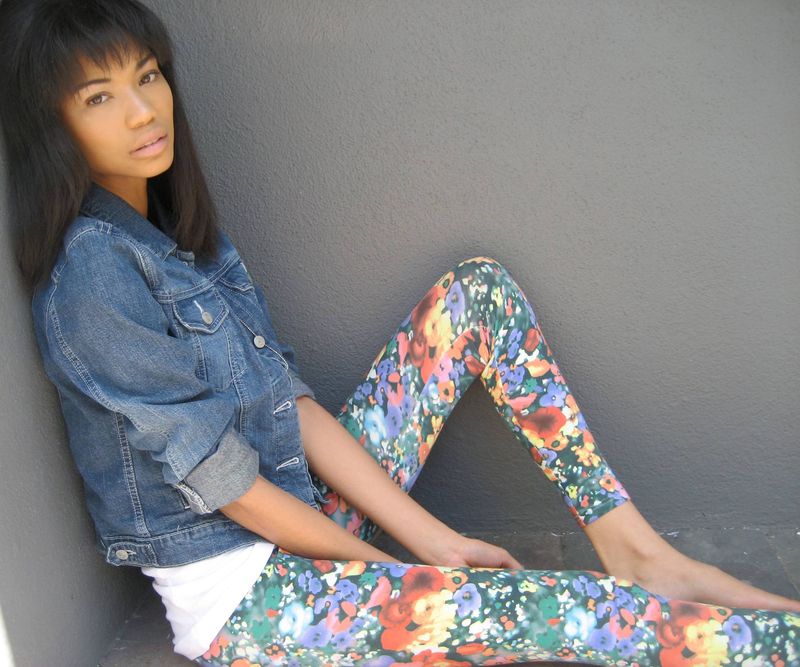 You can change a team, you won't change the name as easily and you won't erase the past of an agency. Which is more or less a brand like any other in the end. Which basically means such a change goes through a total rebranding and takes the new team to reinvent the aesthetic or the spirit of the agency they work with from now on. That's what gets all our attention, this challenging part of the whole thing that appears to be really fascinating: take the best of your former project (including the skills, reputation and, most important, the key girls) and use it to create a totally new brand identity. It goes through new logos, new website, new ways of communication and -- more than anything else -- new image. If you have a look at Chanel's polaroids, if you have seen Ieva's, Kel's, Jacquelyn's or Chrishelle's you can't ignore this new image any longer. You can tell a new Supreme polaroid apart from any other agency's digital. And genius part is how it doesn't rely on fancy tricks, just a simple aesthetic going straight to the point. After all, conceptual was never meant to mean complicated.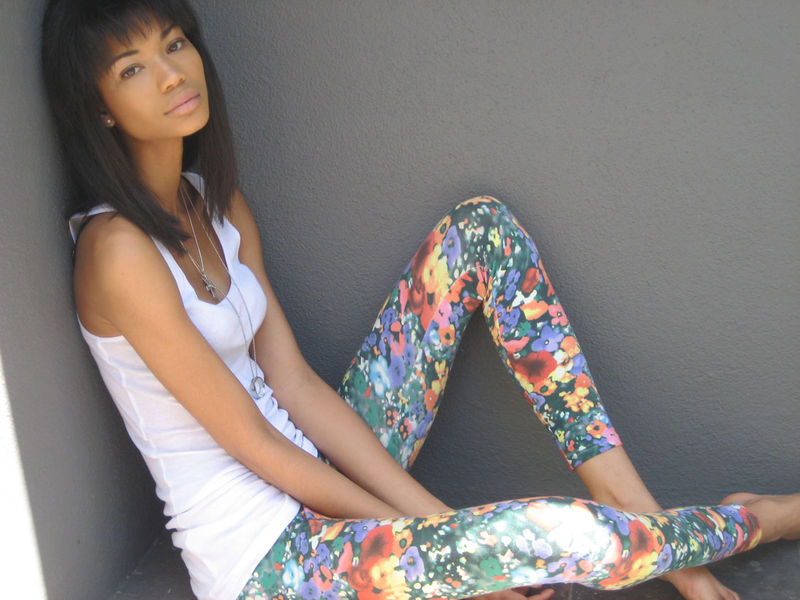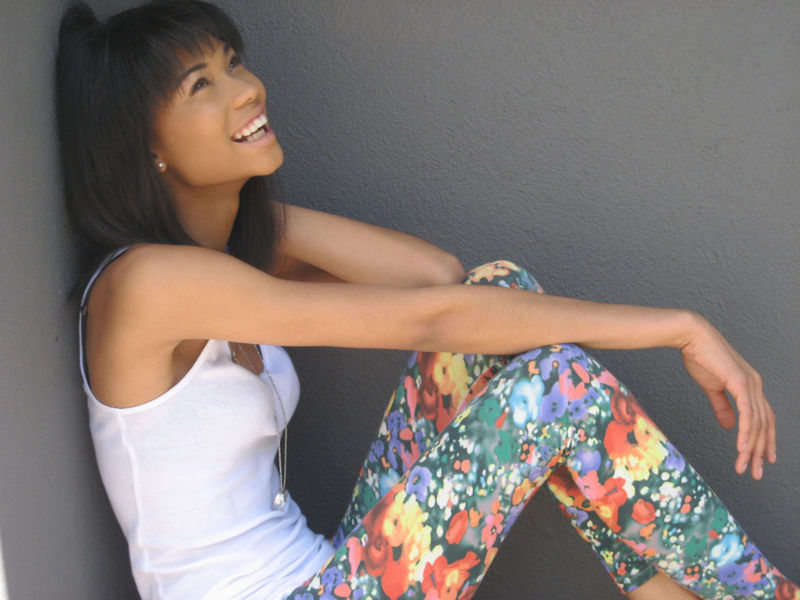 Back to Chanel and all the ideas behind the character. Let's say status or aura. Regardless if you consider her as one of your all-time favorites or if you could live without her in magazines, she has that undeniable presence which never fades. She's talented enough as a model to go from Teen Vogue (with cover) to i-D (with cover), from French (also with cover) to Muse (another cover) to Lula (with cover again), to be a perennial favorite of high profile desigers while having a bright future even beyond high fashion. And best part of the story: you just can't ignore her. She's got a name, a face and respect from professional people who count. You'll see girls who have decent careers at quite a remarkable level but will always remain more or less overlooked whatever happens, who will work well but never reach a certain status lacking of the "wow factor" (as hard to describe as the latter is). Here we go again, faces we can consider as the foundation of the "new" Supreme and as a call to get rid of our old ideas.

Commentaires
Poster un commentaire