26-04-16
No Expectation Leads to Pleasant Surprises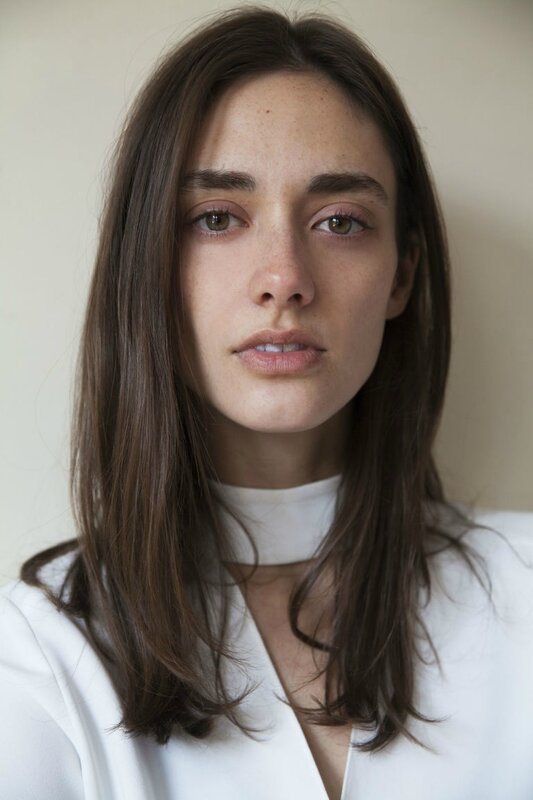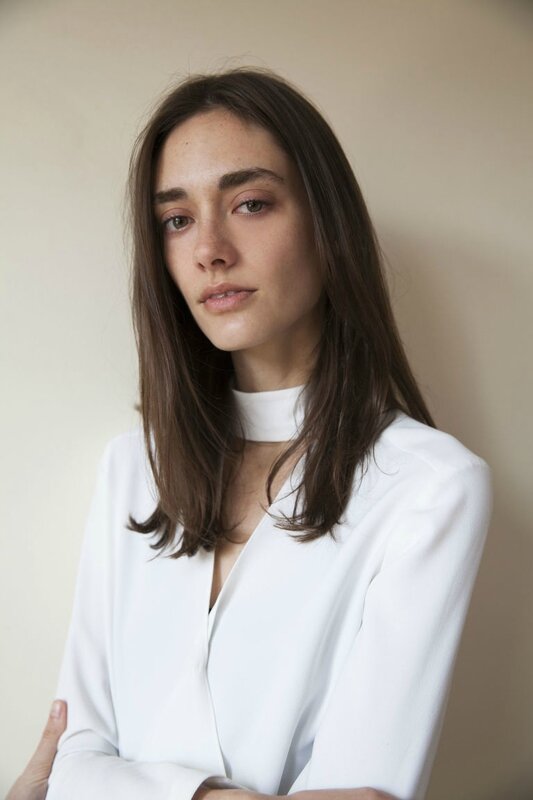 These days you ask yourself why you are doing what you usually do, why you even had to turn on the computer again... These days, even these days may hide some nice surprises. That's a bit the story right here, right now and that's how we ended up delighted (again) with Harper's Bazaar UK's weekly model report, this time dedicated to Amanda Googe whose advice to beginners in the business is ''no expectation leads to pleasant surprises''. Just what we experienced today and what her career looks like so far. While most model enthusiasts eagerly wait for the biggest houses show packages to be released or, years ago, what Paul Rowland had in store at Supreme for the season, we often like to have a trip off the beaten tracks and have a look at how other agencies are doing – either tiny boutiques, less-known subdivisions of a network or more commercial companies. That's how our eyes got stuck looking at Aymeline Valade's book at Women Direct (Milan) back then or how we got to get aware of Amanda's existence at Women/360 in NYC (no attempt to call anyone a B-list agency, we're talking about how much more visibility an elephant-sized one often gets).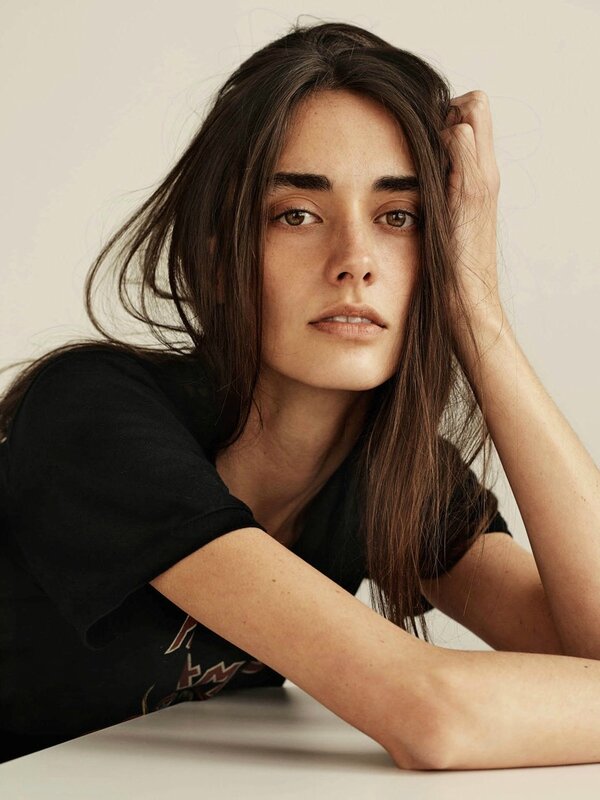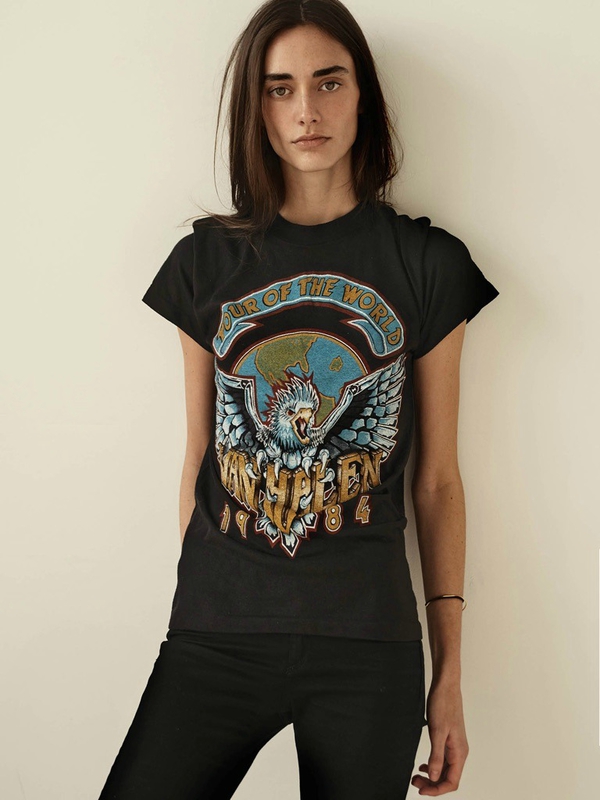 In her early twenties and passionate with arts (double bonus here), Amanda had the opportunity to work with names like Prada, Dries van Noten or Valentino and, of course, the favorite of ours: namely Mr Haider Ackermann. The way she tells Bazaar her first experiences at working with photographers (and we bet you our Rick Owens jacket there will be more to come) also reminds us how close are art and fashion (or how fashion belongs to arts, to say it clear and loud). For people who consider models to be artists – silent actresses, performers, living paintings/sculptures, the list goes on, the way she, and others, tell about their feelings taking photographs always says a lot. As for the pictures we used for this post, the first batch are by Caoimhe Hahn for Harper's Bazaar while the last two may have been taken by a genius remaining uknown of ours.
PS: as you may notice reading the first paragraph, the title isn't our own, for once. We first went for Connecticut Connection as she's from Westport, CT. Sounded really fancy too but Amanda's words of wisdom won by a knockout.
Commentaires
Poster un commentaire