13-02-10
Wichita

Lindsey Wixson @ Marilyn (NY)
We could do it but we're not going to wax on Wixson this morning. Let's put it simple and direct to the point and leave the lyrical mood for another day. We could go on for hours it seems, we could go endlessly. From first polas we got from Marilyn NY last Summer to meeting her for five seconds after Miu Miu to the news pouring these days... our interest in Lindsey's career never stopped to grow, our love for her look never found any of the usual limits, our respect for her work is too high to compare. As if we've been waiting for such a thrill for very long. Got two beauty shots by New York-based photographer David Paul Larson and all the news of the last few days. And started listing mentally our seven best reasons to spread the love for Lindsey. Needless, we know, but couldn't help.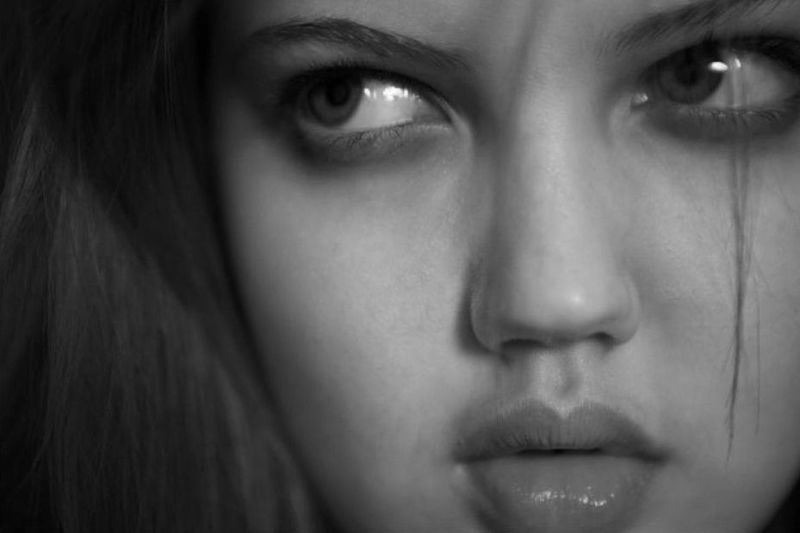 1) You can't escape her look. Try and find out by yourself.
2) If you're lucky enough to meet her, you don't need more than a sec to understand why she's so special.
3) A smirk on the runway is cute, a smile is always priceless. Hers at Jason Wu is beyond. Can't get enough.
4) Her editorial from W March 2010 confirms what we though, classic black and white moods fit for her too.
5) Her only-girl editorial from Pop Spring 2010 is the cutest we've ever seen.
6) Her second appearance in Pop is just mesmerizing. It doesn't bring much to the convo to say this but it's true.
7) Her page in Love Magazine Spring 2010 doesn't show much but it's hundred percent Lindsey on a huge glossy sheet.
Might be it. Might be more. At least here are our seven lovely sins of the weekend while expecting more runway appearances in the next few days. As we wrote on line three, her presence on catwalks is nothing common, far from the usual army of ice-queens and we couldn't not enjoy some light-hearted drama spread all over these Fall Winter 2010-11 collections. Oops, didn't expect that post to be that long. But it's Lindsey's, after all.
Commentaires
Poster un commentaire