15-03-10
Introducing Ana (Extended Mix)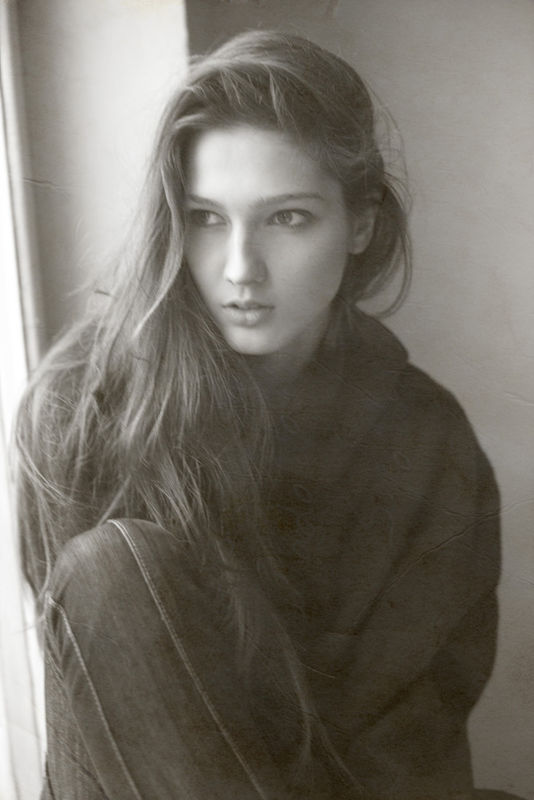 Ana Gilca @ Mandarina (Romania)
It usually takes us a few days after fashion week to get fully aware of its effects. What new ideas it brought, what has to be adjusted in our vision and our ways to process things. Every season comes with a different palette of feelings and sets new standards, not especially talking about aesthetic ones but standards in general. Where we have to put more emphasis, what should get more focus and what should get a little less. Perception of beauty evolves all the time even if some key ingredients will remain around for long. And the latter are maybe what a girl like Ana could bring today. Let's have a short trip across her portfolio, shall we ?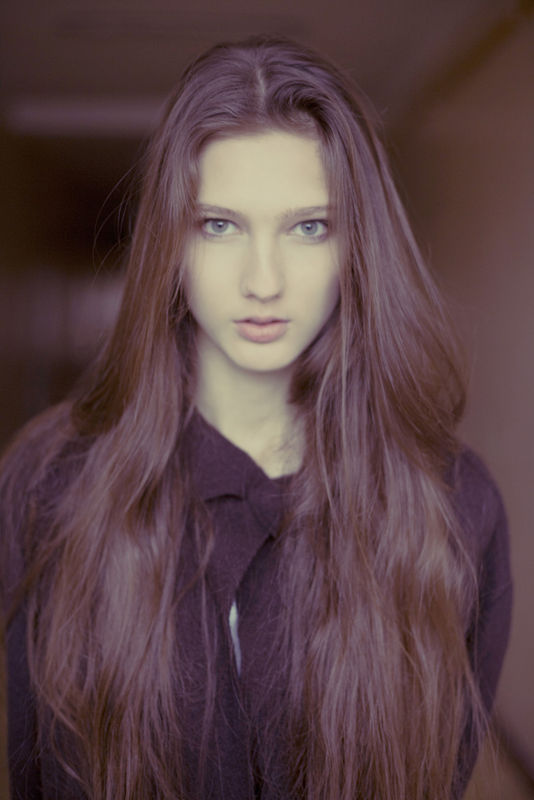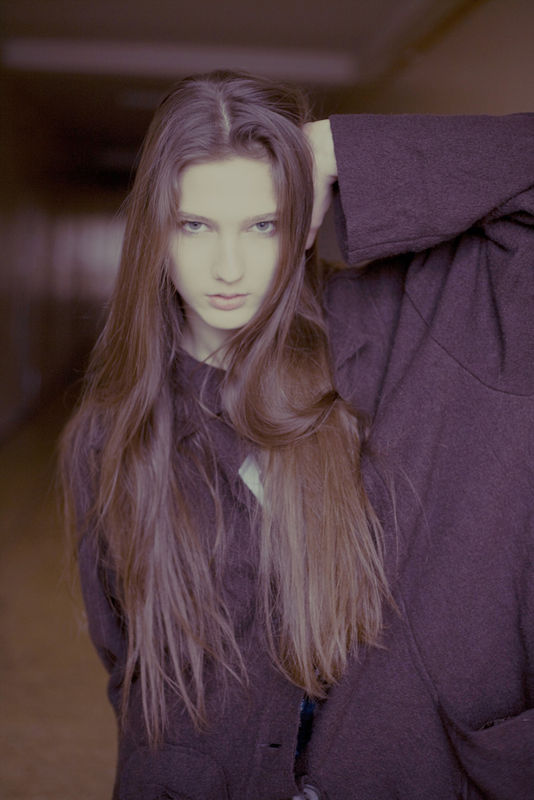 Consider Ana Gilca as the latest addition to Mandarina Models board and a good reason to consider it as getting better everytime you look at it, establishing the agency as a brand with one particular aesthetic, direction and essence. If various beauty types are on board there, high level and potential are common to all girls -- from the edgiest to the most classical faces. From Olga Savina to Natalia Onofrei to that new breed of models that includes Xenia Micsanschi (featured last Friday) and now Ana.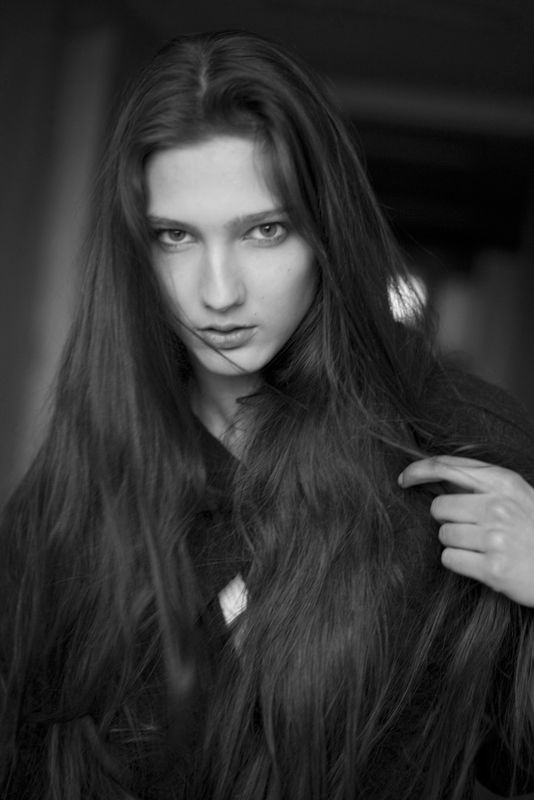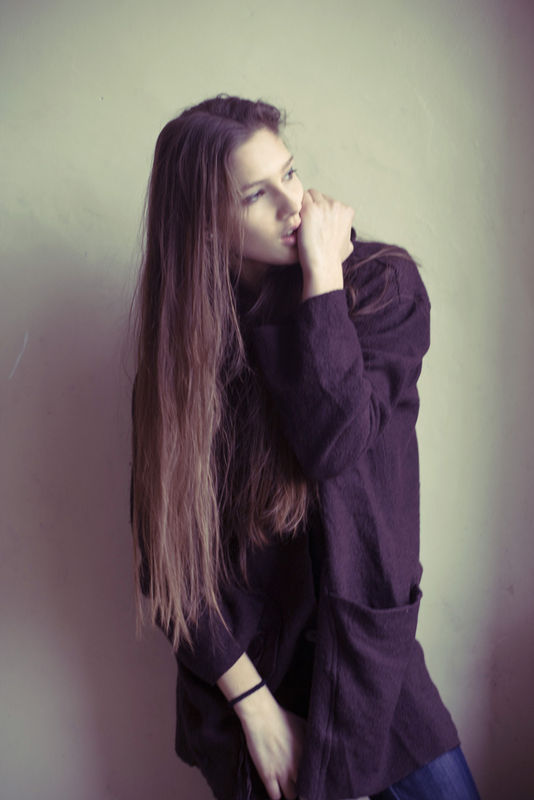 New breed, what new breed ? Alright, we're not going to lie about it, new girls with loads of potential happen to cross our sight many times a year, brilliant newcomers pop up every season in show packages and the modeling business shouldn't be short of great new faces any soon. But to be honest there is a huge difference in the way you present them, the way you introduce them and launch their careers. And the point is not much about discovering the freshest and promote her as such but to brand her as an actual model. Ana Gilca, 5'9 (176), ready to make it happen and it shows. Enhanced by George Enache's photographs, her book does look like a book and it says a lot.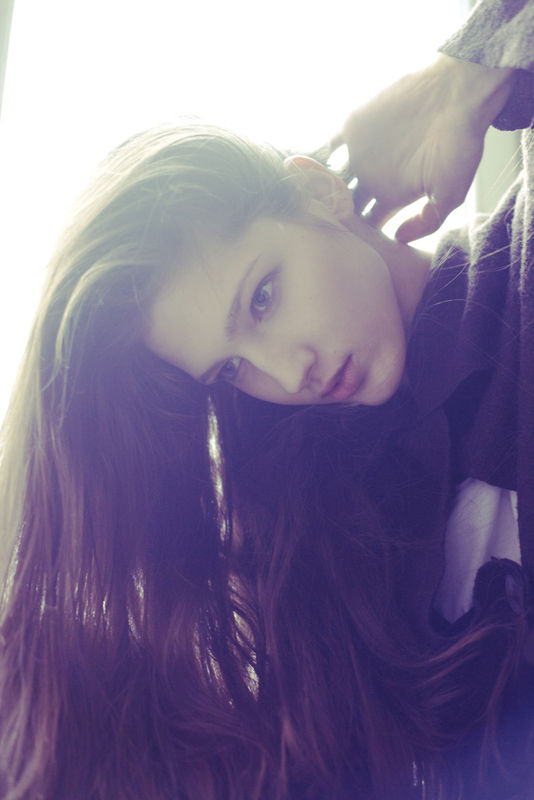 Intoducing girls like geniune models and unique characters straight ahead, going full force on the image front and playing with the wow-factor. Three keys for one goal: making sure every detail is settled before the launch of a new career. It used to be as easy as abc, it requires to be multitasked now. Nothing is going to be easy anymore and that might makes the whole thing more interesting. In better words: striving for what matters, only what really matters. And we know Ana really matters, it might be the only thing that remains easy in the end.
Commentaires
Poster un commentaire