02-09-10
FDIB loves and bookmarks: Wilhelmina S/S 2011 on Digital Diamonds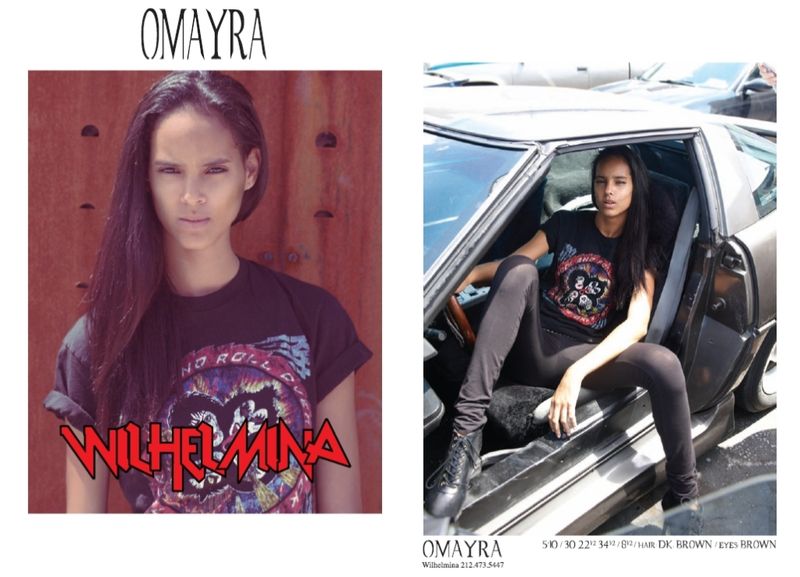 Watching show packages popping up and by is a night-time obsession these days as each agency is currently releasing its own show team for Spring Summer 2011. From aesthetic statements to innovative concepts, from signature styles to visual revolutions, from crazy moods to classy minimalism: this season doesn't lack creativity in New York and actually has been rising non stop over the last few years. Sometimes with the risk of seeing the packaging overshadow the proposals, the concept steal the first role to the contents. It's a matter of balance and most agencies managed to work it out, some of them more successfully than others, of course. Wilhelmina certainly ranks among the inspired ones, once again, managing both the creative side and an impeccable bunch of models besides staying true to what has become the agency's new trademark for the third season now. When the team matches the theme. But this season is a bit particular for us, as Digital Diamonds was the first online place to release a preview of Wilhelmina's package and we saw a good sign there: two projects we support, two teams of passionate people, two young sprouts we love to watch growing. And we should not forget the models themselves as this package includes a good proportion of FDIB-favorites, featured here over the last few months.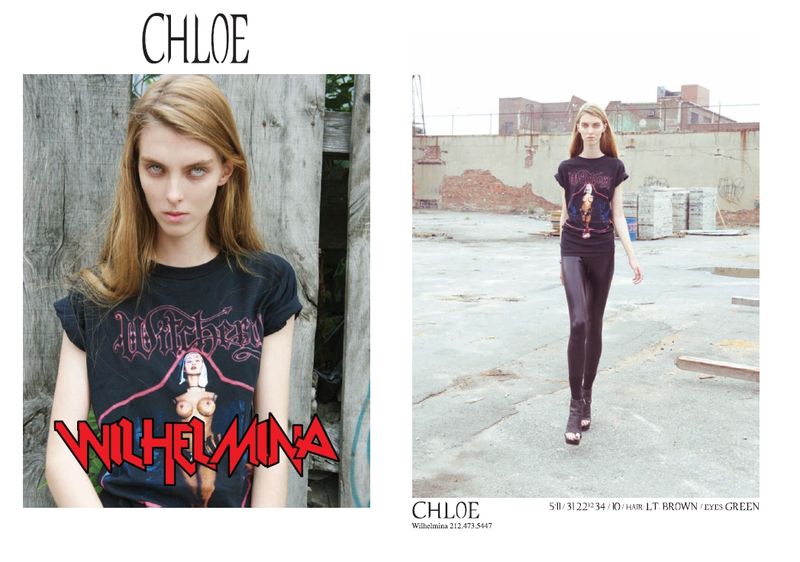 If there had to be Coco in that entry, there has to be Chloe as well. First of all for the visual power of her showcard, certainly one of the strongest and smartest of the season. Then for where she comes from and how her career took off these last months. Managed by Nisch Management in her home country (Sweden), we couldn't not add her name (and pictures) here as we've watched the creation and rise of the swedish boutique with a supportive eye since the very beginnings. Her first international steps took her to FM Agency in London and Cat Model Management in Berlin, two more teams we closely support for the faith they have in their singular aesthetics, their bold choices and, of course, for the remarkable results.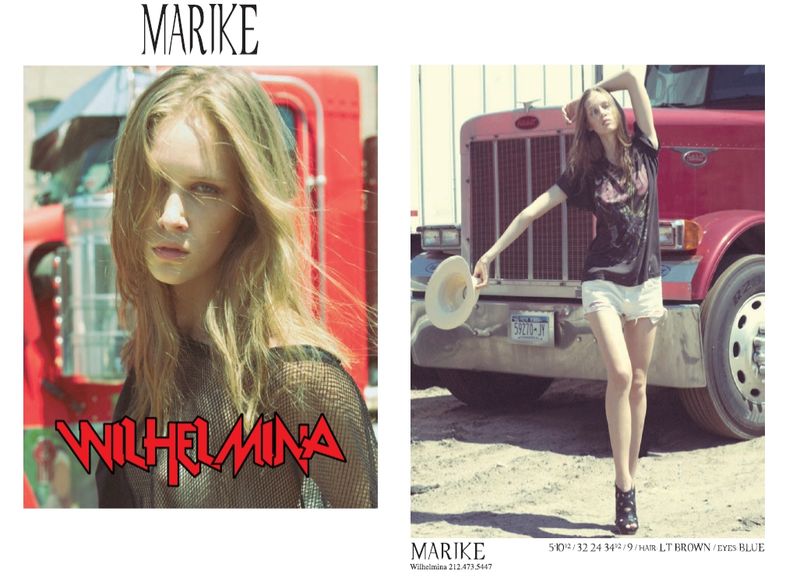 Last but not least, Marike. Would be pointless to write on Wilhelmina without mentioning her name in the article. Together with Keke Lindgard, Marike became a kind of symbol of the agency and her career is the greatest showcase of the skills and energy put into its development. From catwalks to covers via eds and ads, Ms Le Roux made her way at a steady speed, leaving her marks where they had to be left and building a rock-solid portfolio. On a purely visual point of view, her look also embodies the agency's vision to the max. Our words can't be exact enough but if we had to draw a short description it would sound like 'peculiar perfection'. Add young ladies like Charlotte Nolting (who already has mutliple features on FDIB), Omayra Ventura or Hanna Samokhina (another FDIB darling recently turned a redhead!), all looking beyond amazing on their cards crafted by photographer Greg Manis in his "raw yet romantic" style. Read the full review on Digital Diamonds.
Commentaires
Poster un commentaire