27-05-11
Veni Vidi Vici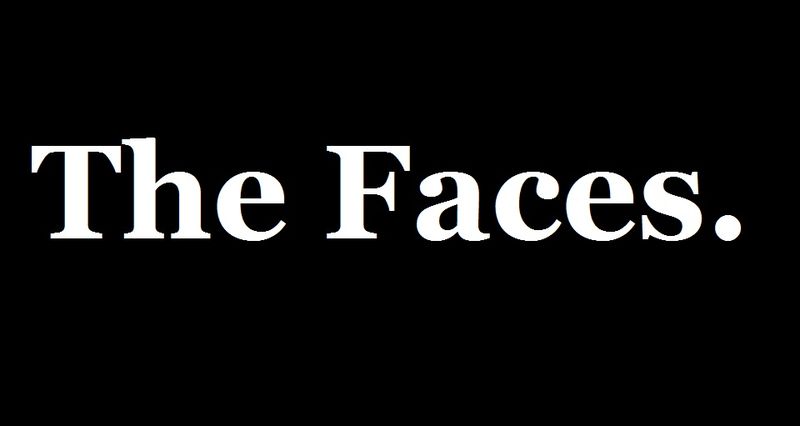 Tune your eyes and ears for one of the last times as we did while working on this piece. Who are the "faces of five years of FDIB" was the main question behind our idea to (re-)feature a final time these models who regularly appeared on this page from their first steps in this business till end of our project. We don't pretend we took part in anything in their careers but were our wildcards from the starts, models we were probably among the only ones (besides their agents of course) to believe in their future and who proved us the price and power of instinct when it comes to modeling and casting. Rather than considering that as a kind of success, we prefer to put the emphasis on the interesting discovery it was for us: good eyes are legions in fashion but an instictive vision and geniune belief in your own tastes is a much more precious tool for anyone aiming to work in this field. Of course not every girl we followed from her beginnings on became successful, and that's literally impossible for anyone to be right every time but again, something appeared striking to us while reviewing the names on the list. Most of these models were considered too short, too old, too commercial, too strange etc. And most started their careers at a time when everyone was praising easily marketable 16-years-old 5'10 tall blondes, skinny as sticks, ready to conquer the catwalk... and ready to be forgotten fast.So, this post is also dedicated to all the ones who won against all odds and to their faithful agents.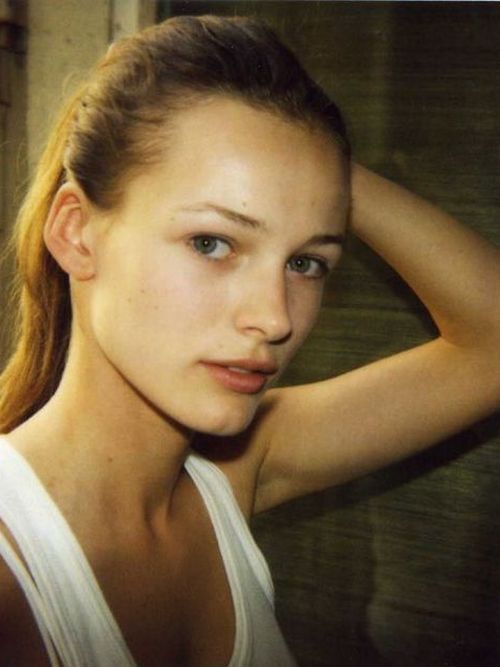 Edita Vilkeviciute
Those were the days of the unicorn. Or the days when Vogue Italia had a supplement for "new faces". They were the first to question themselves about the meaning of new face, after all. If we wanted to push the conversation any further, we would question the words one by one. New and Face. But it's not the point. Not yet. So, we found out Edita existed via this Vogue supplement, Marilena was that you? Hope so. In a sea of faces she was the one who stood out and (fashion) History told us and everyone else that she was here to last. The too-small, too-commercial girl set the high fashion world on fire a few months after we "discovered" her. And we hope she set new standards for a business who desperately need to renew itself.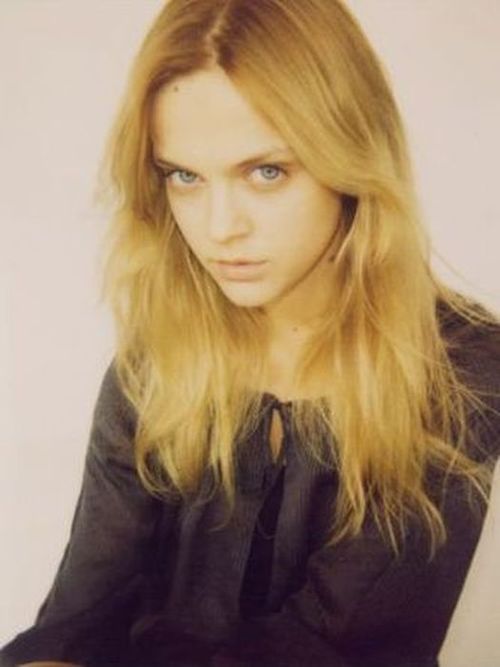 Viktoriya Sasonkina
That's a backstage story. A second level model walking for a second level show. That was the deal back then. Too small to make it big, too short to make it high. And? The opposite happened, Steven Meisel started to like the way she poses and she ended up with a Vogue Italia cover. And countless campaigns. So, the stupid girl won over many smarties? If you want but that's not the point. Vika (who is not Vika according to her own words) made her little way in this cruel, crazy and beautiful world. What will happen next? The future will tell us. Don't promise, don't swear but the achievements till now speak for themselves.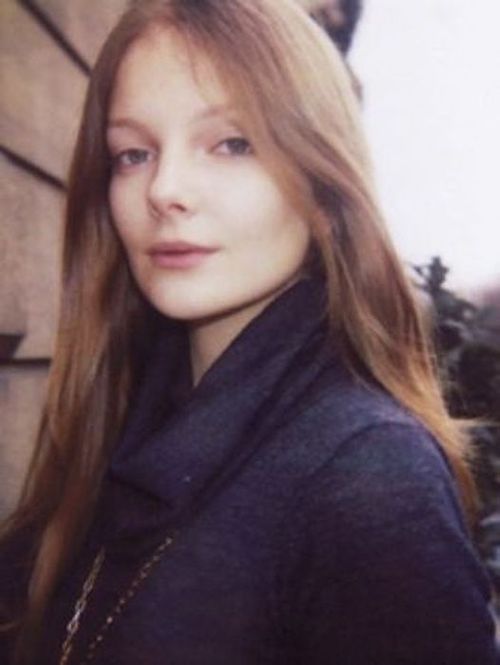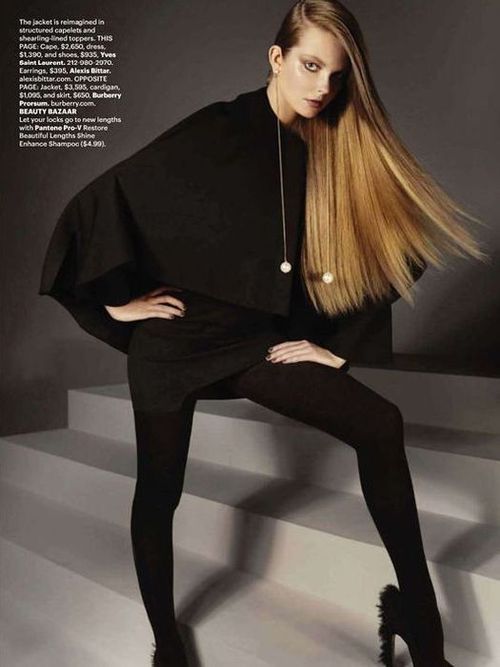 Eniko Mihalik
Another backstage story. As if History always writes the lines behind everyone's back. If then we were hiding in the shadows at this time and writing plots against the big ones. We perfectly remember the words, ours and hers. After a Chanel Haute Couture show and shady season, Ms Mihalik wanted to stop. Too old, too fat and so on, the FDIB crew didn't agree at all. We firmly believe that unique will always win and if she didn't win, she made it high so far. Multiple features in la crème de la crème (the cream at the top if you are too lazy to google-translate french to english) of the current magazine scene. That's it, that's all.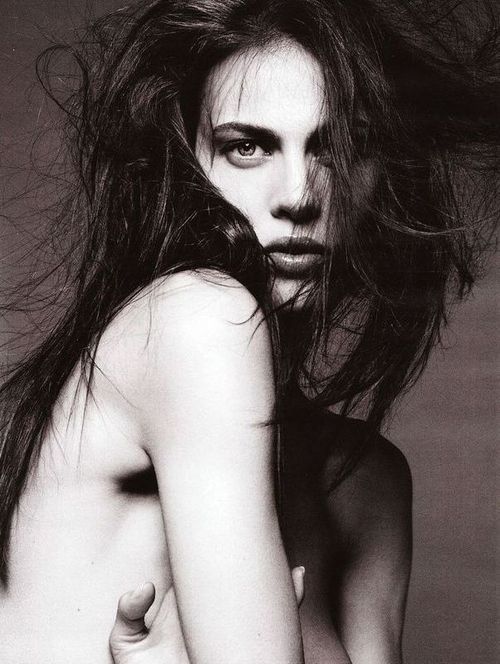 Aymeline Valade
With a name that sounds like a melody and a career that looks like a Nummer Eins Hit (direkt von Null zu Eins, genau?), Aymeline went out of the blue all of a sudden. We perfectly remember the day we asked her agency about materials on her, the surprise in their eyes and how they gently send us over some freshly taken snaps. It took a little more months until Balenciaga put her name right on da fashion map but all happened. And since then, Mademoiselle Valade seems unstoppable. Not that she gets everything a girl can get in this business but she keeps collecting the good and better jobs. One after the other. It was so obvious she could make it that we almost blush right now.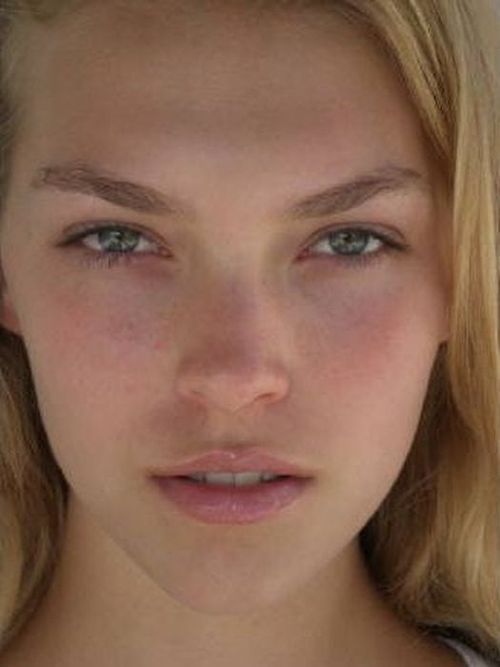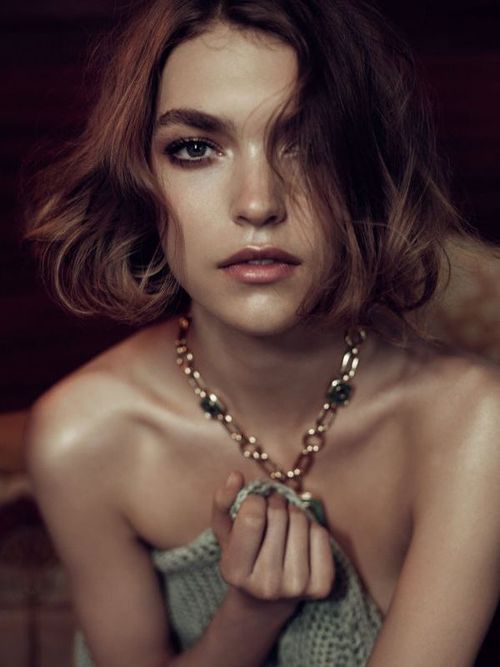 Arizona Muse
We talked about the days of the Unicorn, we should even drop a word about the past. The previous days, when the Unicorn we mentioned was just a baby. At that time we used to run a blog called MNP Models, full of hopes and dreams and whatever else you want. These were the days we got our modelwire.com account and pass and found out about a model called Arizona Muse. Except one person (if he reads it, he will know), everyone said the girl is too commercial and all that bla-bla-shit. Not high enough and see where she is now, the first Prada-made success since a long, long time.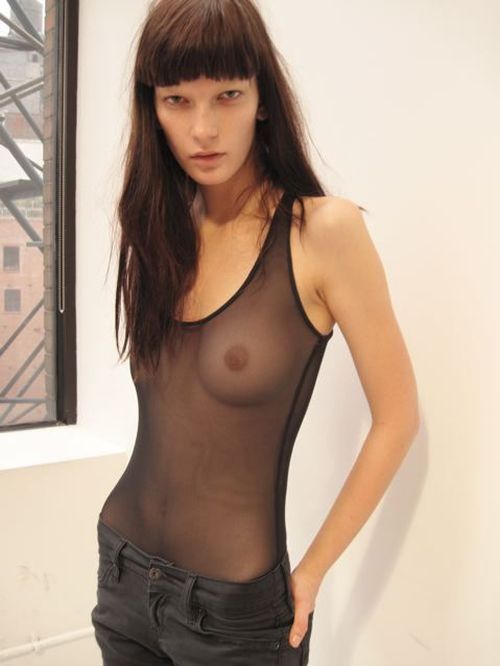 Valerija Kelava
Too shy, shy. Hush, hush, eye to eye. For her it's more too dark and moody than shy and all the shivering. We saw Valerija and imagined the rest. And as we are not the kind of people to rest on their laurels, we dropped a few words on the crow-black-haired newbie at that time. She will not last, she will be for a season, she is too special. Those were the words, as we heard it right after she took off. But reality went another way and keeps going on (and especially up) right now.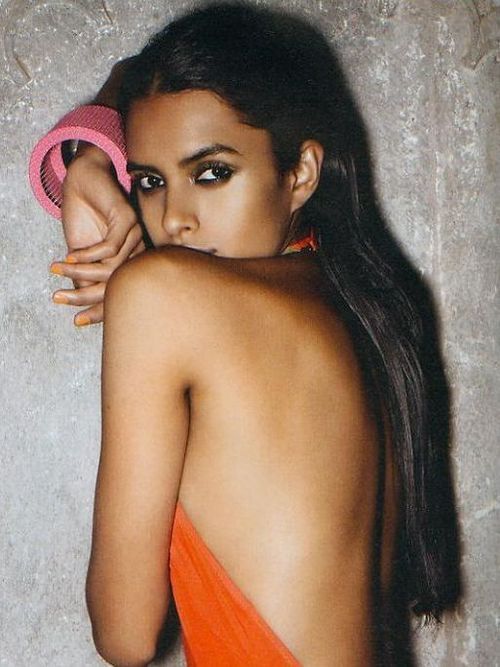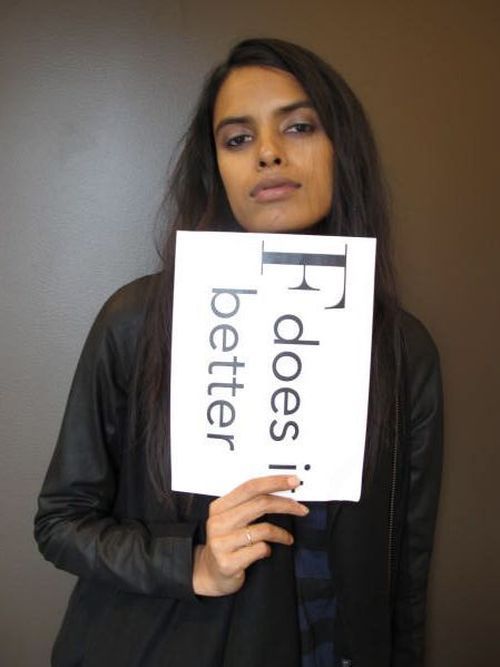 Lakshmi Menon
Was before FDIB, before all our projects. A jewellery or watches advertising, and a face that couldn't escape our eyes. It's how it started and we guess she is also glad about it. Not the usual beauty-type (how these words sound sweet now), not the usual required age (back then we hope) and not the usual way to the rooftop of course. Since these times, Lakshmi managed to build a distinctive image at the top of our fashion world. Not at the literal climax but at a safe height that would fulfill with pleasure any modeling dream right now.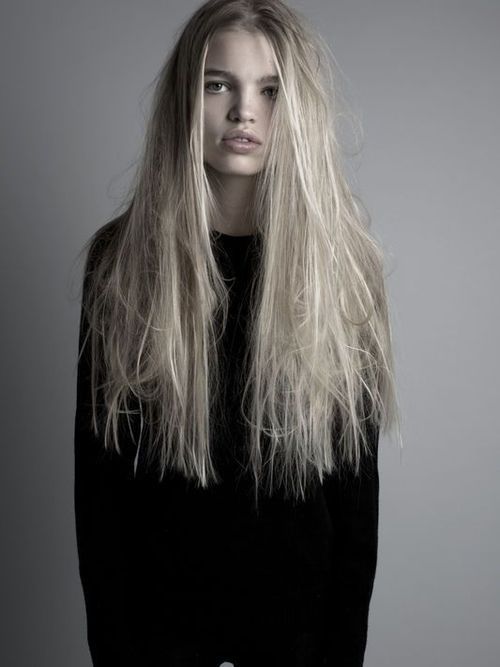 Daphne Groeneveld
Maybe the last strike of FDIB and one of the most symbolic. It's not only the story of a model, it's also the story of a newborn agency and the proof another kind of management is more than possible: it's warmly welcome and all what this business needs. Bloom Management, the epitome of a boutique thats knows its priorities and keeps this in mind throughout the whole process. And the results are here to tell this story isn't going to stop at this point, it will definitely going on as one major change that will affect and effect everything and every thought related to modeling. We know these words are kind of strong but that's exactly our belief and wishes as we are ready to close this page. Long live a strong, selective management that begs to differ from the usual ways to do in a business that definitely craves for refreshment, new ideas and new practices.

Many other names would have their place here, today, tonight, tomorrow. Many models that had a good or at least interesting career would deserve to be listed here. Most of them had their world premiere on FDIB and we wish we could use more ink to dedicate a few lines to them. Marloes Horst, Anna De Rijk, Ginta Lapina, Kate King and the list goes on. All have become respectable names in fashion modeling and all of them built their careers against all odds as the girls featured above. That has been the only valid policy at FDIB during these five years, to support the ones that break molds and shine by themselves, regardless of the current trends and forecasts. That's also what we wish to modeling now and what we wish we can contribute at our level. With the first part being to bring back to the word 'model' it's initial, etymological meaning. To give back some sense to something that got lost too often. That's a tough aim and we may fail but it's not a reason not to try.
Commentaires
Poster un commentaire